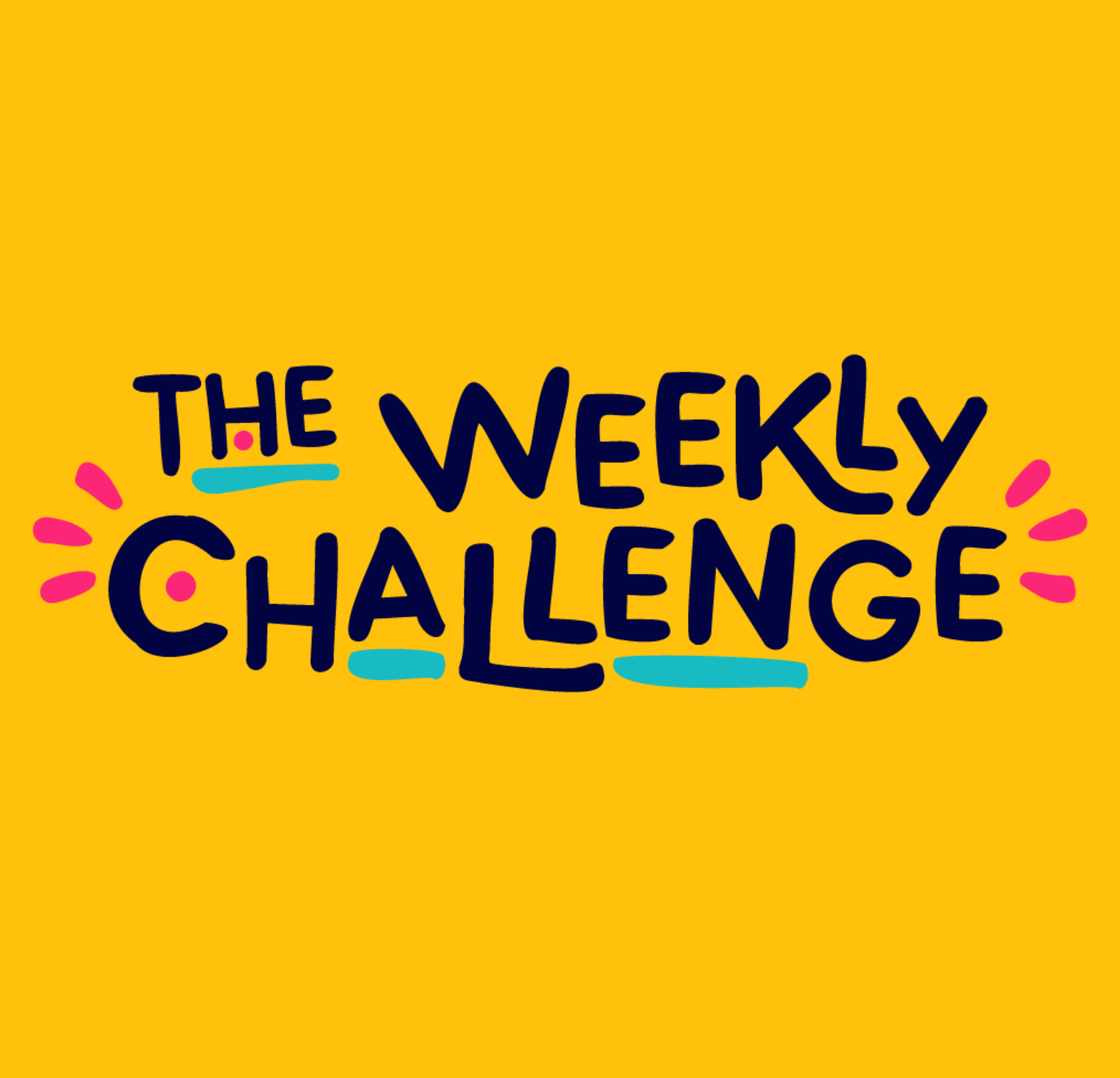 Every Monday, throughout the year, we share a creative challenge that invites people to Do, Think and Share. Every challenge is set by different individuals, organisations and community groups. Anyone can set a challenge - including you!
Have an idea for one? Let us know your idea via this form.
If you have any questions, or for further information get in touch at yashoda@64millionartists.com
It's a playful and accessible prompt to inspire creative action.
An opportunity to inspire people to try something new. It's quick to do (roughly 15 - 20 minutes) and should only require materials that you're likely to find around you.
People take part in the challenges as individuals, with their friends and families, or within community or workplace settings. People take part to connect with others, boost their wellbeing and have fun.
The challenges are presented in a 'Do, Think, Share' format. People are invited to 'do' something creative, 'think' about their process, or what it's made them reflect on, and 'share' in a way that is meaningful to them.
Previous weekly challenges to try
© 2023 64 Million Artists