About Us
We believe everyone is creative
At 64 Million Artists we believe everyone is creative, and when we use our creativity we can make positive change in our lives and the world around us. We aim to be a catalyst for the creativity of everyone in the UK.
Since we were founded in 2014 by Jo Hunter and David Micklem, we've worked with schools, universities, whole cities, workplaces, cultural institutions and health and government bodies to experiment with ways of reconnecting people with their innate creativity. We run programmes for individuals and communities, design and deliver bespoke solutions for clients and also work on national partnering initiatives to use creativity for positive change.
We're a social enterprise and love to work in collaboration with interesting partners. If you've got an idea or need to spark creativity in your workplace or community, get in touch.
Our Values
Participation
We are bold. We experiment. We find ways to make a safe space for people to take risks and challenge themselves. We try stuff out, and believe in just doing it. By doing this we open doors for others to do it too.
Fun and Joy
We are wholehearted. We have a sense of playfulness in what we do and how we work. We enjoy connecting people to each other and the environment they are in. We love what we do, and the impact we can have, and relish bringing joy with us.
Collaborative community
We are stronger together, and enjoy working in partnership, increasing the agency and impact we can have. Our community celebrates equality and inclusion. We enjoy enabling a sense of belonging and community for others.
Creativity
We are creative at our core. We believe in adventurous curiosity, trying new things, exploring and expressing. We ensure this runs through all we do, and how we operate as individuals and as a company, and how we work with others.
Be who you are
We give ourselves and others the permission and freedom to be who we are. We help people to be the best of themselves. We recognise we are not experts, and have an appetite to always be learning.
Think big
We believe big change is possible, and are ambitious in what we do. We believe the potential for making a positive, transformational difference is in all of us, and work to champion change across a range of scales, from individual shifts to national policy.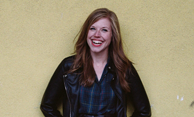 Jo Hunter
Co-founder and CEO
Jo is the Co-founder and CEO and does everything from facilitation to business development and project management at 64 Million Artists. She loves the January Challenge and hasn't missed a day yet and is passionate about seeing people use their creativity to develop themselves and change the world.
Before setting up 64 Million Artists she worked at Battersea Arts Centre, led national programmes in singing, and joined the circus! She also used to present Why Don't You on the BBC as a child, and thinks all her passion for people turning off their TV set and doing something less boring instead comes from there.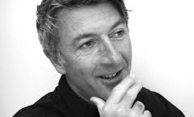 David Micklem
Co-founder and Chair
David is a writer, theatre producer and arts consultant. His earliest memory if of sitting on a wooden toy train and his dad telling stories that he made up on the hoof. Ever since, David's been obsessed by narratives – in theatre, in art, in life. He co-founded 64 Million Artists with Jo as part of a personal project to unlock his own creativity. He's the former Joint Artistic Director of Battersea Arts Centre.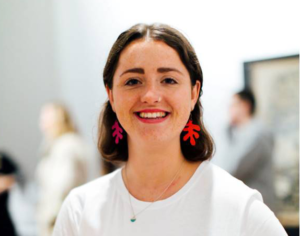 Laura Saxton

Programmes Manager
Laura has been with 64 Million Artists since April 2017 and works across most of our projects by supporting and developing our creative communities. She is particularly interested in creative change-making and is keen to develop our work with young people.
Before joining 64 Million Artists, she worked for Oxfam GB and graduated in 2015 from London College of Fashion exploring the connections between art and activism, co-creation and change. She loves learning new things, meeting new people and exploring new places along with singing (usually along to 80's bangers), being in nature, talking ideas and watching/reading Scandinavian thrillers or speculative fiction.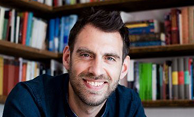 Chris Rolls
Senior Project Manager
Chris leads 64 Million Artists' mental health and social inclusion projects, working with communities and organisations to promote creativity and mental well-being.  He is passionate about digital interventions and their potential for cultural equality and social prescribing.
Chris is an experienced workshop facilitator, with a background as a theatre and opera director.
He is a practising Transactional Analyst psychotherapist.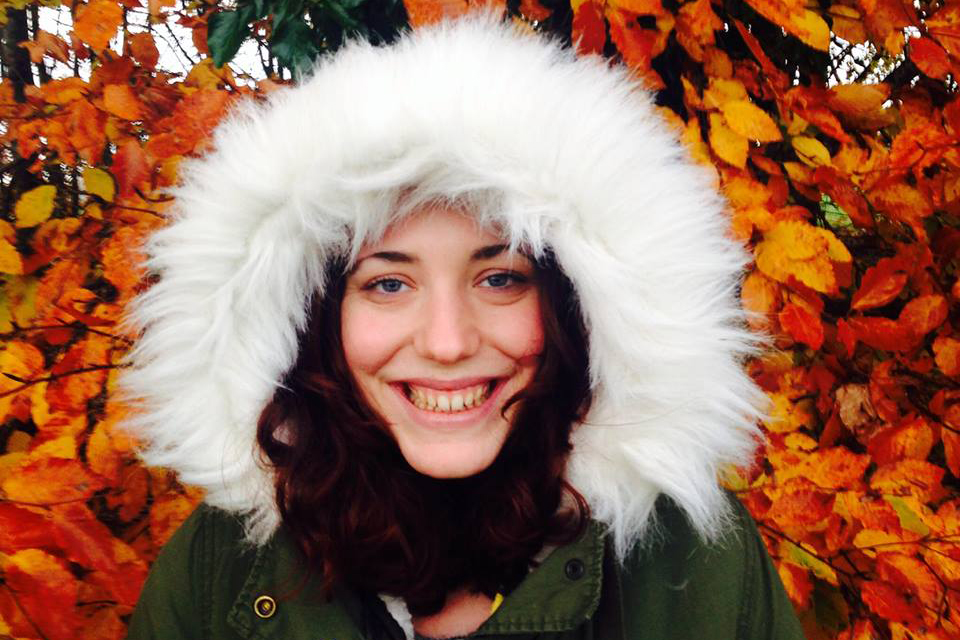 Jemima Frankel
Community Coordinator
Jemima is the Communications and Community Coordinator at 64 Million artists, and is the host of The January Challenge. She is an inspired advocate of creative thinking and learning and thinks that anything that makes January fun is a big winner.
Before joining the team, Jemima worked as a freelance Applied Theatre practitioner with various community groups in dynamic ways, and was often found having a lot of fun in the name of education.