What We Do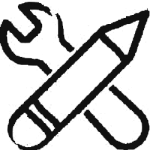 We run free, UK-wide programmes like #thejanuarychallenge to kickstart the creativity and wellbeing of everybody. Over 7,500 participants took part in 2018. We also give away free resources on dothinkshare.com to inspire anyone who wants to run their own creative activities, share their work and be part of a supportive community.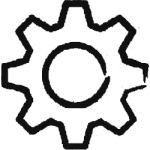 We facilitate culture change through creativity. Our bespoke support benefits clients such as King's College London, Brighton and Hove City Council, Culture 24, A New Direction, School for Social Entrepreneurs and Hull 2017. We've helped all sorts of organisations promote wellbeing, innovation and employee and community engagement. We also provide leadership training.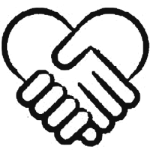 With our partners, we co-create programmes for positive change by activating everyone's creativity. We've worked with Arts Council England on policy, Leicester Ageing Together on social isolation and creative ageing and Young Minds on mental health. We're also developing ideas around education and wellbeing.