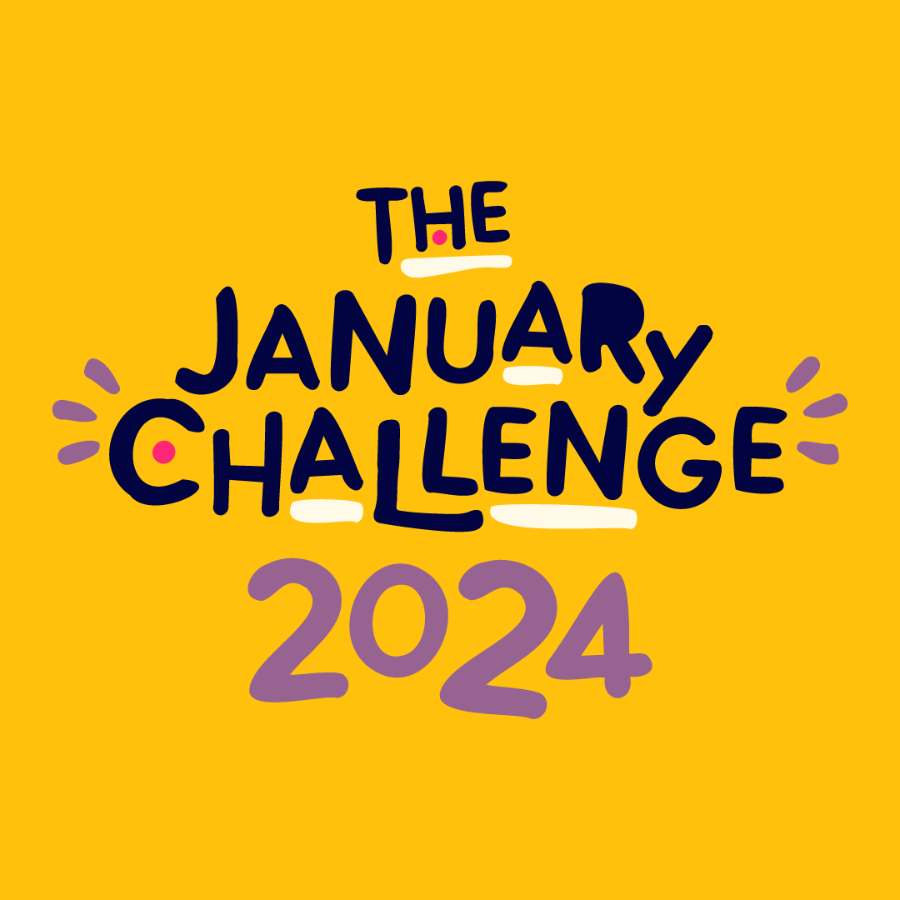 Sign up here to be on the mailing list to receive exciting news, announcements and creativity freebies coming soon.
When we use our creativity we can make positive change in our lives and the world around us. We aim to be a catalyst for the creativity of everyone in the UK.
Since we were founded in 2014, we've worked with schools, universities, whole cities, workplaces, cultural institutions and health and government bodies to experiment with ways of reconnecting people with their innate creativity. We run programmes for individuals and communities, design and deliver bespoke solutions for clients, and work on national partnering initiatives to use creativity for positive change.
We're a social enterprise and love to work in collaboration with partners who share our values.
Get in touch if you've got an idea or need to spark creativity in your workplace or community.
We're excited to launch our 2023 Impact Report, exploring key findings and reflections from The January Challenge and how our learning will inform future plans.
In 2016, 64 Million Artists were commissioned by Arts Council England to produce a report looking at Everyday Creativity across England
64 Million Artists are working to ensure co-creation and the voices of children and young people are at the heart of the exciting initiative.
In this action research project, we explored the impact of digital tools on the creativity and wellbeing of older people in Leicester
We were invited by an American consumer goods company to help them tell their story and see if we could help improve employee engagement at their toothpaste factory
Commissioned by Arts Council England, we're exploring ways cultural organisations are revolutionising their engagement with communities. The result is both a practical toolkit and a growing compendium of best practice
Working with Coventry City of Culture 2021 Collaborative Team, 64 Million Artists are helping Coventry 2021 embed co-creation and citizen-led culture
Creating a safe space for the young activists to explore and share their experiences, we worked with the group across the year to build their creative confidence and campaign skills.
In partnership with Hull2017, we asked how culture can be initiated, developed and owned by everyone in Hull
Thank you. This year was incredible for The January Challenge, and we couldn't have done it without our fantastic community (that's YOU!) Here are some thank you's below to everyone from funding support to collaborators and beyond. • Arts Council England • Arts Council Wales • Esmee Fairbairn Co-creation groups/ collaborators: • WAHWN (Wales Arts…
Read More
© 2023 64 Million Artists