You'll receive our weekly newsletter and a daily creative prompt throughout January (you can change your preferences at any time).
31 of our Creativity Champions across the UK who have set a creative prompt for The January Challenge this year

The dictionary definition of creativity is "the ability to go beyond traditional ideas, rules, and patterns and create new ones". So, you don't have to be a professional painter or musician; all it takes to be creative is to have a mind that can think new thoughts. No matter what you've been told or believed before, you ARE creative.
Creativity means different things to all of us, and it can help us understand our feelings, gain perspective and manage stress, or simply give us five minutes to reconnect with ourselves.
The possibility of making a little ripple of change through creativity is…inside all of us.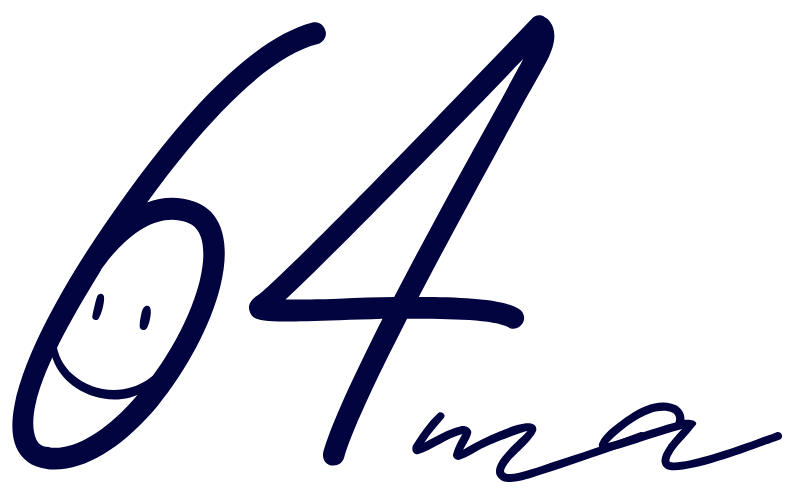 Live projects and services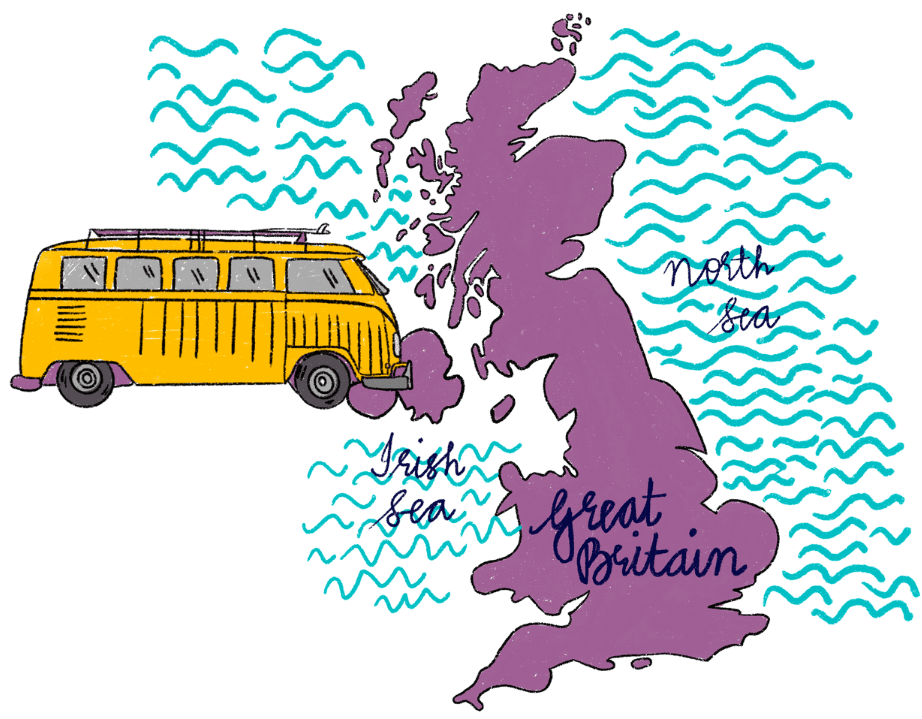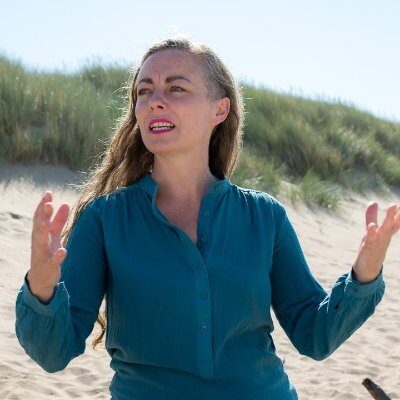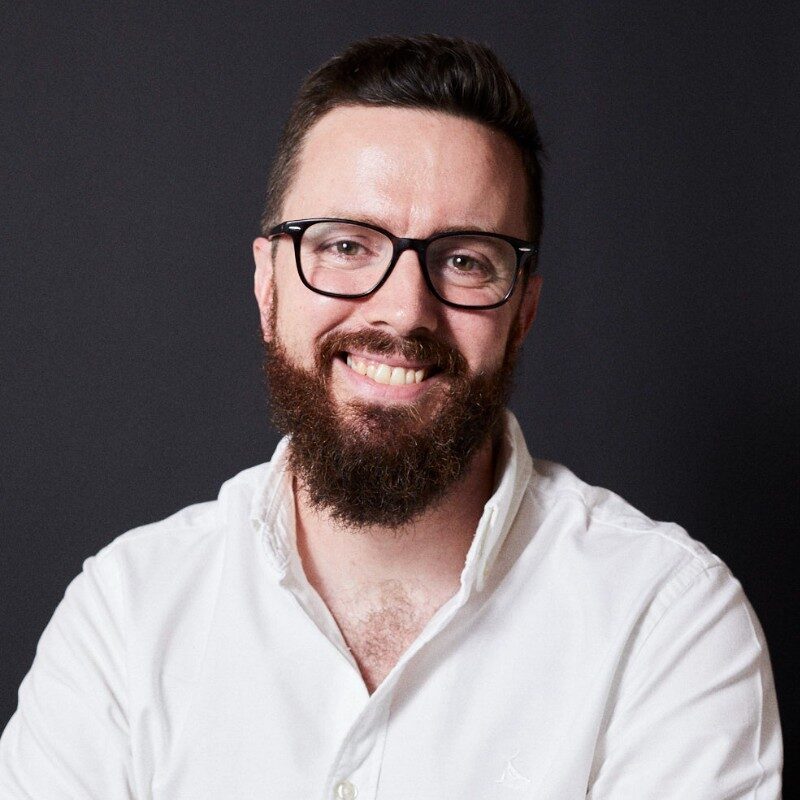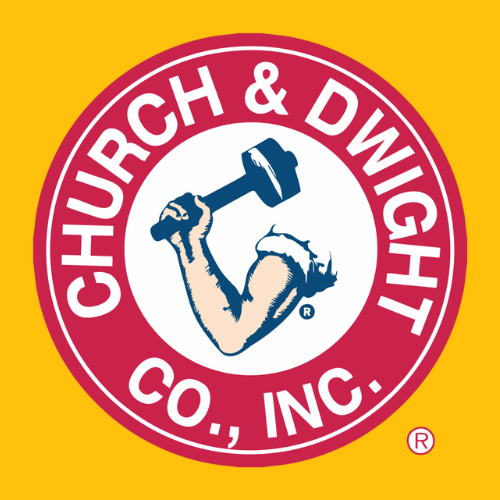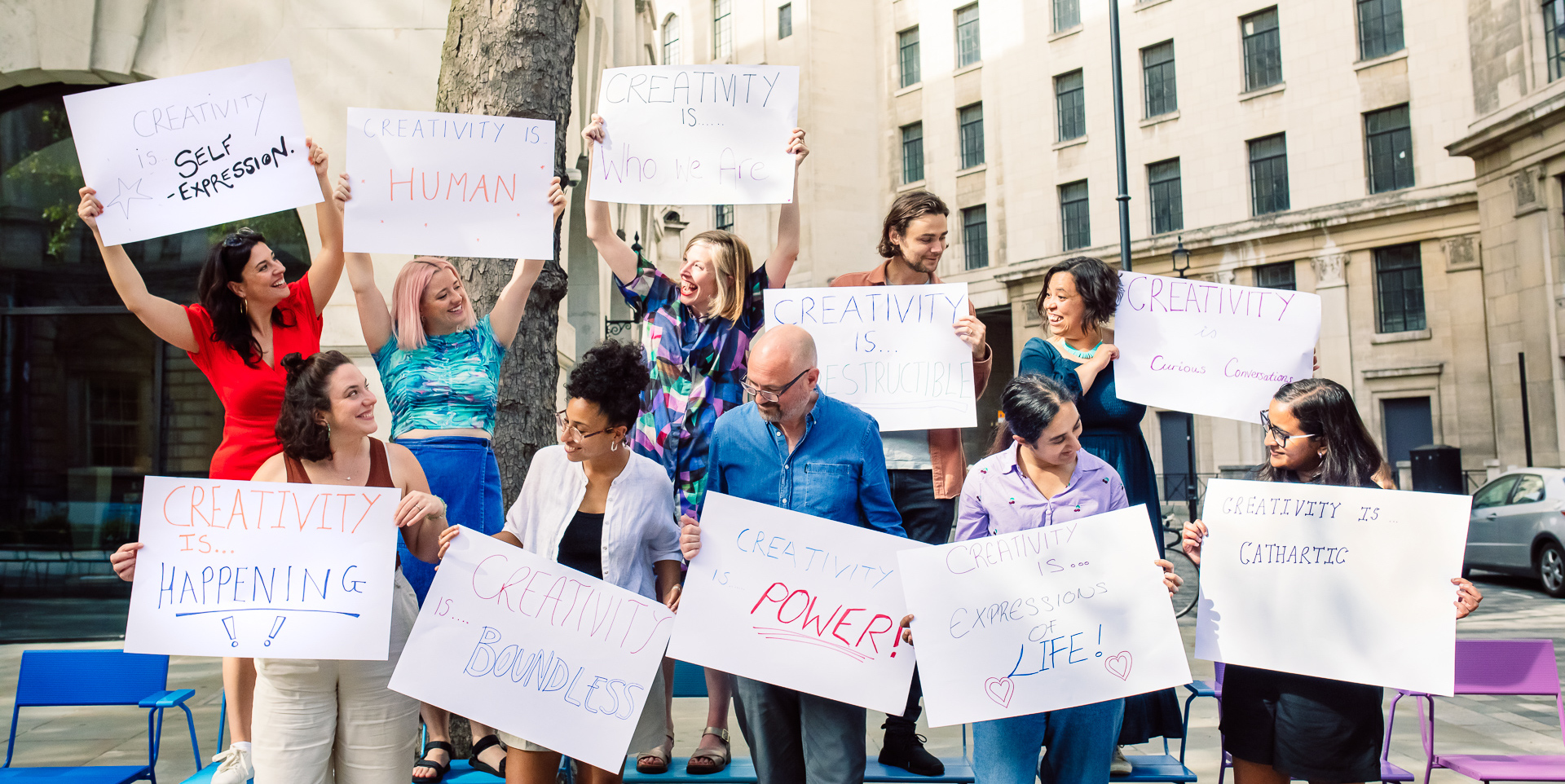 A Year of Creative Courage 2024 is going to be my Year of Creative Courage. I regularly tell the story of how 10 years ago, when I found myself experiencing burnout and panic attacks, I took a month off work and got different people to set me different creative challenges to do each day.…
Read More
Nurturing hope and creativity in a chaotic world It's that time of year again when we begin to prepare to launch The January Challenge. It is the time of year when I marvel not only at my team's skill and expertise in crafting something beautiful but, more than ever, the multitude of amazing creativity champions,…
Read More
8 organisations doing things radically differently to support employee wellbeing When it comes to talking about mental health in the workplace it can, sometimes, be just that: a lot of talk. But while awareness certainly has a place, and has done a lot of good in terms of moving forward the mental health conversation and…
Read More
I'm taking August off – and so are all of my staff. It's the best decision we ever made A year ago, we ran an experiment at work. Emerging from the height of the pandemic, we were exhausted and running on empty. And, as an organisation that works with teachers, care workers, youth and community…
Read More
Mystery behind googly eyes brightening up Swindon's streets revealed Inanimate objects in the town's streets have been brought to life by a Swindon photographer. Postboxes, walls, salt bins and the like are suddenly sporting googly eyes and people have been asking why. Pearl Lucia Barcoe is taking part in 64 Million Artists' January Challenge, which…
Read More

free inspiration in your inbox
Join over 22,000+ and sign up for our free newsletter for creative prompts, competitions and inspiring interviews.
You'll receive our weekly newsletter and a daily creative prompt throughout January (you can change your preferences at any time).