Three exciting artists announced for our summer workshops
We're delighted to announce the three fabulous artists from the fields of visual art, performance, writing and music who will be joining us for our Creativity in Mind workshops in August. As well as leading creative exercises, our artists will be helping the group develop challenges for our large scale creativity and wellbeing programmes in the autumn.
Deborah Coughlin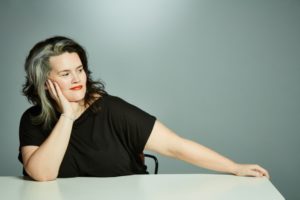 Deborah is a writer, artistic director and producer working across music, media, broadcasting and performance. She is the founding director of the award winning Gaggle performance company and contributes to The Guardian, iD, Stylist, Vice and makes radio for BBC Radio 4. Deborah frequently contributes articles about about mental health issues to national newspapers.
Bishi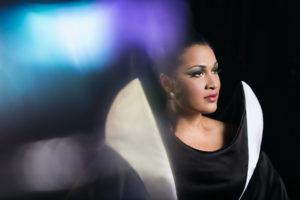 Bishi is a musician, multimedia performer, producer and curator. She was born in London of Bengali heritage. Bishi received musical training in both Hindustani and Western Classical styles, including the study of the sitar under Gaurav Mazumdar, a senior disciple of Ravi Shankar. She has recorded two albums, produced by Matthew Hardern: Nights at The Circus and Albion Voice.
Kirsty Harris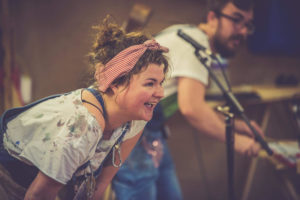 Kirsty is an artist, designer and maker specialising in installation and performative works. She makes immersive worlds and experiences in found environments, landscapes and theatres. She has made work for babies aged 6 months and all the ages that come after. Kirsty has collaborated with some of the UK's leading performing arts companies.
To find out more about Creativity in Mind and how to take part in the 3 workshops in London this August, download our handy information sheet!