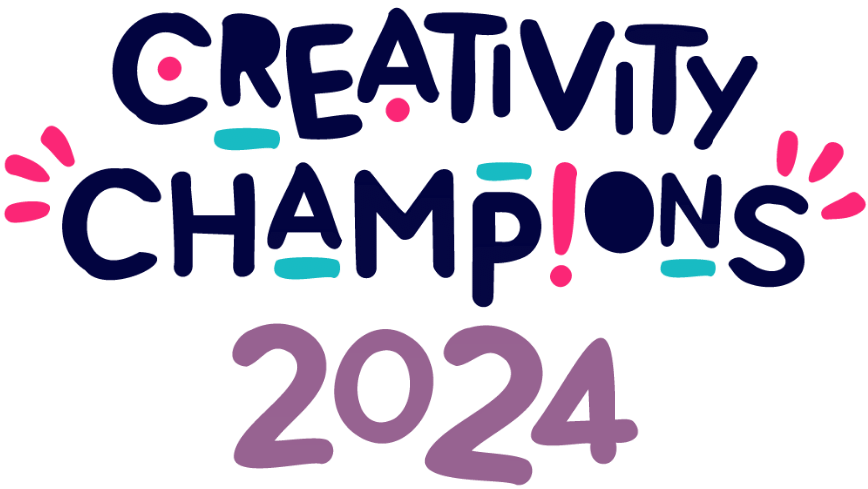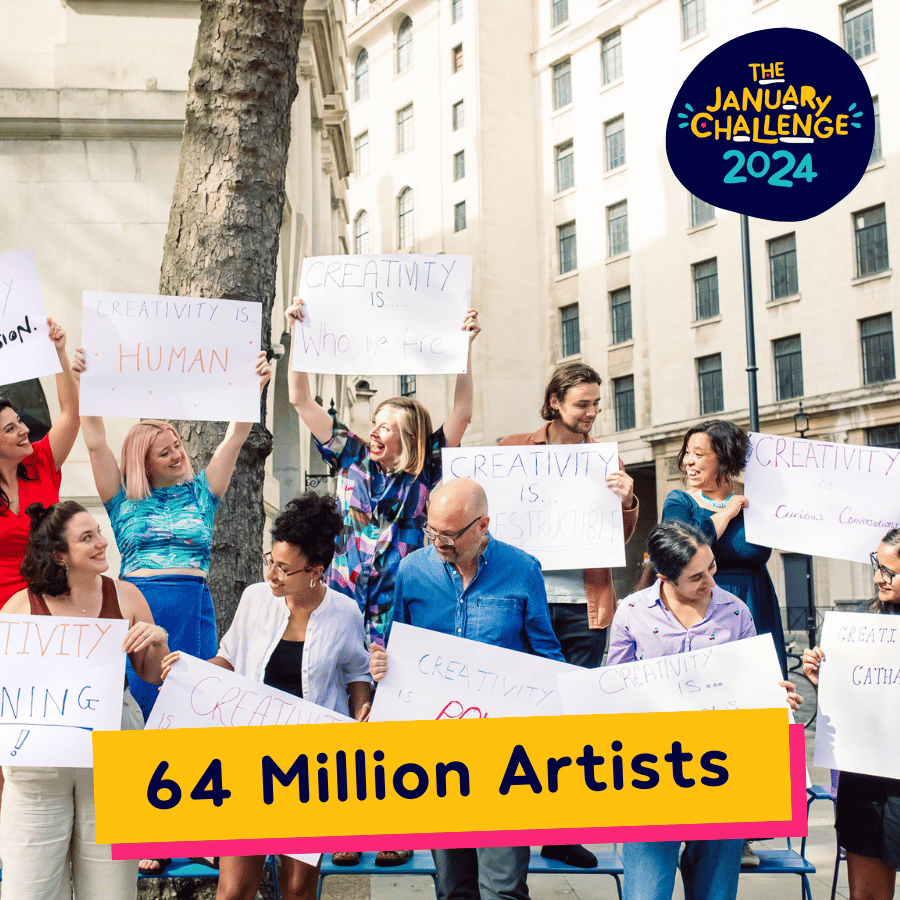 64 Million Artists is a social enterprise inviting everyone in the UK to explore their creative potential and use it to challenge the status quo.
We experiment with different ways to reconnect people with their creativity and work to understand and explore how creativity impacts positive change.
We're on a mission to invite the whole UK to explore what 'Creativity is...' to them.
Join us and over 50,000 people participating in The January Challenge 2024 by signing up below!
I'd like to sign up to be a:
Subscribe for free and get 31 creative prompts to inspire your creativity throughout January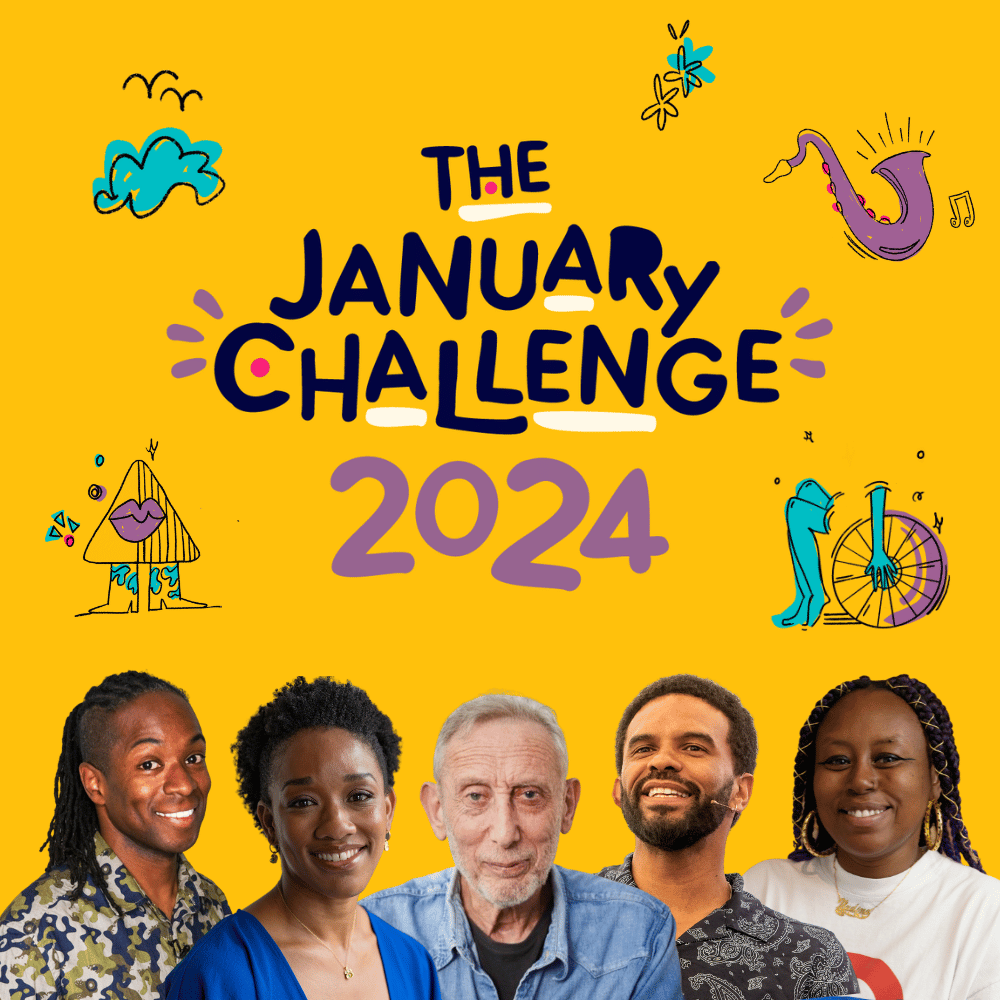 You'll receive our weekly newsletter and a daily creative prompt throughout January (you can change your preferences at any time).