8 organisations doing things radically differently to support employee wellbeing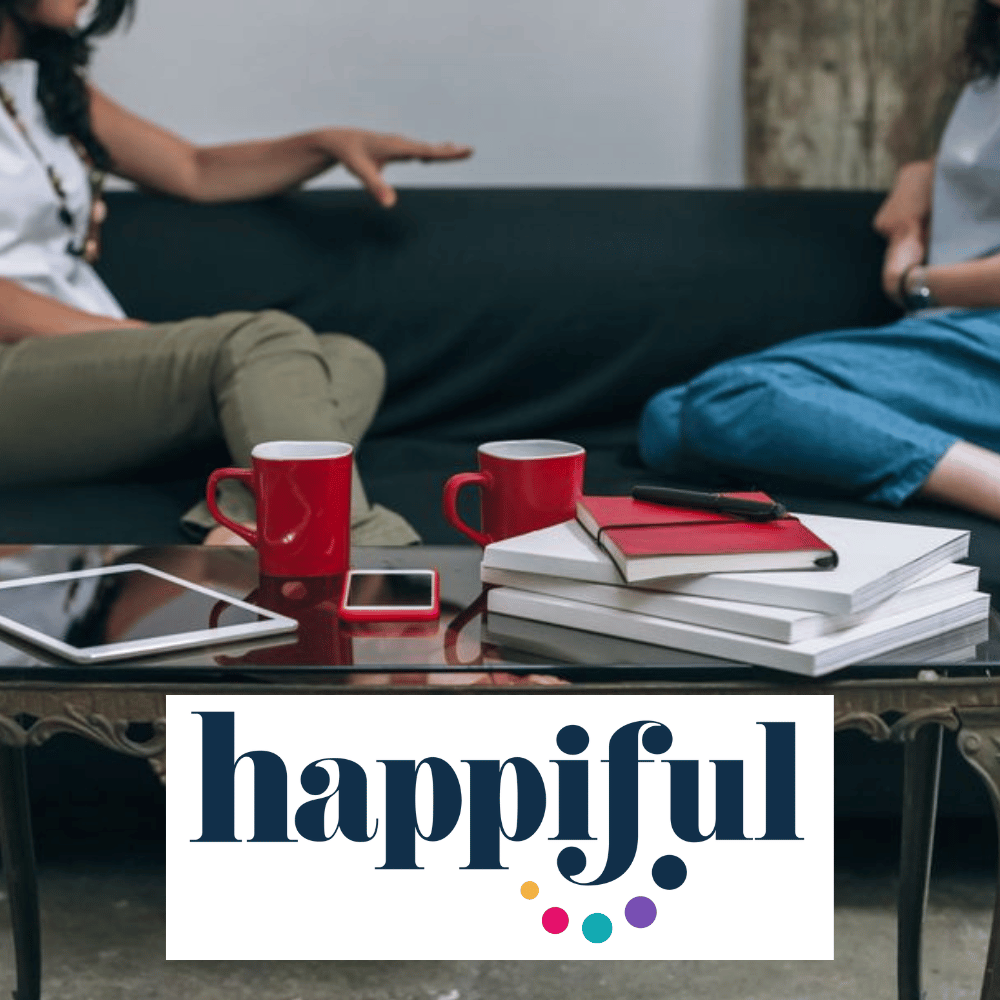 8 organisations doing things radically differently to support employee wellbeing
When it comes to talking about mental health in the workplace it can, sometimes, be just that: a lot of talk. But while awareness certainly has a place, and has done a lot of good in terms of moving forward the mental health conversation and breaking down the stigma surrounding the topic – we now need to take practical steps in order to put what we've learned into action.
Ready to be inspired? Here, we've gathered together eight examples of organisations that have decided to do things radically differently in order to support their employee's mental health and wellbeing.

free inspiration in your inbox
Join over 22,000+ and sign up for our free newsletter for creative prompts, competitions and inspiring interviews.
You'll receive our weekly newsletter and a daily creative prompt throughout January (you can change your preferences at any time).