This year was incredible for The January Challenge, and we couldn't have done it without our fantastic community (that's YOU!)
Here are some thank you's below to everyone from funding support to collaborators and beyond.
• Arts Council England
• Arts Council Wales
• Esmee Fairbairn
Co-creation groups/ collaborators:
• WAHWN (Wales Arts Health Wellbeing Network)
• Arts & Homelessness International and Josie for the intro
• Long/Mens Table
• Learning for the Fourth Age
• Leicester ageing Together and the Chit Chat group
• Cumbria Libraries and local community groups
• Tendring Friendship Cafes
• InCommon and Michaela
• Rotherham United Community Sports Trust
• Koestler Arts
• CALM
• Artes Mundi and the Held Space groups
• Emma Major
• Chrissie Okorie
• Jonny Cotsen
• Lemn Sissay
• Sean Odonoher
• Karen Arthur
• Liv Little
• Suhaiyla Hippolyte
• Hundreds of partners over the years
Others involved this year:
• Sam Ailey (illustrator)
• Chocolate Films and everyone who was in the trailer
• Sian Northey (Welsh translation)
• Ceri Philips (Welsh speaker)
• Camden Council
There'll be lots to share throughout 2023, and we can't wait to share updates with you all as we go.
Thanks again, you're all amazing.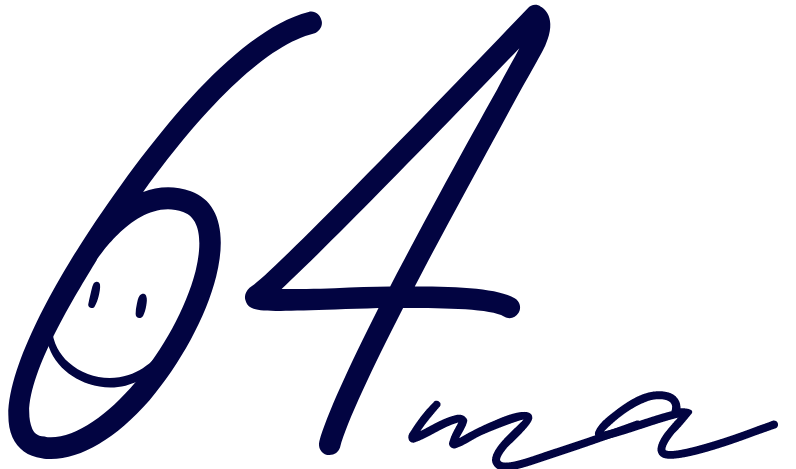 © 2023 64 Million Artists