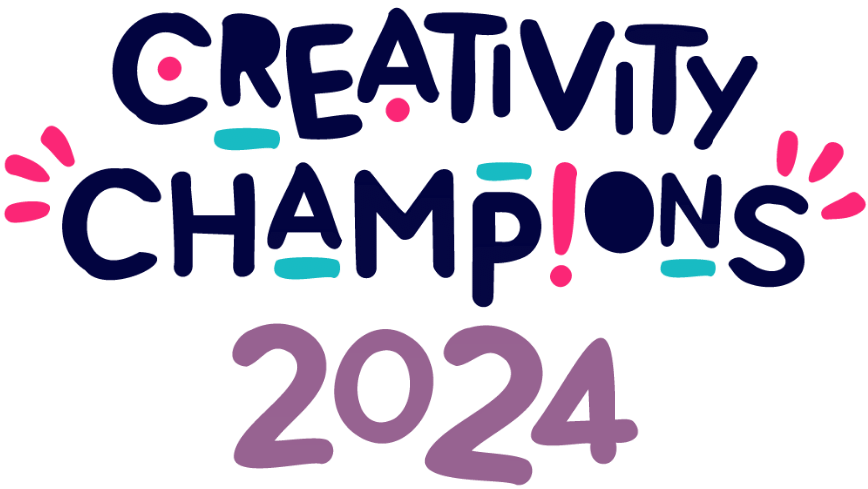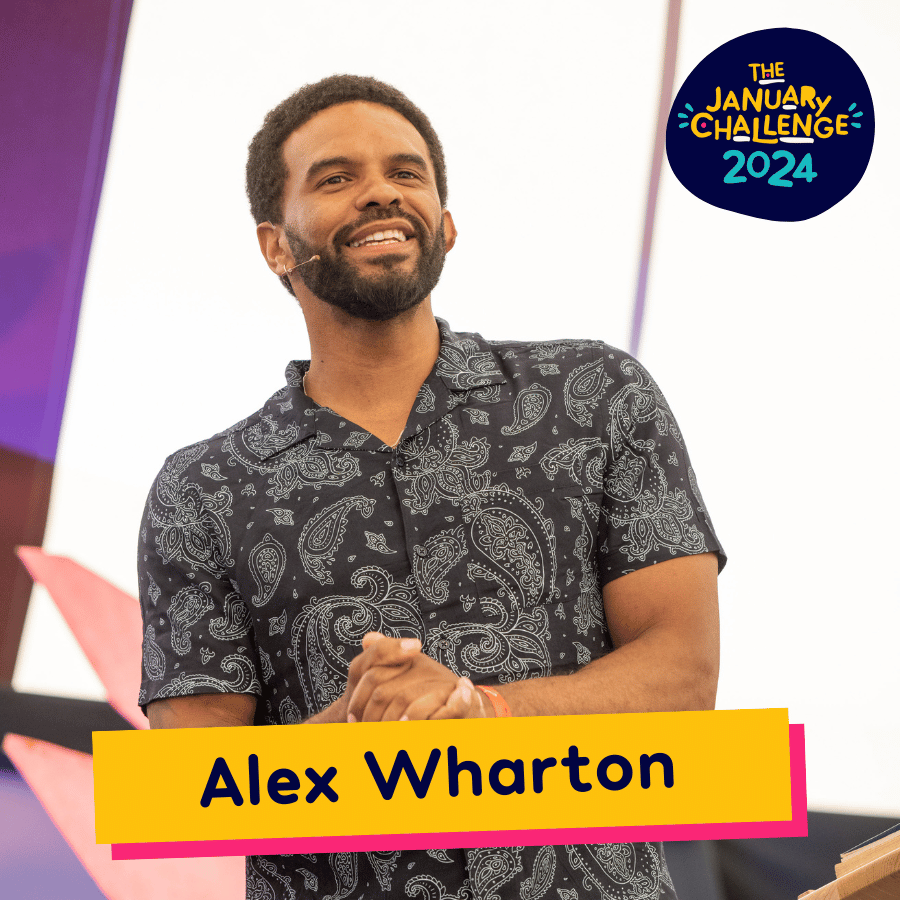 I'm a writer, poet and author. I'm also the Children's Laureate of wales 2023 -2025. I hope to inspire a positive connection to literature by sharing my own work and encouraging others to explore creative writing for themselves.
I visit schools, libraries and festivals throughout the UK, and this has helped me develop workshops that are enjoyable and accessible.
I believe literature and language has the ability to improve our lives. And I'm excited to be an associate artist for this exciting creative challenge.
Join me and over 50,000 people participating in The January Challenge 2024 by signing up below!
I'd like to sign up to be a:
Subscribe for free and get 31 creative prompts to inspire your creativity throughout January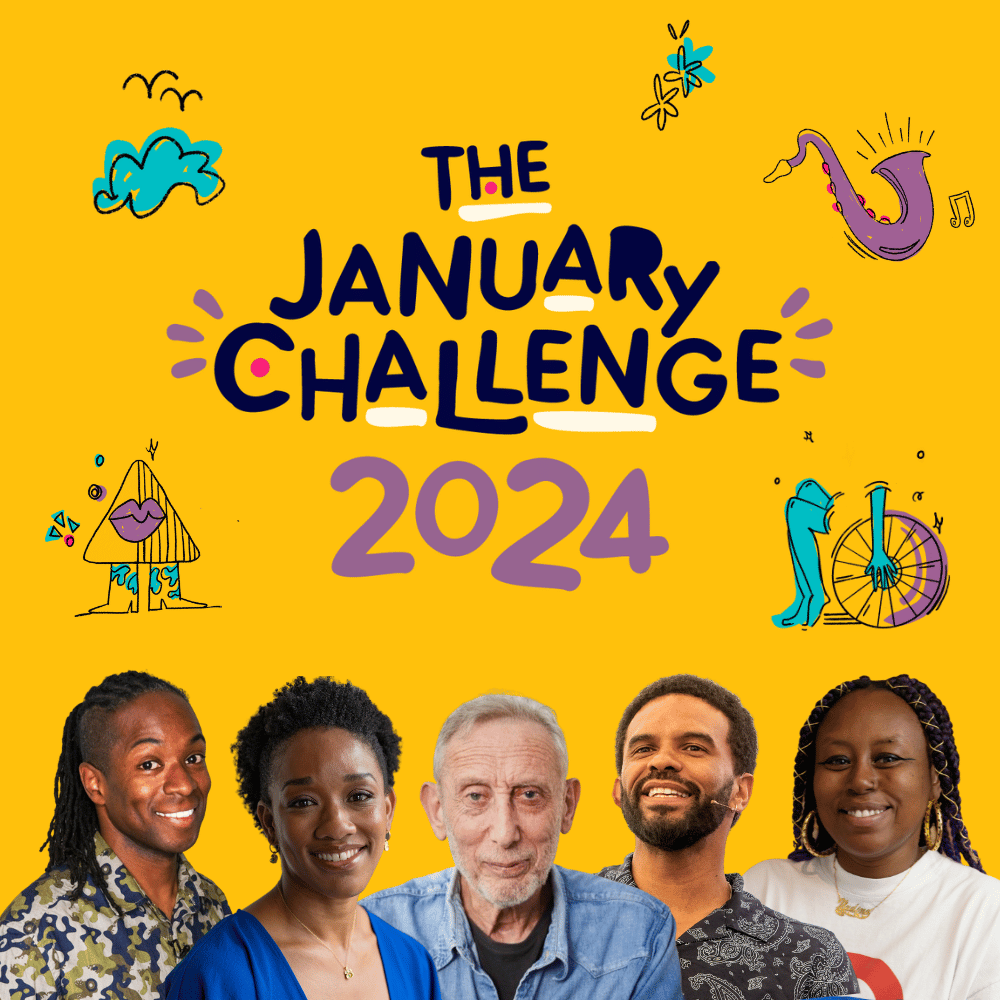 You'll receive our weekly newsletter and a daily creative prompt throughout January (you can change your preferences at any time).