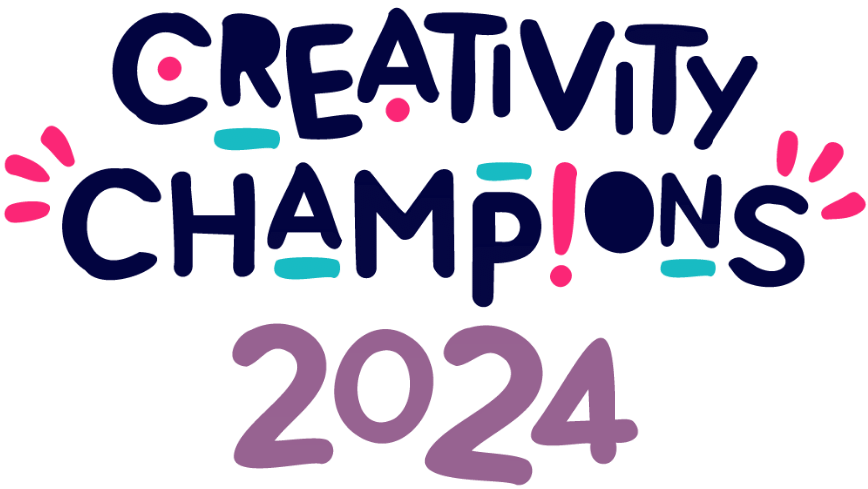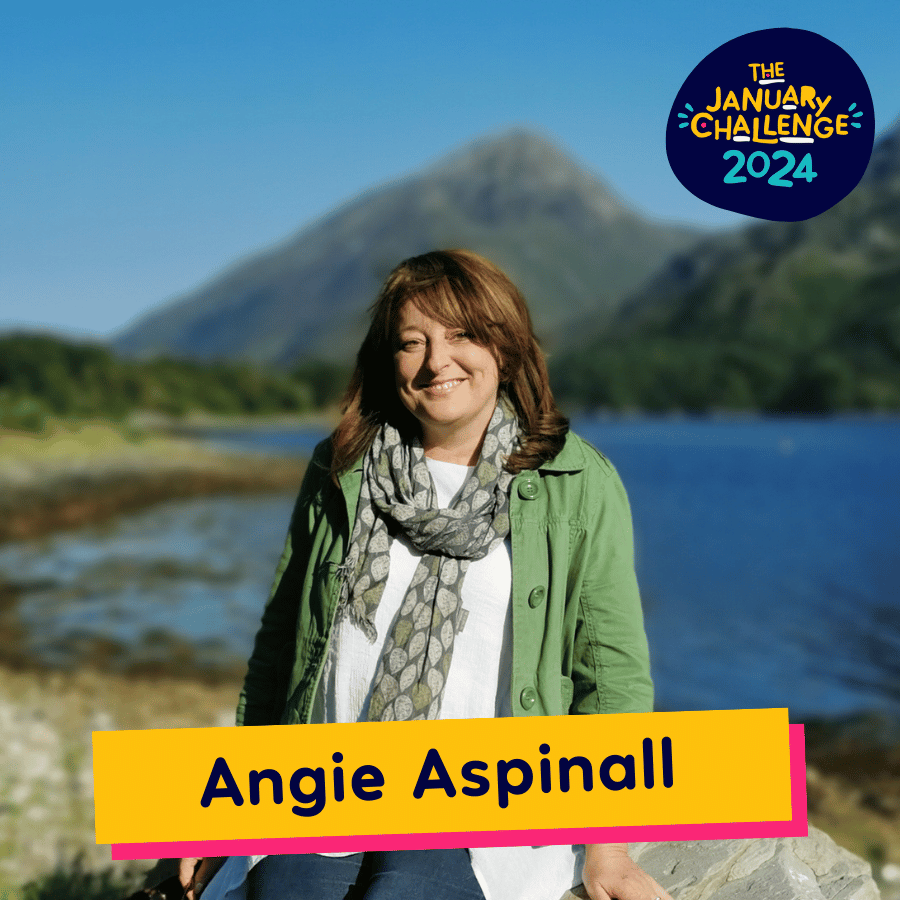 Angie Aspinall is the founder of #HearingLossHour - an online peer support group for people with hearing loss.
She launched #HearingLossHour in 2015 after feeling isolated following her own experience of sudden sensorineural hearing loss. #HearingLossHour takes place at 1pm on the first Tuesday of the month on Twitter/X.
People join in to share support, experiences, and tips about living well with hearing loss. @HearingLossHour now has over 3,000 followers on Twitter/X.
Join me and over 50,000 people participating in The January Challenge 2024 by signing up below!
I'd like to sign up to be a:
Subscribe for free and get 31 creative prompts to inspire your creativity throughout January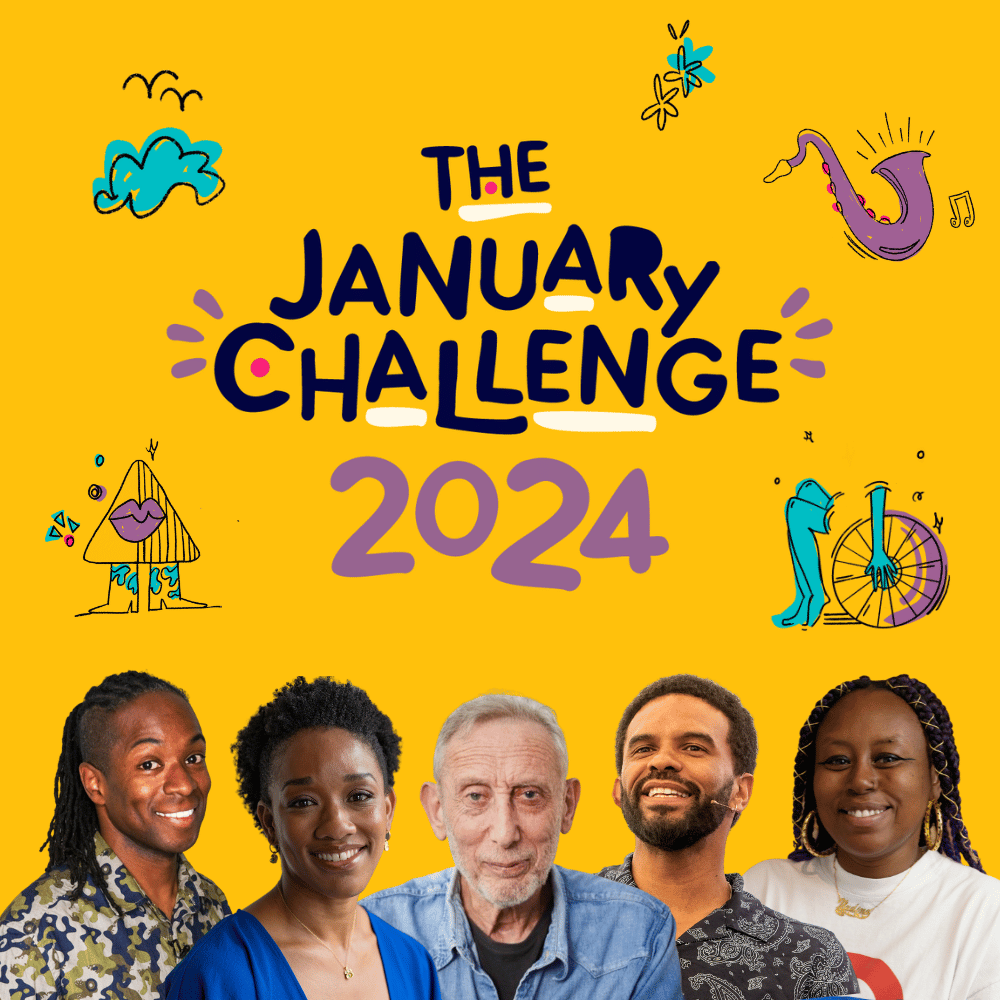 You'll receive our weekly newsletter and a daily creative prompt throughout January (you can change your preferences at any time).