Avoid SAD and let art be your escape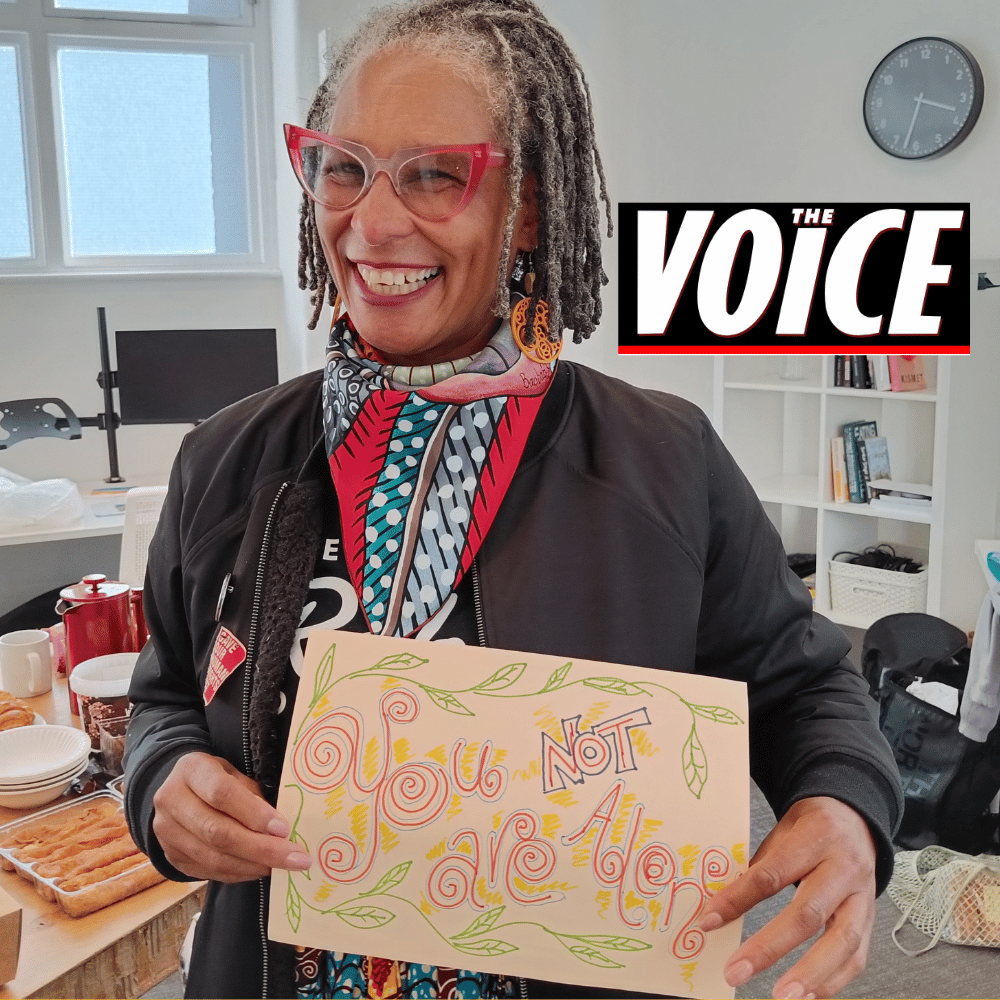 Avoid SAD and let art be your escape
UK-BASED non-profit 64 Million Artists will be hosting its tenth January Challenge in 2023, an initiative where participants take up a series of creative challenges throughout the month to boost mental health and well-being amid post-holiday blues and Seasonal Affective Disorder (SAD).
According to the NHS, around two million people in the UK experience SAD, a type of seasonal depression prevalent in the winter months, every year.
As people return to work and return to a comparatively less busy schedule with fewer social opportunities, they may also experience post-holiday blues or lower mental well-being.

free inspiration in your inbox
Join over 22,000+ and sign up for our free newsletter for creative prompts, competitions and inspiring interviews.
You'll receive our weekly newsletter and a daily creative prompt throughout January (you can change your preferences at any time).