'Here's Why I'm Giving My Employees August Off… On Full Pay'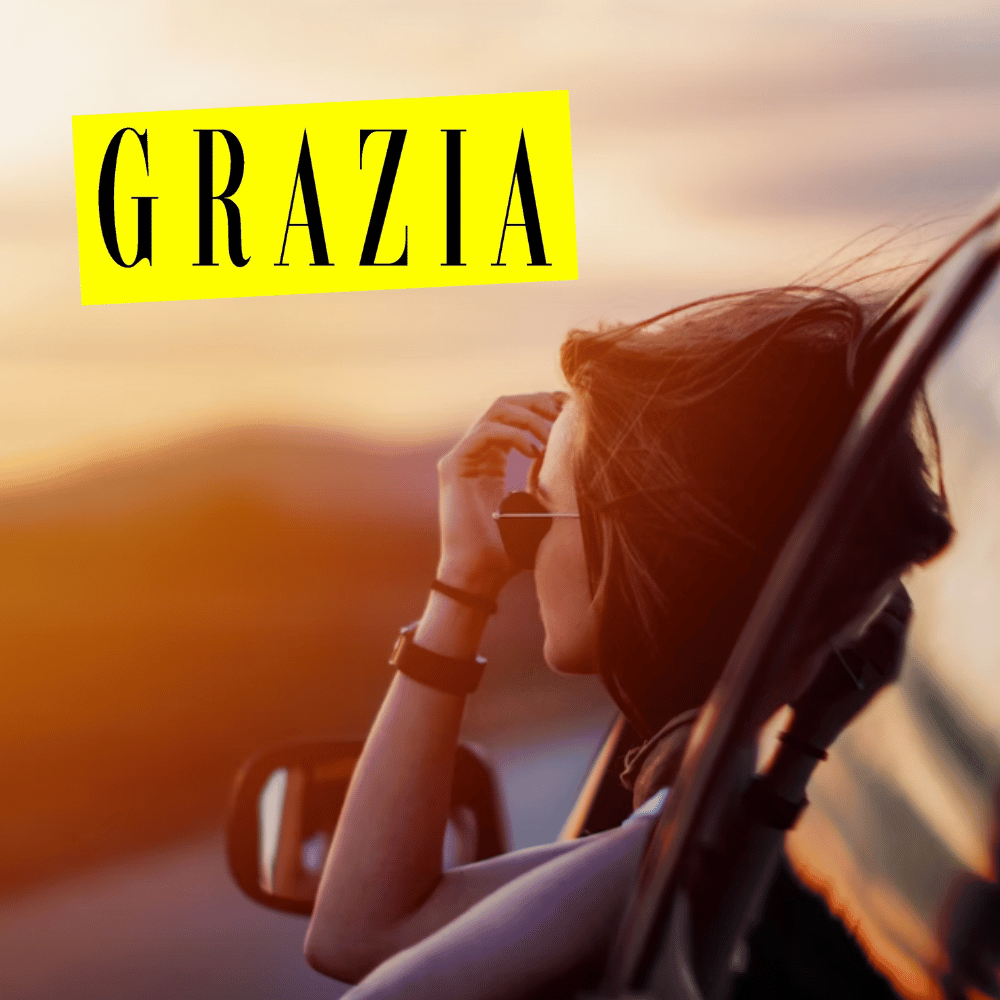 'Here's Why I'm Giving My Employees August Off… On Full Pay'
Two weeks ago, we decided to give our team the whole of August off. At full pay, with no impact on the rest of their holiday allocation. We're closing the office and taking a rest. Why? Because we need it.
The last two and a half years have been exhausting. Everyone I know is on the edge of burnout. I hear about the huge to-do lists people have and the lack of energy they feel. Bubbling under every conversation I have with friends, family and team members is a shared understanding of the effort it takes to show up every day.

free inspiration in your inbox
Join over 22,000+ and sign up for our free newsletter for creative prompts, competitions and inspiring interviews.
You'll receive our weekly newsletter and a daily creative prompt throughout January (you can change your preferences at any time).