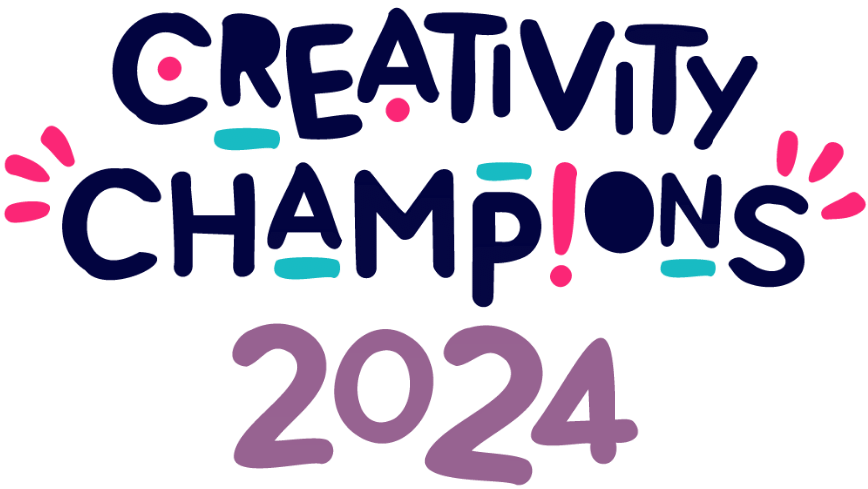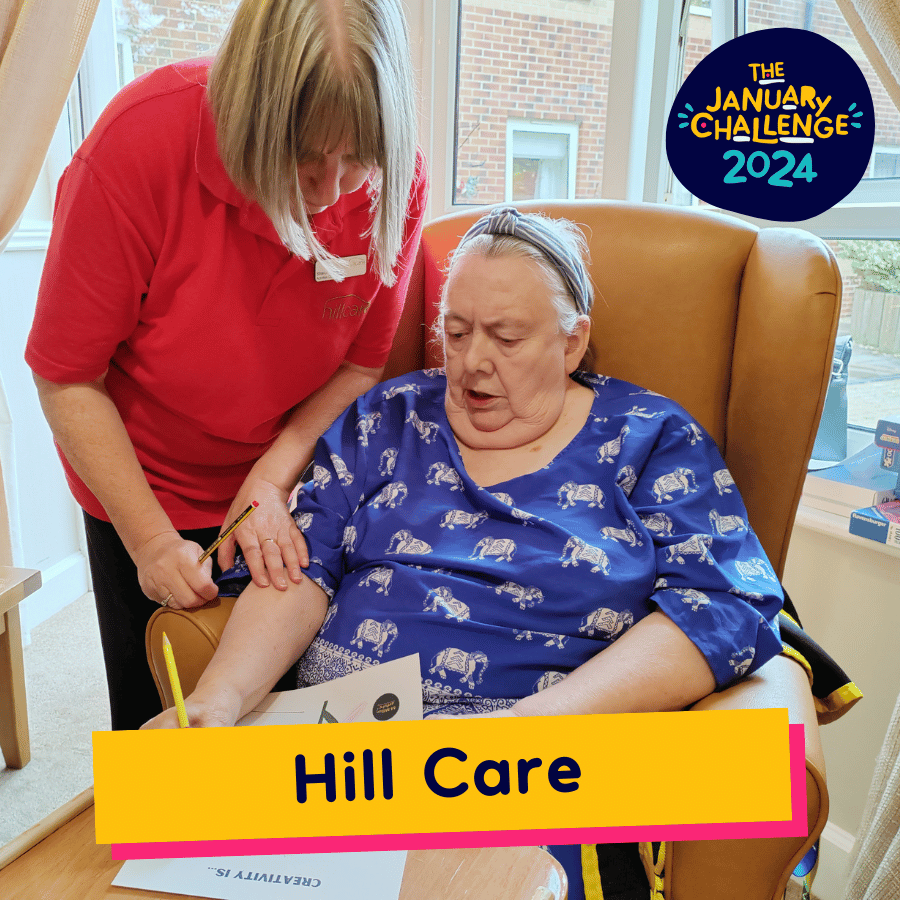 Hill Care Care Homes is a group of 38 care settings located across the North of England. We provide residential, nursing and dementia care, personalised for you and your family. Our experienced professional healthcare teams deliver tailored support in safe and comfortable environments. Helping people to live their best lives in a top priority, and our activities coordinators organis stimulating, fun events that ensure everyone has a positive experience every day.
Join us and over 50,000 people participating in The January Challenge 2024 by signing up below!
I'd like to sign up to be a:
Subscribe for free and get 31 creative prompts to inspire your creativity throughout January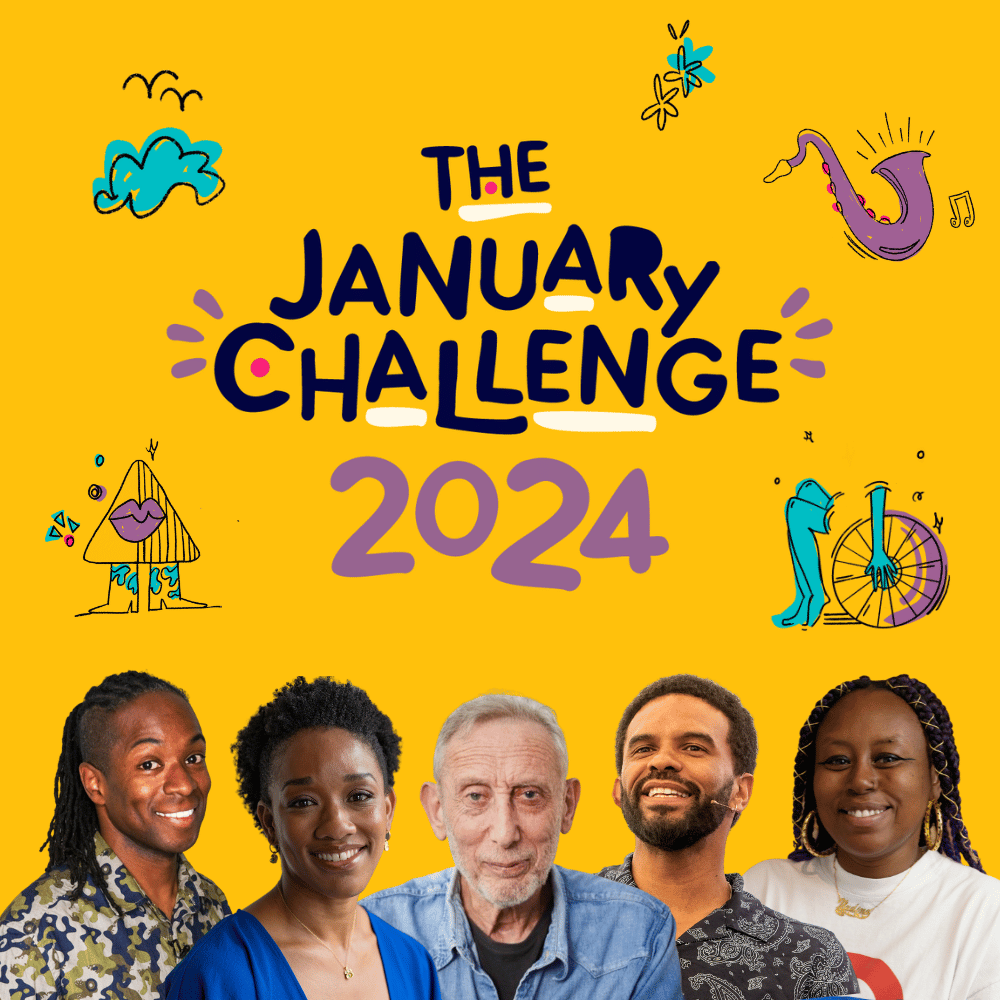 You'll receive our weekly newsletter and a daily creative prompt throughout January (you can change your preferences at any time).