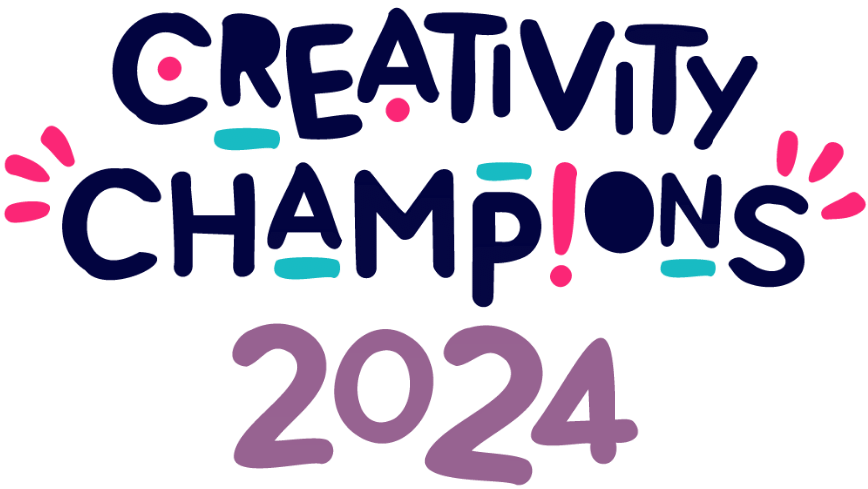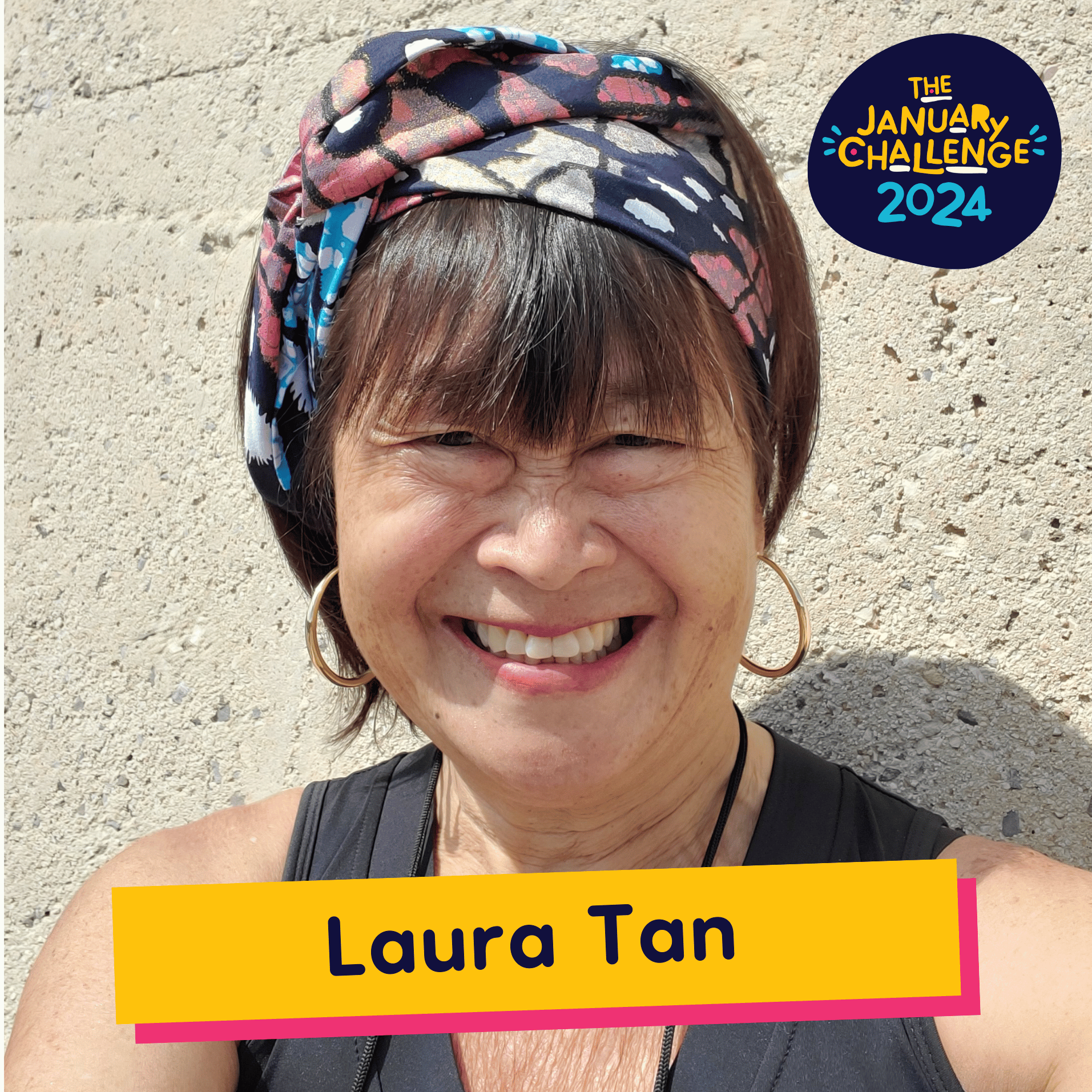 Hello, I'm Laura. I live in St Ives, Cornwall, famous for white sandy beaches, the Tate, Barbara Hepworth Museum and our many art galleries.
Oh, in 2022 we were voted as the Happiest place to live. We get very crowded with tourists in the summer but have a strong sense of community. We take pride in maintaining our beautiful town for both visitors and residents.
You don't have to be a famous artist or make art that sells.
Join me and over 50,000 people participating in The January Challenge 2024 by signing up below!
I'd like to sign up to be a:
Subscribe for free and get 31 creative prompts to inspire your creativity throughout January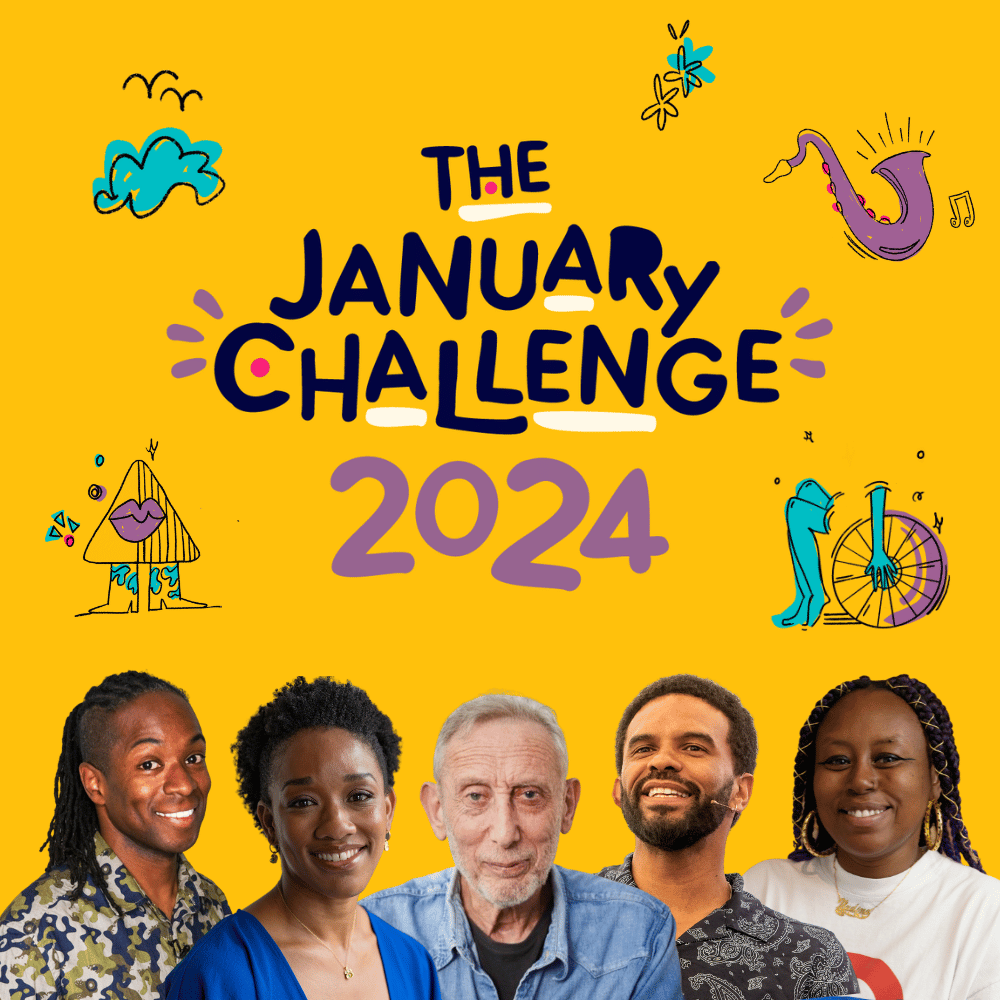 You'll receive our weekly newsletter and a daily creative prompt throughout January (you can change your preferences at any time).