Mystery behind googly eyes brightening up Swindon's streets revealed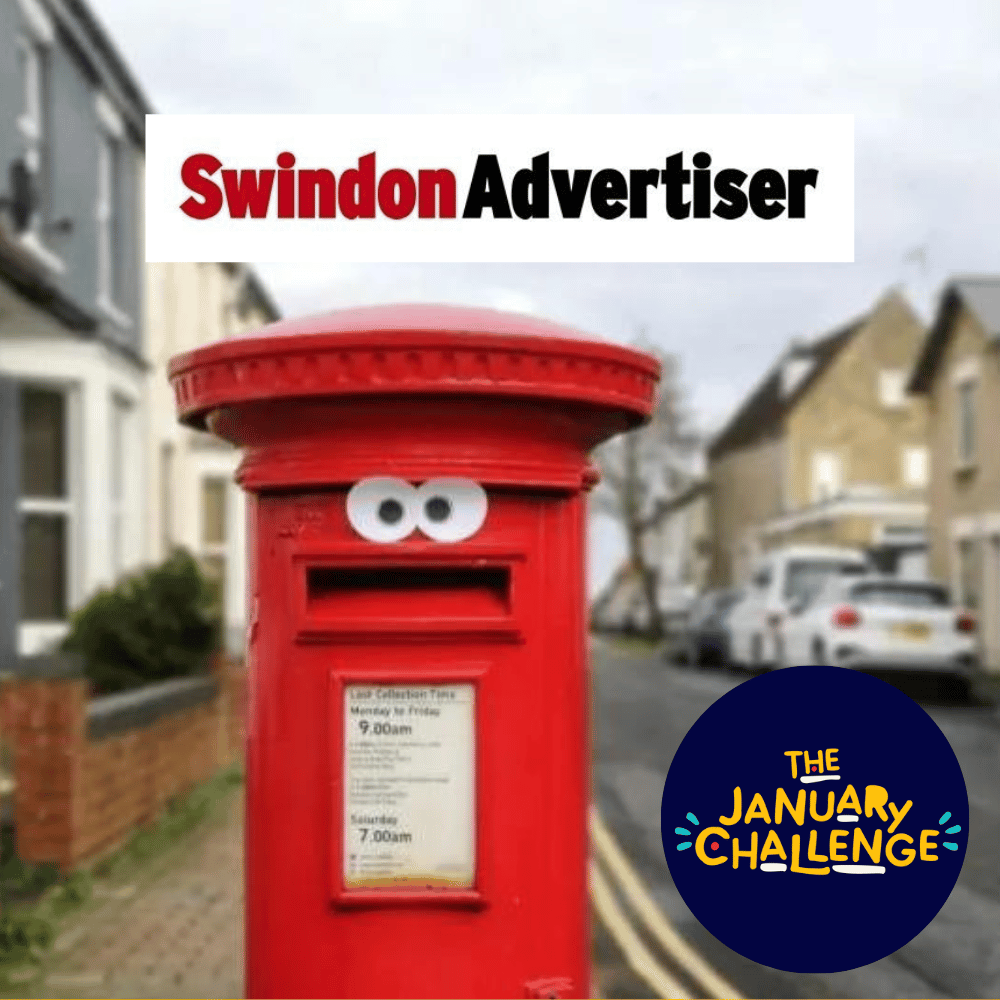 Mystery behind googly eyes brightening up Swindon's streets revealed
Inanimate objects in the town's streets have been brought to life by a Swindon photographer. Postboxes, walls, salt bins and the like are suddenly sporting googly eyes and people have been asking why.
Pearl Lucia Barcoe is taking part in 64 Million Artists' January Challenge, which is giving members of the public creative prompts throughout the month in an effort to prove that 'anyone can be creative'. Anyone can join and take part in the global art movement and they'll find themselves creating art - just like Pearl did when she was given the prompt to create some mischief around the town with a set of googly eyes.
"You can subscribe to emails or join the Facebook group, which is what I do," she said. "It's very encouraging and friendly."

free inspiration in your inbox
Join over 22,000+ and sign up for our free newsletter for creative prompts, competitions and inspiring interviews.
You'll receive our weekly newsletter and a daily creative prompt throughout January (you can change your preferences at any time).