Nigel Clarke (Dadvengers)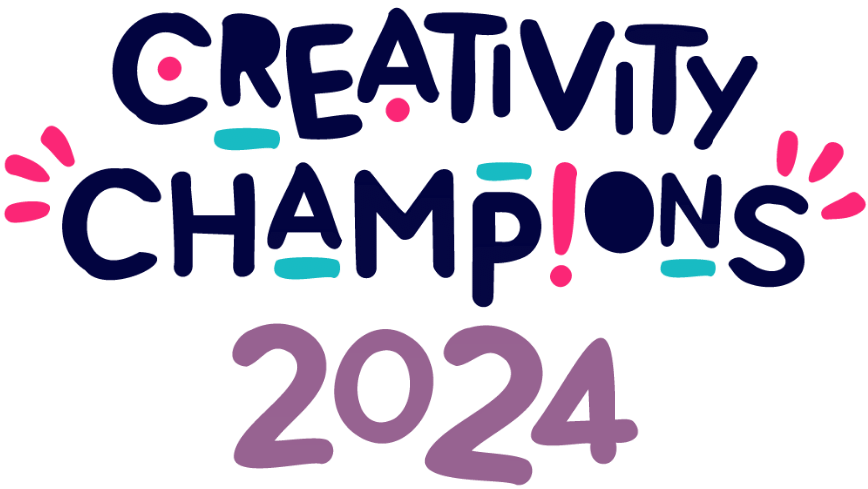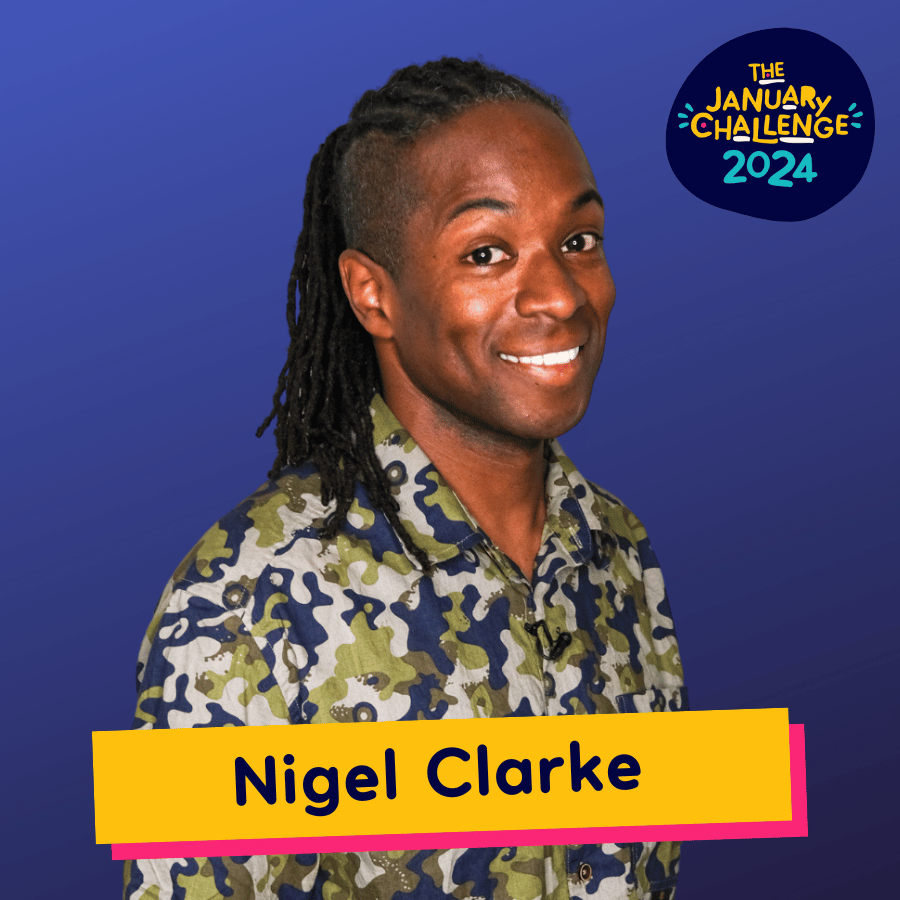 Nigel Clarke (Dadvengers)
Nigel is a CBeebies presenter (Baby club), podcaster and runs a group called the Dadvengers (blog/podcast) and hosts weekly 'Dad walks'. These walks happen on Saturdays in London and Sundays in Norwich. They are for men and their kids and is a social, physical activity that has a great turn out.
We're really interested in working with him as part of our plans to engage more men - he is interesting to talk to about fatherhood and creativity, and engaging with men. - On his day in Jan, he will be running the challenge with the Norwich Dads walk group which will be fun.
Join me and over 50,000 people participating in The January Challenge 2024 by signing up below!
I'd like to sign up to be a:
Subscribe for free and get 31 creative prompts to inspire your creativity throughout January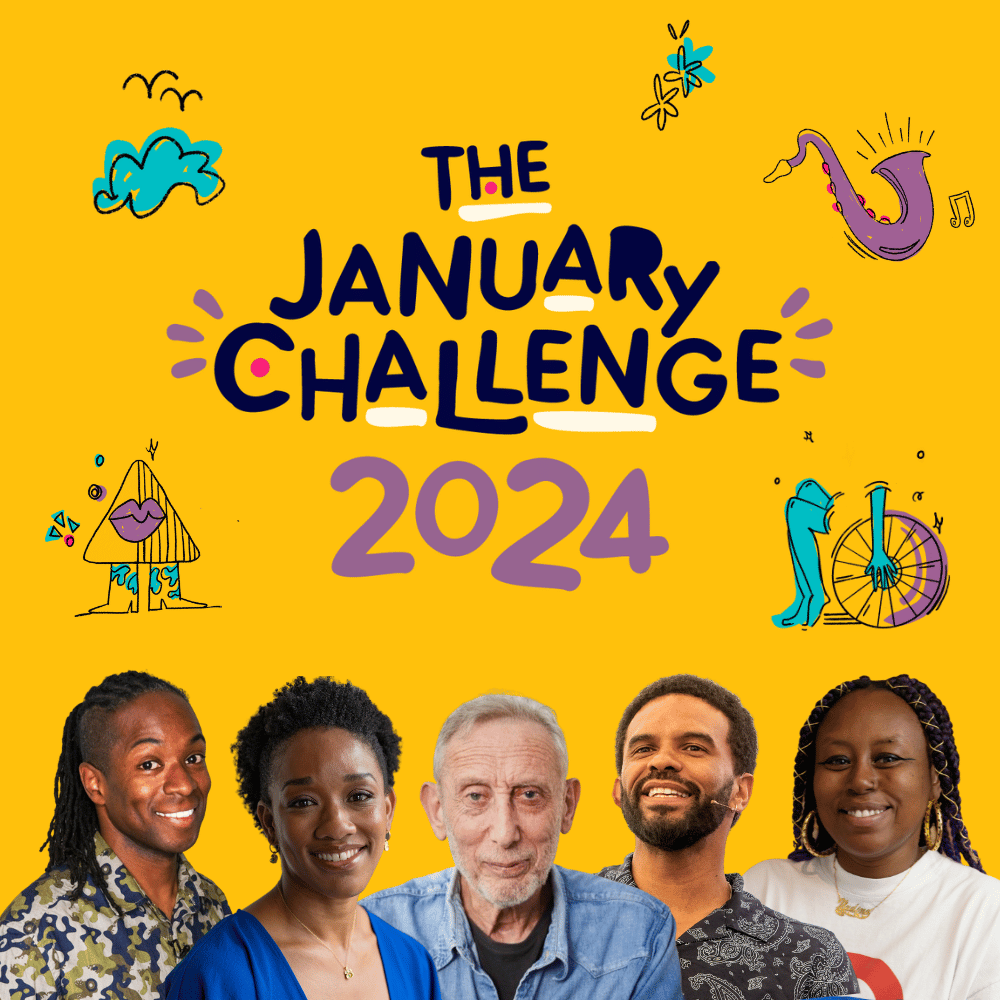 You'll receive our weekly newsletter and a daily creative prompt throughout January (you can change your preferences at any time).