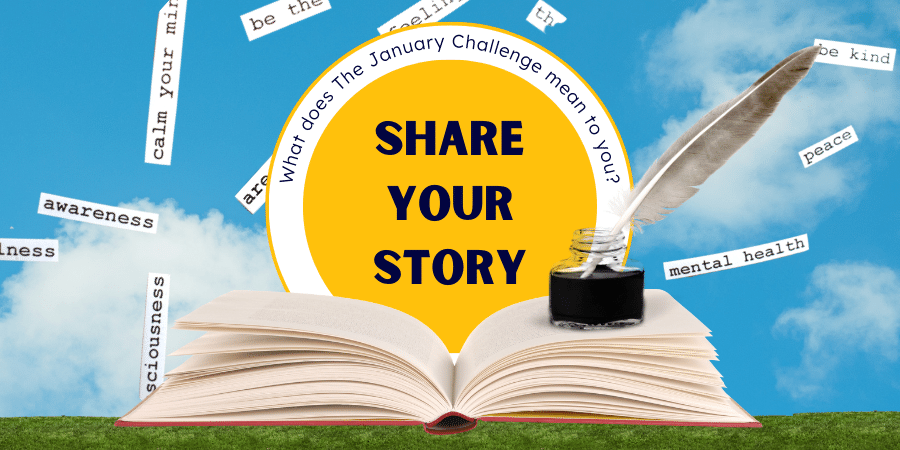 Over the years, people have told us that The January Challenge has had a domino effect and inspires conversations and unique little moments in their lives.
Now and then, an email pops into our inbox from someone saying just how much The January Challenge means to them.
Which, as you can imagine, means everything to us.
We're collecting the stories of The January Challenge to share on our blog.
Do YOU have a story to share? Or a little message to tell us if The January Challenge has brought you a new thought, idea or connection over the last ten years.
Whether you're using The January Challenge as a participant, in a school, community, a care setting or in any other way, no story is too small or unusual.
You can either click the button to leave us a written message, or leave us a voice message!
© 2023 64 Million Artists