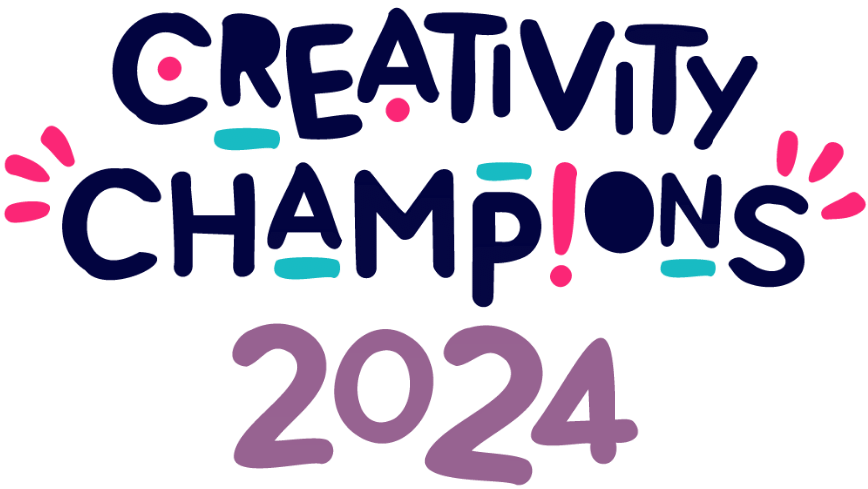 Hi, I'm Sian and work as a Wellbeing Officer for Golygfa Gwydyr (GG) ( a non-profit community group) in Llanrwst, North Wales.
We are very lucky to have a site up in the local forest to hold a variety of wellbeing sessions from sound baths and foraging to wildlife ID. These sessions are held outdoors for people to understand and gain the benefits of being in nature.
We currently work with the local community (all ages), housing association groups and veterans. We have an active band at GG and there is an interest in developing the arts and creativity.
That's why its great to be part of the January Challenge to involve all at GG to establish a creative group and enjoy the benefits of this.
Join me and over 50,000 people participating in The January Challenge 2024 by signing up below!
I'd like to sign up to be a:
Subscribe for free and get 31 creative prompts to inspire your creativity throughout January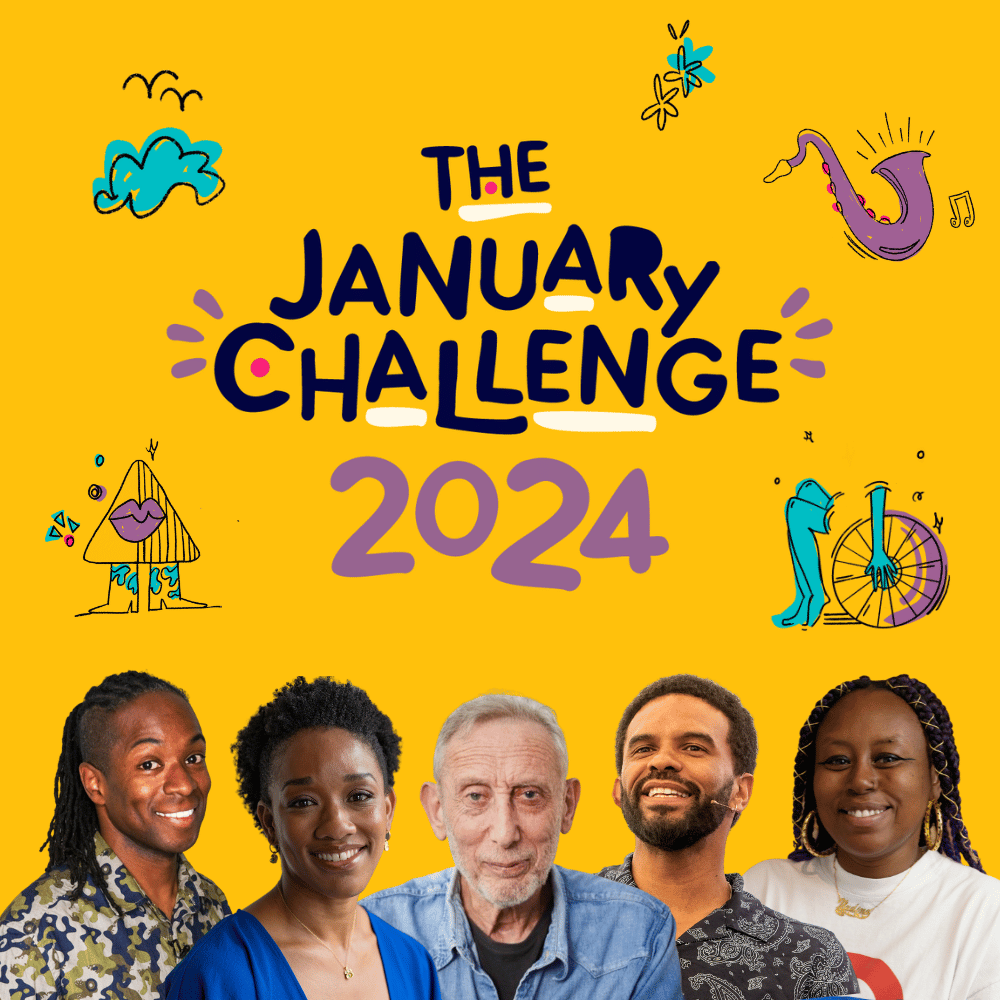 You'll receive our weekly newsletter and a daily creative prompt throughout January (you can change your preferences at any time).