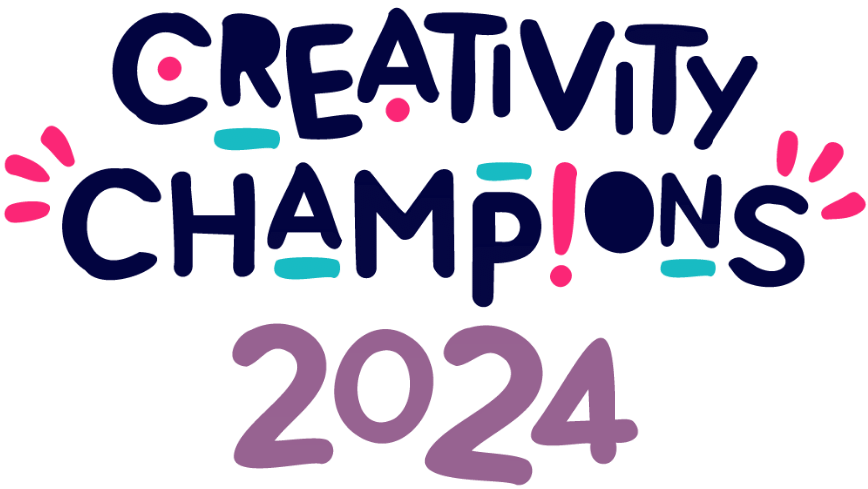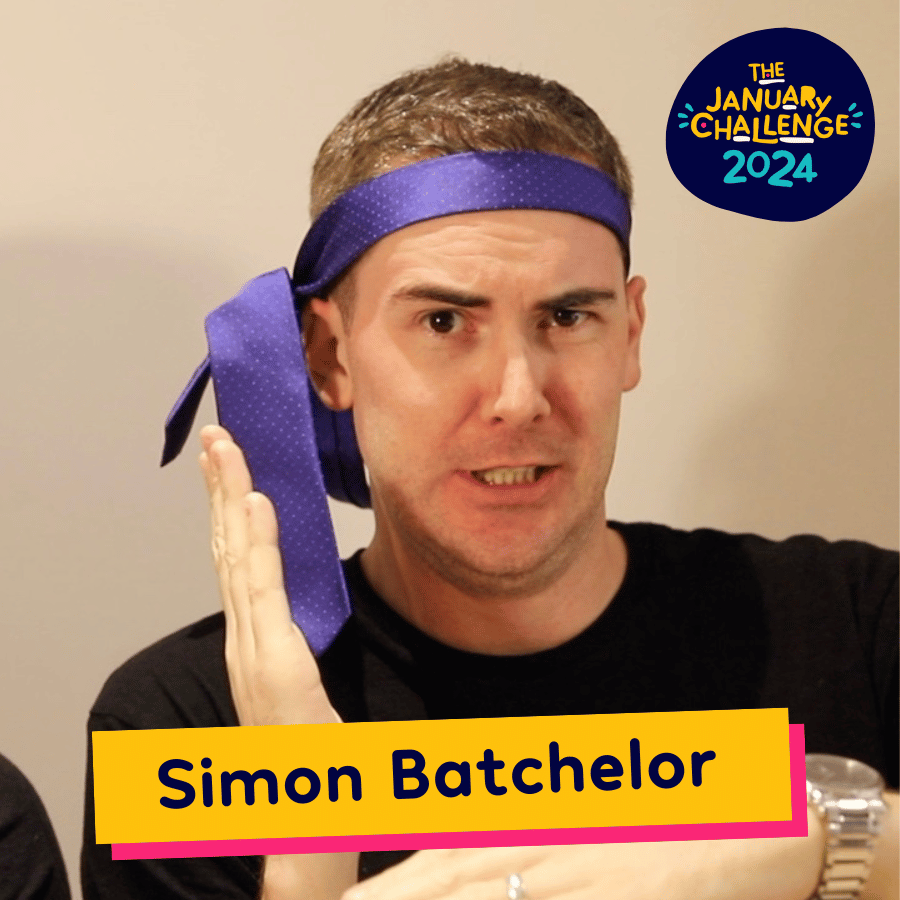 Hi I'm Simon, Artistic Director of The Drama Geezers, an arts education company championing more drama in the classroom, at home and in the workplace.
We immerse children and adults in playful story worlds, turning rooms into safe spaces where everyone can play, explore and create together. We are passionate about challenging the stereotypes about male involvement in play and creativity and believe that there is immense strength in men embracing their playful side.
Join me and over 50,000 people participating in The January Challenge 2024 by signing up below!
I'd like to sign up to be a:
Subscribe for free and get 31 creative prompts to inspire your creativity throughout January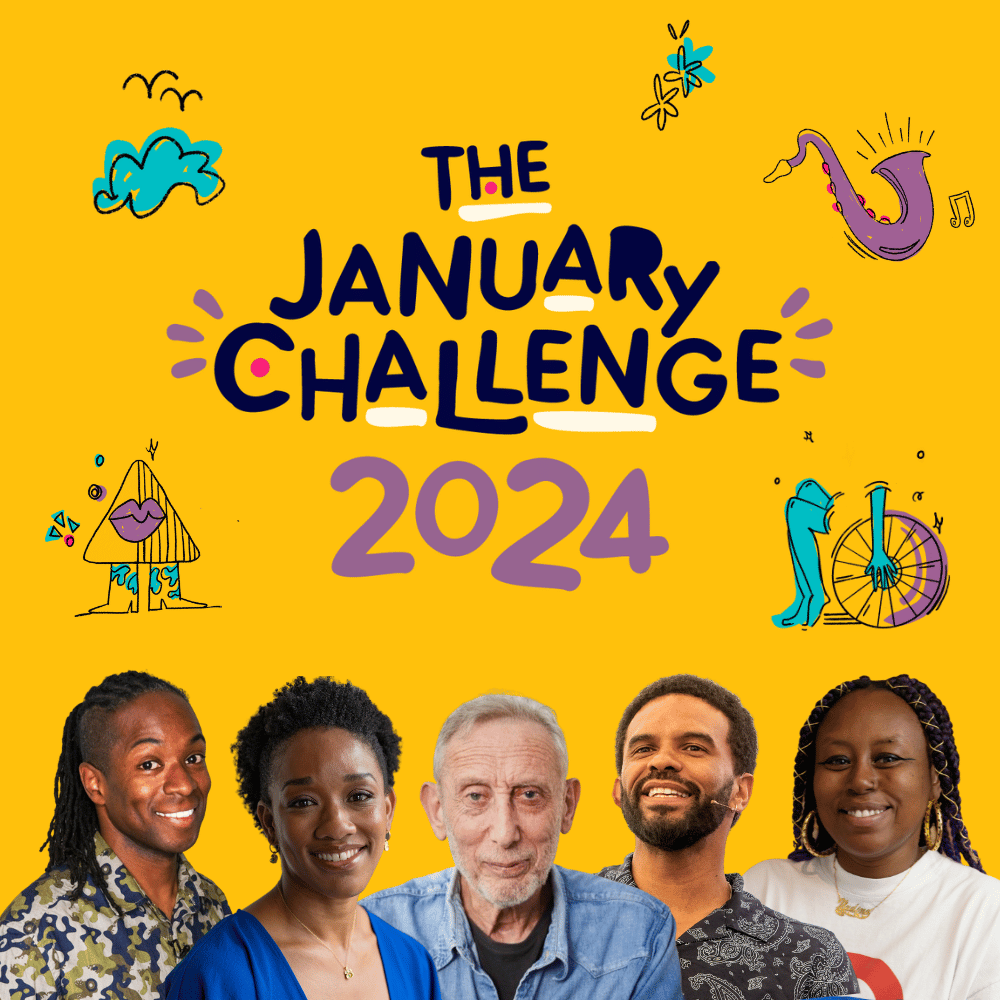 You'll receive our weekly newsletter and a daily creative prompt throughout January (you can change your preferences at any time).