CEO and Founder of 64 Million Artists
What's your role at 64 Million Artists and what do you love most about it? 
I am the Co-Founder and CEO of 64 Million Artists. I started the company back in 2014, and I now lead the company day to-day.
With a growing team, my favourite thing about being the CEO is having space to think big and strategically and empower others in my team to dream up ideas, respond creatively to briefs and develop themselves as people.
I do less delivery now, but I do really love running our leadership programmes, and seeing how being in a different environment can help people find the space to discover more about themselves and challenge themselves to think and act in new and interesting ways.
How has creativity positively changed your life or the lives of those around you?
I spent the first 30 years of my life (well, maybe not the first 5-8) being a massive perfectionist.
I only did stuff I knew I'd be good at because I was terrified of failing, and it led me to feel underlyingly anxious every day and never really dreaming big.
In the end, that anxiety came to a head and led to me taking a month off work and getting people to set me different creative challenges each day.
This was a revelation to me, essentially failing every day and learning not to care about outcomes but to enjoy the process of being creative.
It completely changed my life, and whilst I couldn't claim to be perfectionism free, I now manage to live my life taking way more risks, working with all sorts of new people and feeling much less anxious and much happier.
Tapping into the creativity I'd forgotten I had was like rediscovering a part of me I'd lost, and I am so grateful for that experience.
That's why I love bringing it to other people in everything we do.
What is your superpower?
This is cheesy, but I think my biggest superpower is knowing who I am and standing by my values.
Again, this took me a while to learn, but since I did, it means I only do work I believe in with people I think are brilliant and it means I can make more impact in the world and enjoy life more.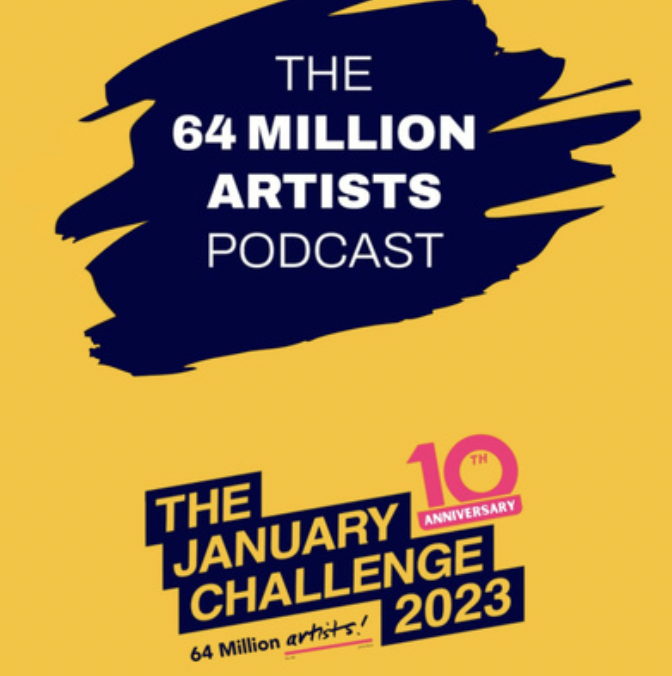 How can rediscovering our creativity free us to thrive?
In this special episode for the January Challenge 2023, Michaela goes through the story of The January Challenge - from how it began through to how participants respond to the creative challenges today.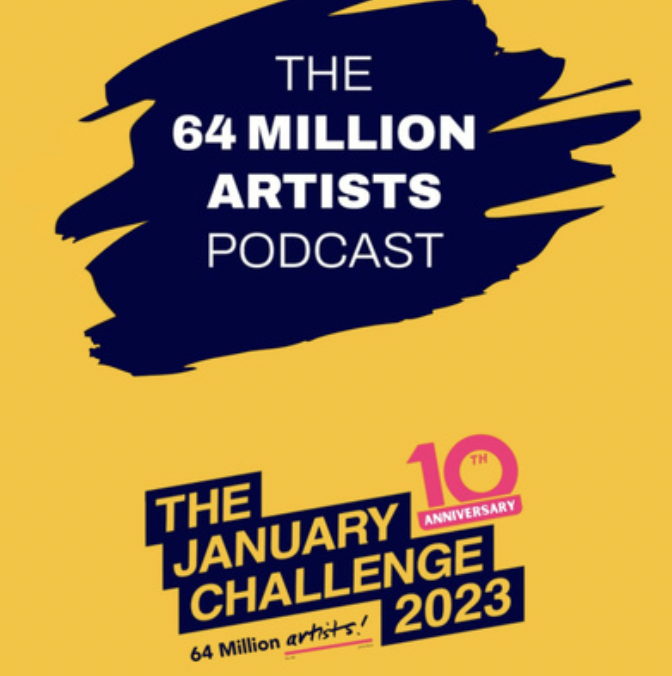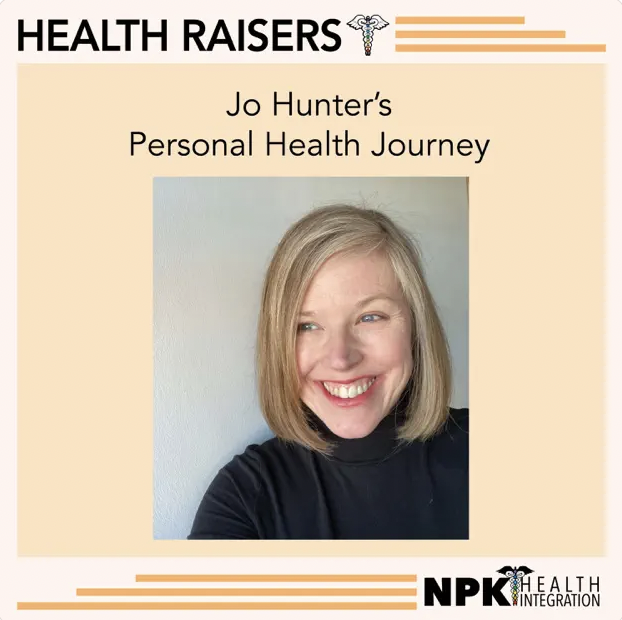 Health Raisers podcast
In this episode, Jo and Nadine Kelly explore the challenges of being a "strong" and healthy woman.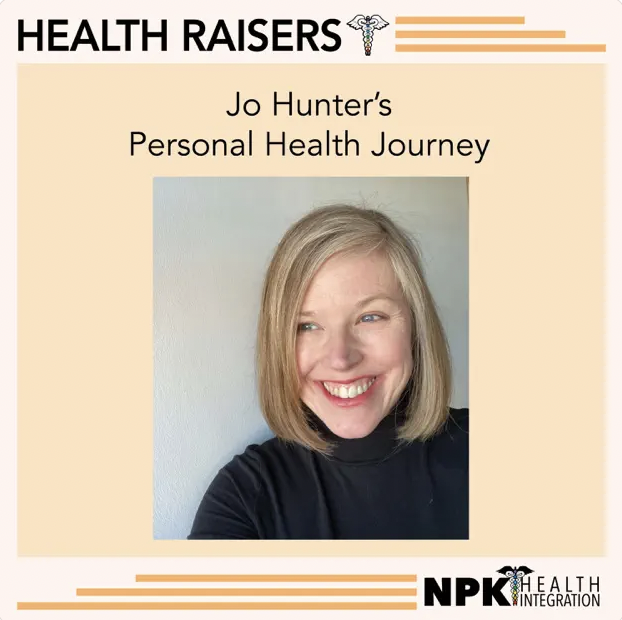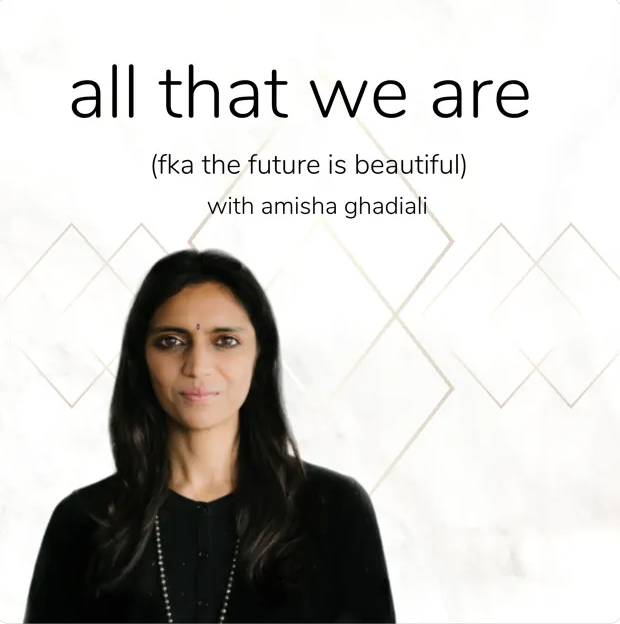 How can rediscovering our creativity free us to thrive?
Jo grew up very creative, but as the pressures of adult life kicked in, like so many of us she became focused on being fast and being perfect, rather than being creative. When the hectic pace of her 'dream job' began to take its toll, Jo took a month out to slow down and reconnect. She asked people around her to set her some creative challenges, and working through them one by one she rediscovered her own creativity - her capacity to take risks and to play - and it changed her life.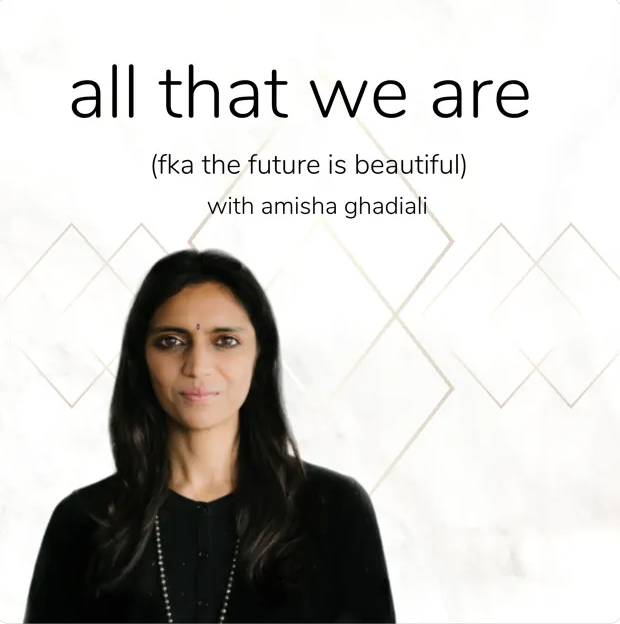 Thank you. This year was incredible for The January Challenge, and we couldn't have done it without our fantastic community (that's YOU!) Here are some thank you's below to everyone from funding support to collaborators and beyond. • Arts Council England • Arts Council Wales • Esmee Fairbairn Co-creation groups/ collaborators: • WAHWN (Wales Arts…
Read More
© 2023 64 Million Artists