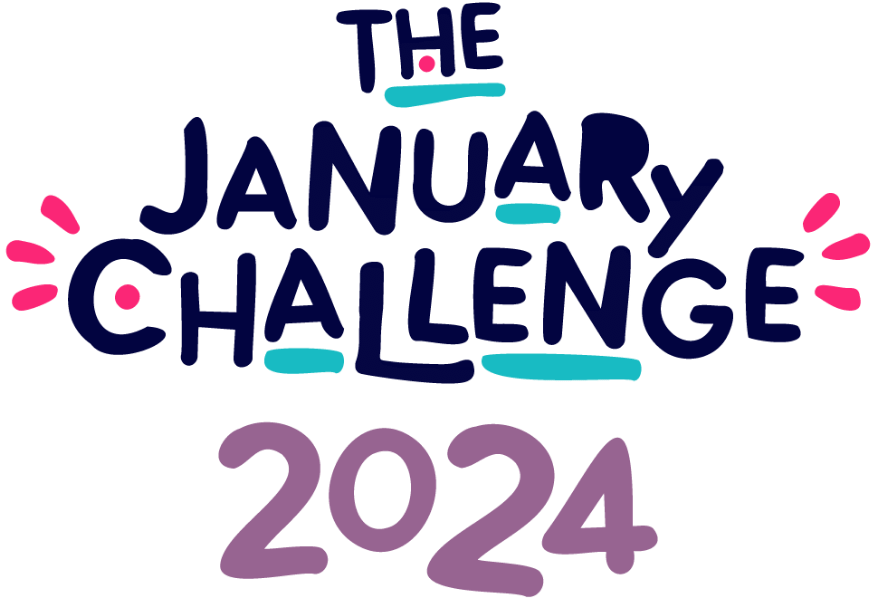 I'm interested in signing up for free to participate as a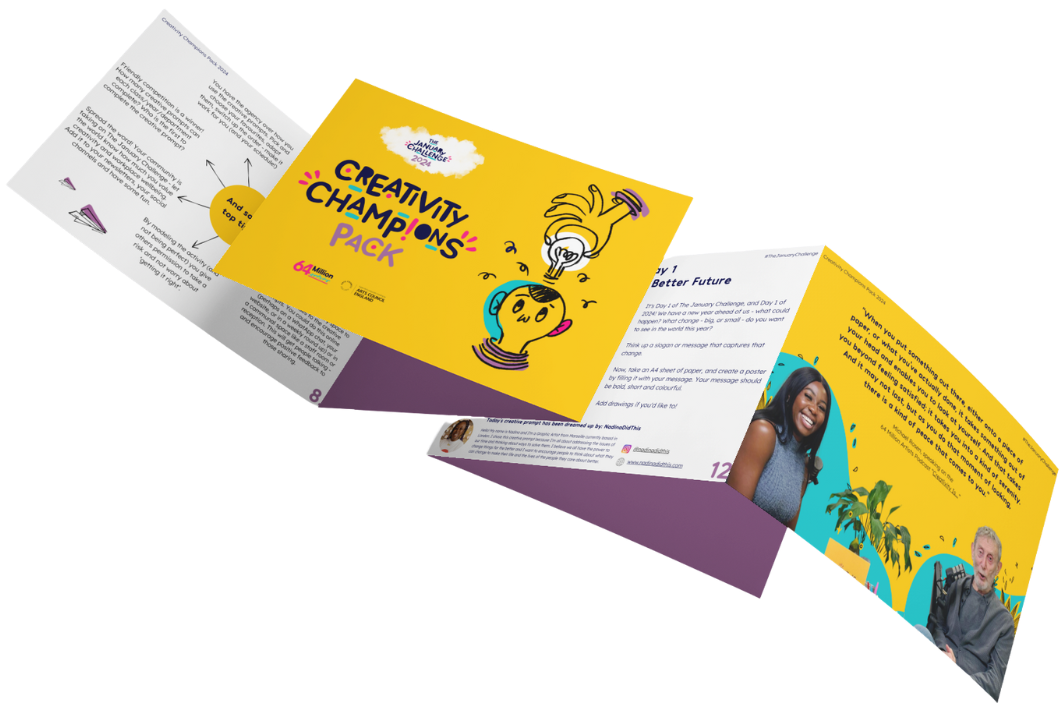 The FREE Creativity Champions Packs are here!
Spark creativity and connection with those around you using 31 FREE creative prompts and resources ahead of The January Challenge 2024.
Simply choose an option that best applies to you below

Sign up for FREE to participate in The January Challenge
You'll receive our weekly newsletter and a daily creative prompt throughout January (you can change your preferences at any time).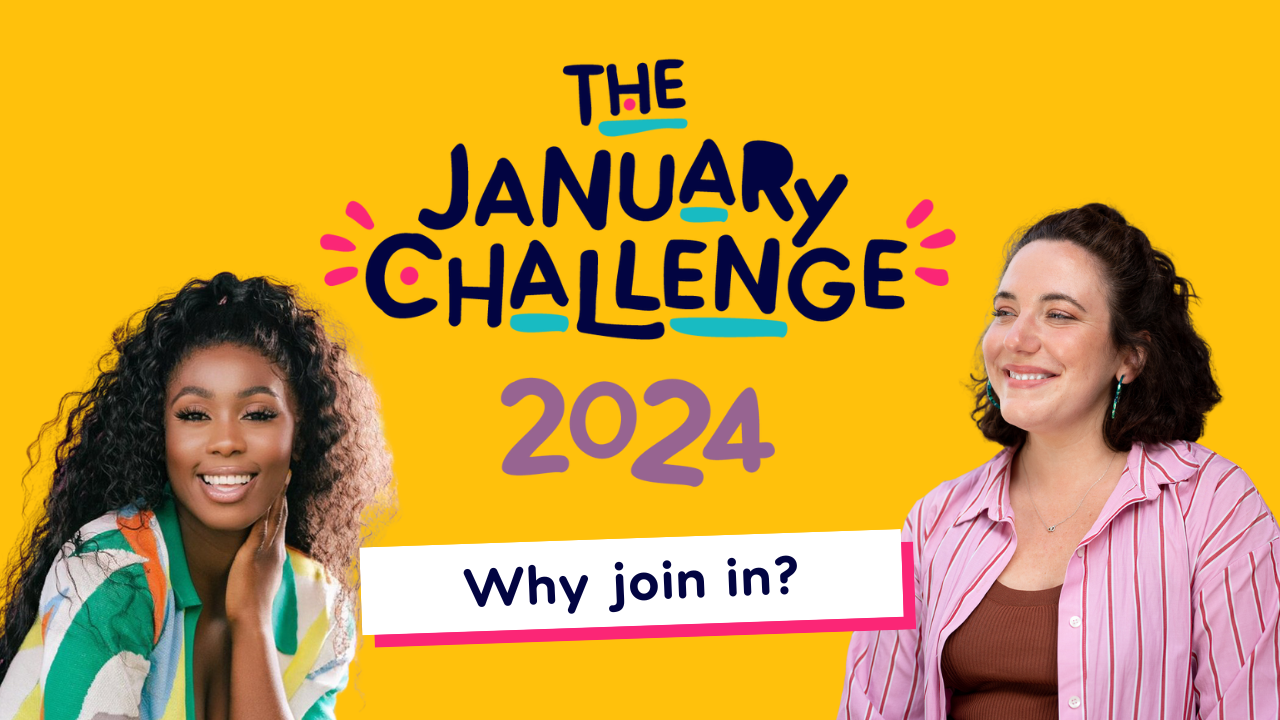 Ready to take a journey and explore your creativity in 31 days?
The January Challenge is an invitation to ignite your unique creativity during the coldest, darkest days of the year. It's a fun, free and accessible experience designed to set your mind on an adventure.
Throughout January, we'll deliver exciting and imaginative prompts to your inbox each day, pushing the boundaries of your creativity. The January Challenge is your chance to explore your imagination.
Join us and thousands of people across the UK by signing up today - who knows where The January Challenge will lead you?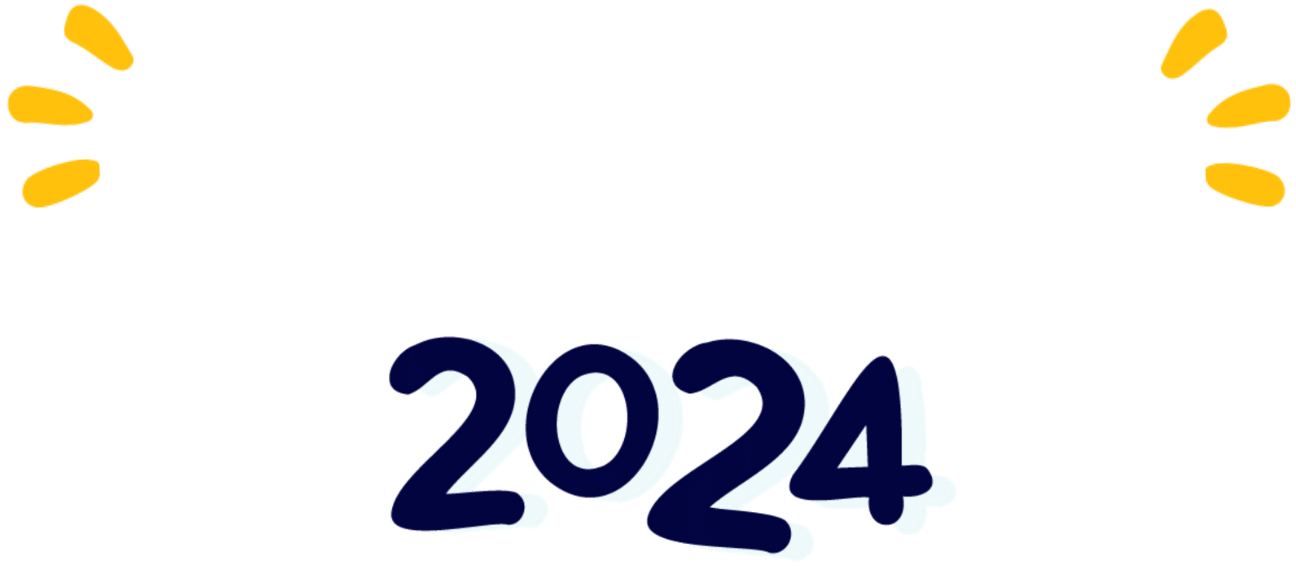 A Creativity Champion is someone who promotes and facilitates creativity in their community, whether that's within a team at work or a group closer to home. Anyone can be a Creativity Champion, and 64 Million Artists offer resources, training and sharing spaces year-round to support Creativity Champions to do their great work.
Want to be a champion of The January Challenge in your area?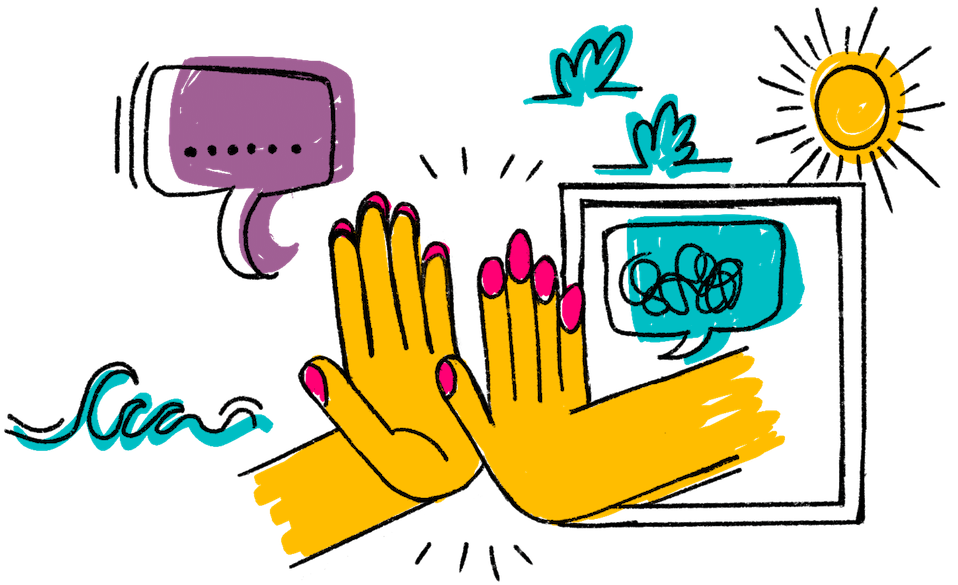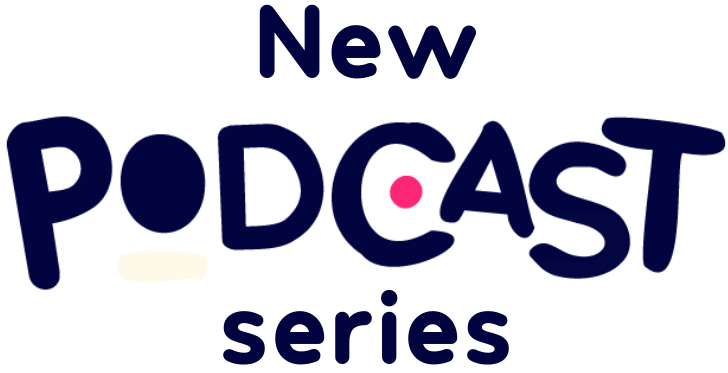 In the first episode of our brand new series, our very own Creativity Champion, Michael Rosen, sits down with our presenter Qoy Lawal to chat perfectionism, childhood, hot potatoes, and most importantly, why participating in The January Challenge is a great way to kickstart and nuture your creativity.
Michael Rosen on perfectionism, childhood and hot potatoes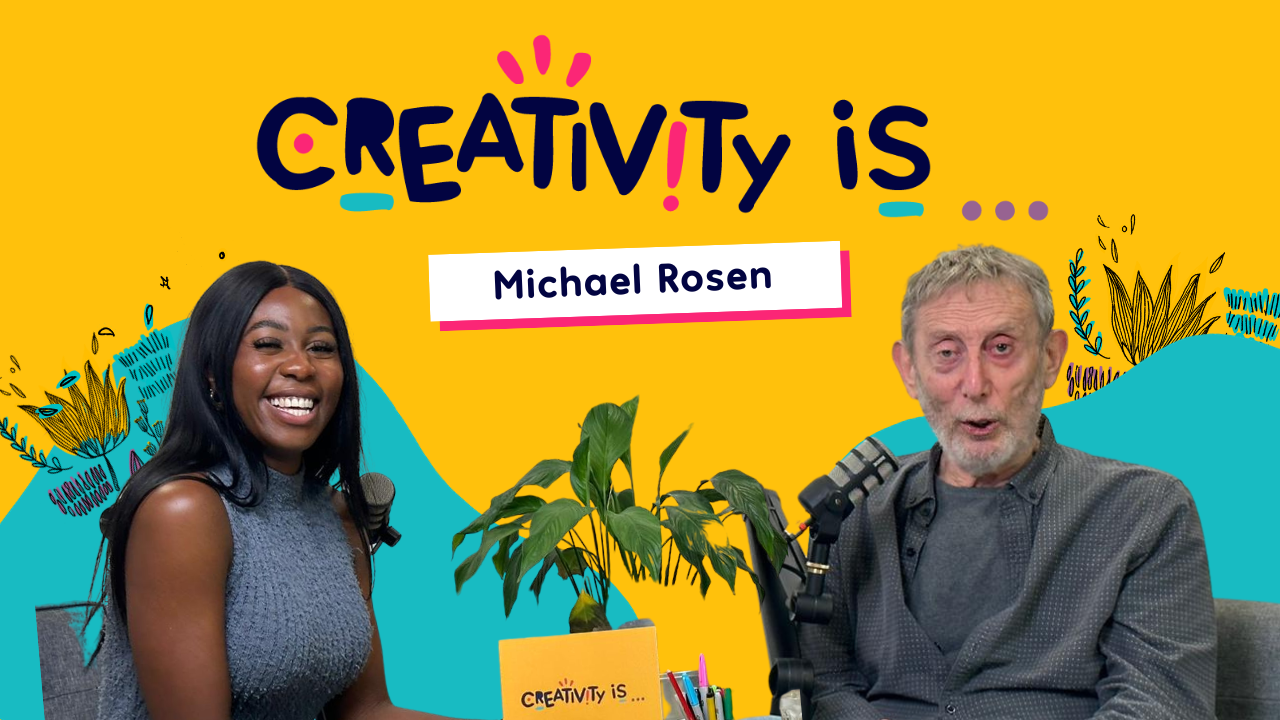 Subscribe to our YouTube Channel
Nigel Clarke on perseverance, dad life & going for your dreams
Subscribe to our YouTube Channel
A4 poster to print and share
Spread the word that The January Challenge is coming and help us make it the biggest year yet.
Print off a poster
Write YOUR definition of creativity
Take a photo with your sign or share it online in your creative way (or you could simply stick it on the wall as a reminder to yourself)
Use the #TheJanuaryChallenge hashtag so we can find and share with our community
More A4 posters to print and take a selfie with
Graphics to download and share on social to help spread the word
Meet 31 of our Creativity Champions across the UK who have set a creative prompt for The January Challenge this year
Qoy Lawal and Michael Rosen demonstrate how they explore a creative prompt live. There's no right or wrong way to explore a creative prompt, no time limits, no restrictions, no right or wrongs, no expectations. Simply and invitation to to use your creativity freely.
The January Challenge is an annual campaign to connect all parts of the UK through 31 days of creativity. Each year different Creativity Champions provide a creative prompt for you to explore throughout January. It's fun, free and accessible to participate.
Together, we've proved that creativity is closely linked to our levels of wellbeing and connection to ourselves and others. You can read our most recent Impact Report here.
You can join in however you like. You might like to open our daily emails in January and let each challenge inspire thoughts. Each challenge will be a unique creative prompt that'll invite you to do something, reflect and perhaps share with those around you or online. You can sign up to receive the daily creative challenges here. 
The January Challenge is completely free for everyone!
Creative prompts can be done alone, with friends and family or as part of a teaching plan, library event, team engagement at work or in any community setting. You can build a little community wherever you like to share what you create with others or join ours online by joining our Facebook group or posting on social using the hashtag #TheJanuaryChallenge.
Anyone can be a Creativity Champion, including you.
Creativity Champions are:
spread across England, Scotland, Wales and Northern Ireland

sharing their unique perspective on what creativity means to them and how it shows up in their lives and those around them

using The January Challenge campaign resources and (with the full support of 64 Million Artists, including training, access support and regular check-ins) establishing spaces for their groups to get together and get creative.

creating tailored spaces for communities with diverse lived experiences with plans for group activity in local community centres, cafes, libraries, parks, and TikTok

setting one creative prompt each in January
This January, we have 31 featured Creativity Champions leading a different creative prompt a day throughout January.
You're free to dip in and out of The January Challenge as you please. It's there for you. You might do all the challenges, you might do one challenge, you might do none, it's totally up to you. You can be a part of it purely by searching the hashtag and seeing what others are creating (though we promise you'll have more fun if you have a go yourself!)
Got another question not answered here? Send it over to jemima@64millionartists.com and they'll be happy to answer you (no question is too big, small or silly!)

Join us on the 1st of January 2024 and explore your creativity.
Sign up now to be on the mailing list to receive exciting news, announcements and creativity freebies coming soon.
Latest news and blog posts
Nurturing hope and creativity in a chaotic world It's that time of year again when we begin to prepare to launch The January Challenge. It is the time of year when I marvel not only at my team's skill and expertise in crafting something beautiful but, more than ever, the multitude of amazing creativity champions,…
Read More