We Are Here Scotland (Ica Headlam)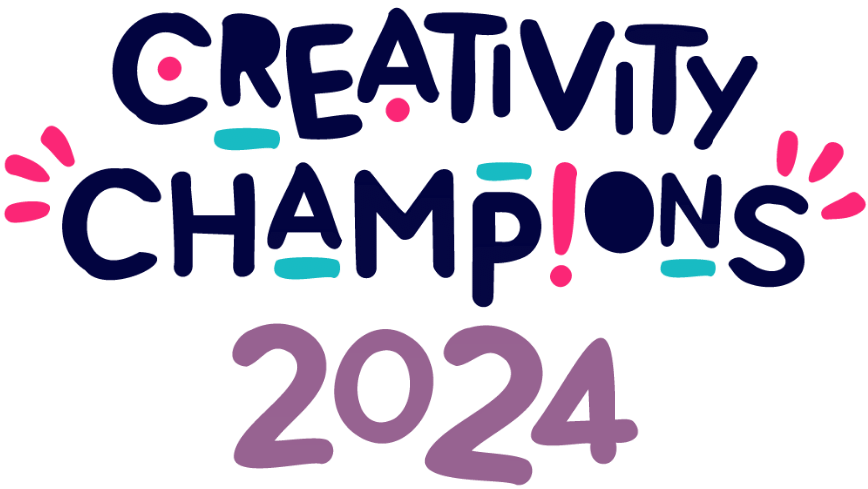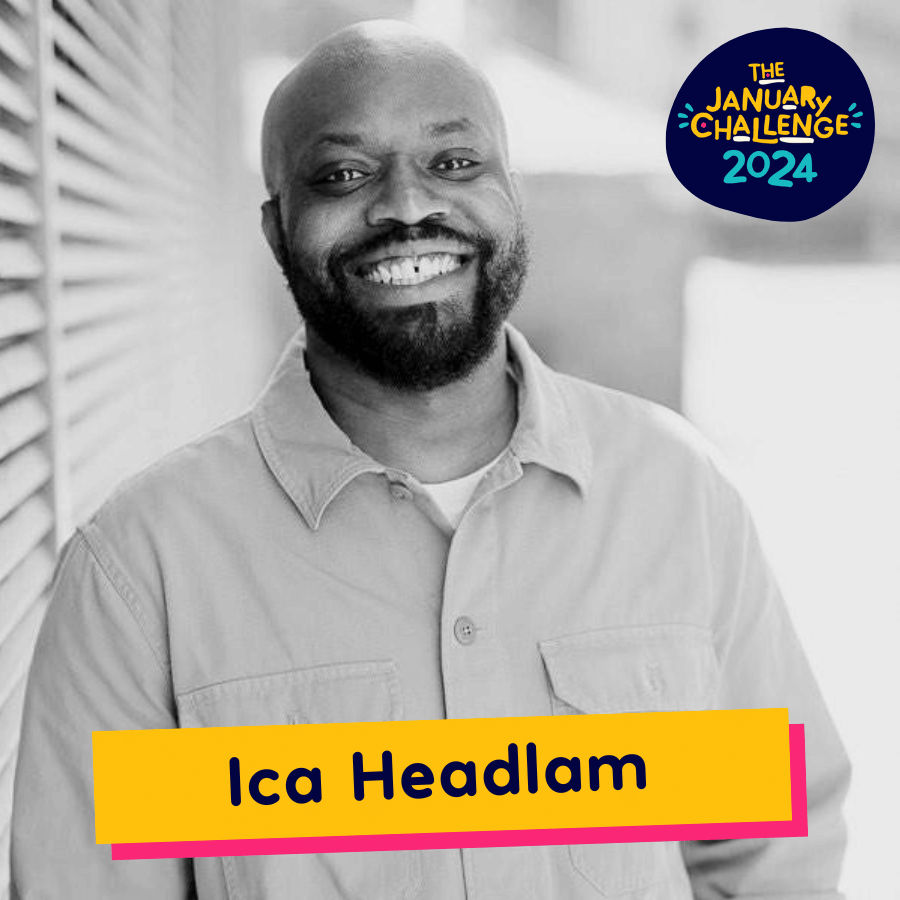 Hello my name is Ica Headlam I'm a Creative Practitioner based in Aberdeen Scotland. Up until May 2023 I was also a qualified children and families social worker with 10 years of experience supporting vulnerable young adults, and families across Aberdeen.
So a little more about me. In late 2017 I started to independently produce and host Creative Me Podcast a fortnightly show that explores creativity and arts in the North East of Scotland, with the aim of drawing a wider focus on Aberdeen's creative community.
I'm also the founder of We Are Here Scotland which is a nonprofit organisation that aims to amplify the voices of Global Majority artists and creatives across Scotland's creative industries. I'm also a strong advocate for representation across the arts and value the importance of open and honest dialogue
Join me and over 50,000 people participating in The January Challenge 2024 by signing up below!
I'd like to sign up to be a:
Subscribe for free and get 31 creative prompts to inspire your creativity throughout January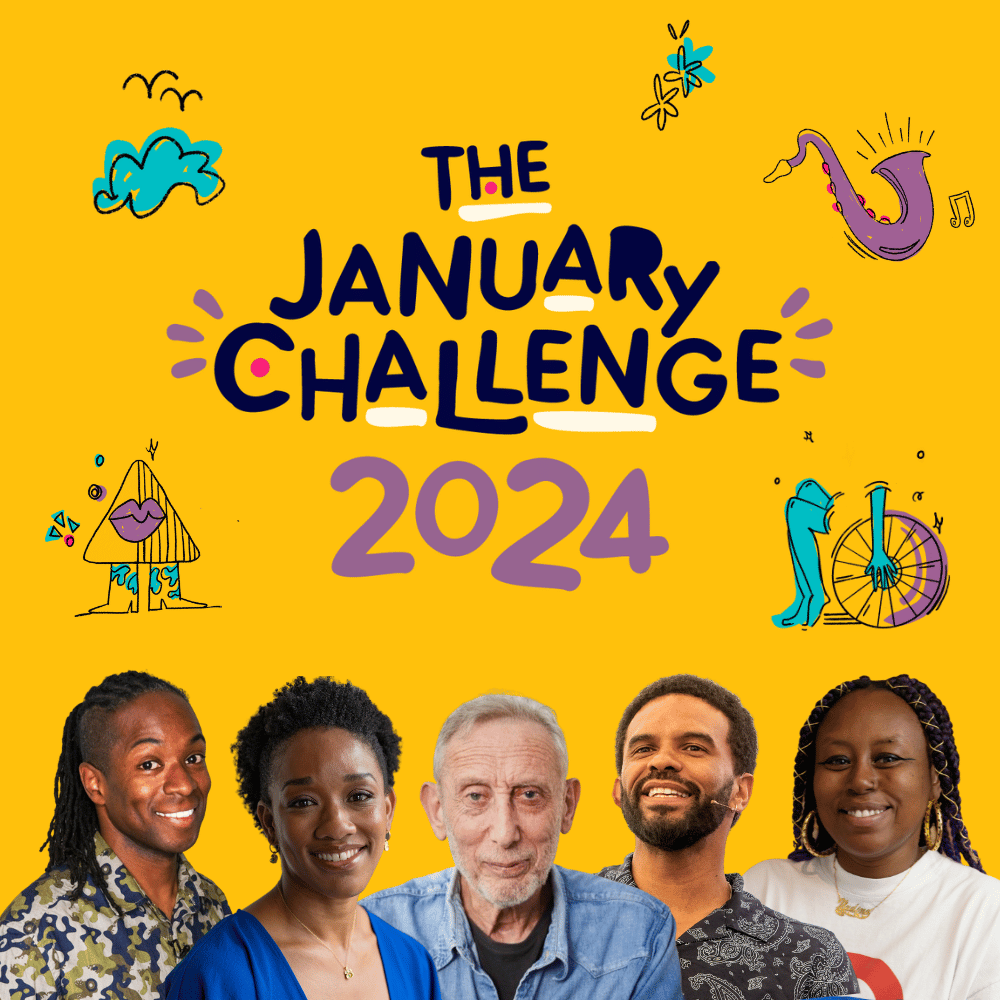 You'll receive our weekly newsletter and a daily creative prompt throughout January (you can change your preferences at any time).