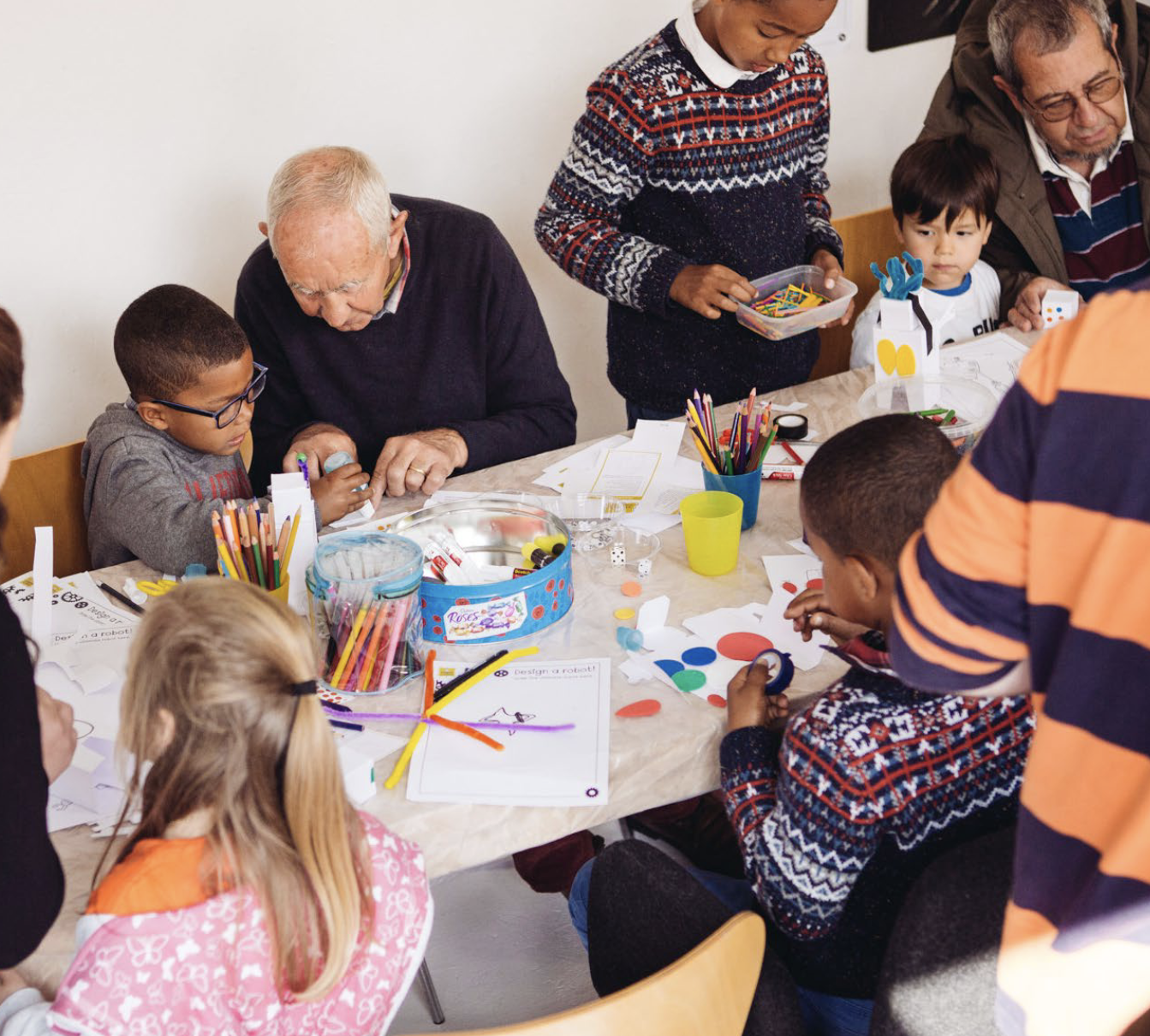 In 2016, 64 Million Artists were commissioned by Arts Council England to produce a report looking at Everyday Creativity across England
The brief
In 2016, 64 Million Artists were commissioned by Arts Council England to produce a report looking at Everyday Creativity across England – what people thought it was, where it was happening, how it happened and what needed to be put in place to encourage more of it.
Who was involved?
From January to March of that year, Jo and David met with over 300 professional and everyday artists, cultural organisations, community groups, local authorities, academics and others to look at everyday creativity in the cultural landscape.
What we did
After running interactive workshops with the participants in 10 different locations across England, we synthesised all the results to create a report that we put together but very much owned by the people who inputted. All the ideas in the report came from the workshops.
What were the outcomes?
You can read the report and the Arts Council's response by clicking on the buttons below.
In 2018 we are again collaborating with Arts Council to provide a short guide to Cultural Democracy. To find out more or contribute, contact us.

"We welcome their thorough and thoughtful report, which highlights strategic dilemmas, expresses many important principles and also contains practical ideas on the role that funders, cultural organisations and their partners can play in encouraging widespread participation and everyday creativity.