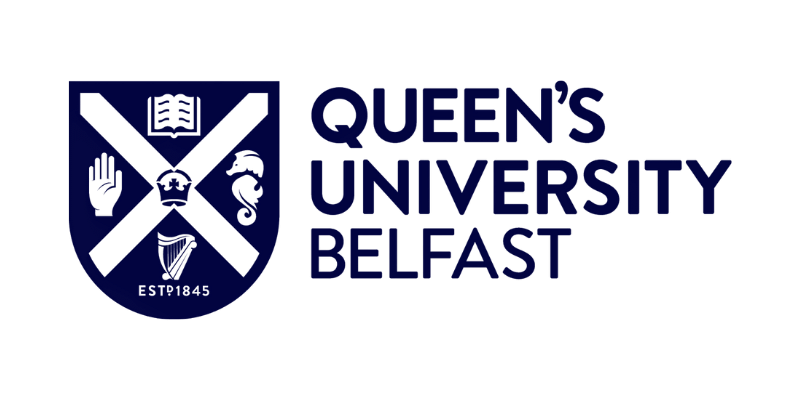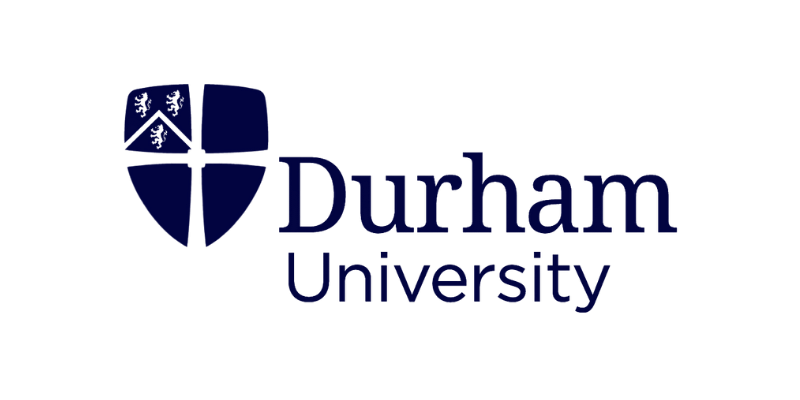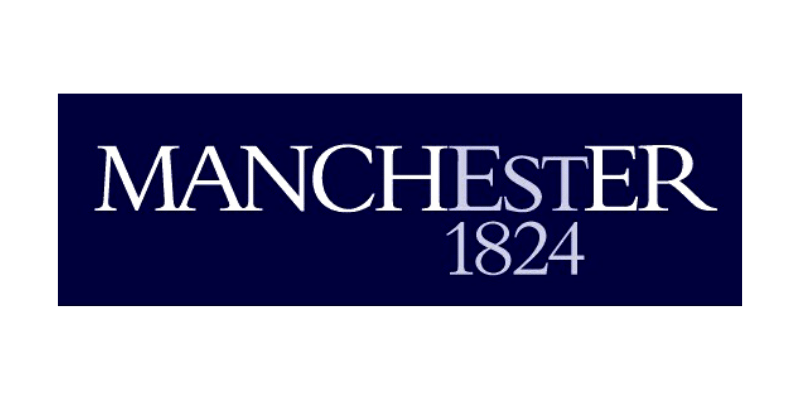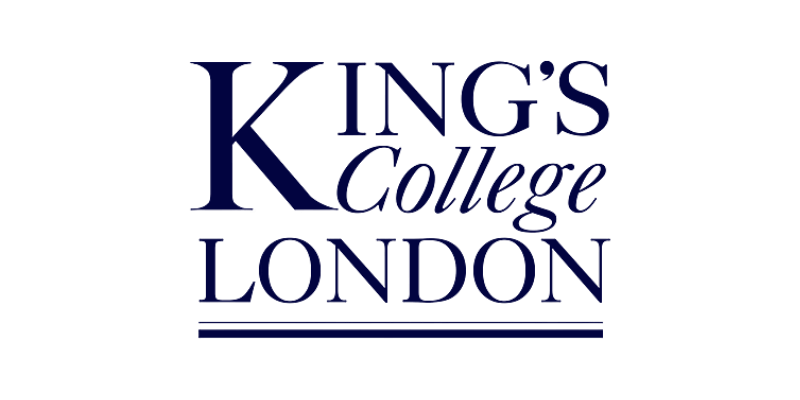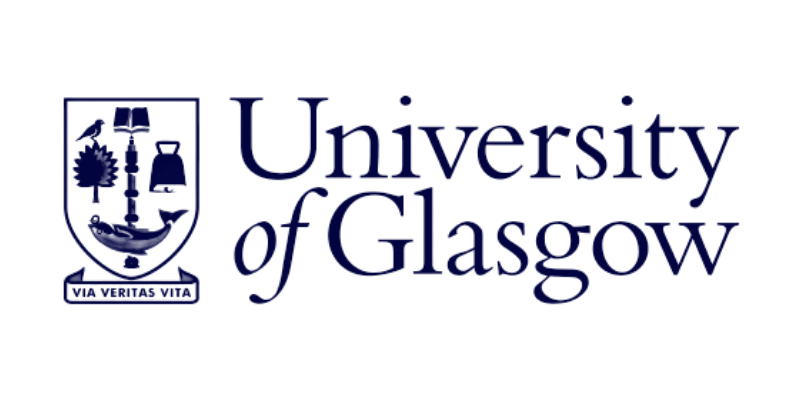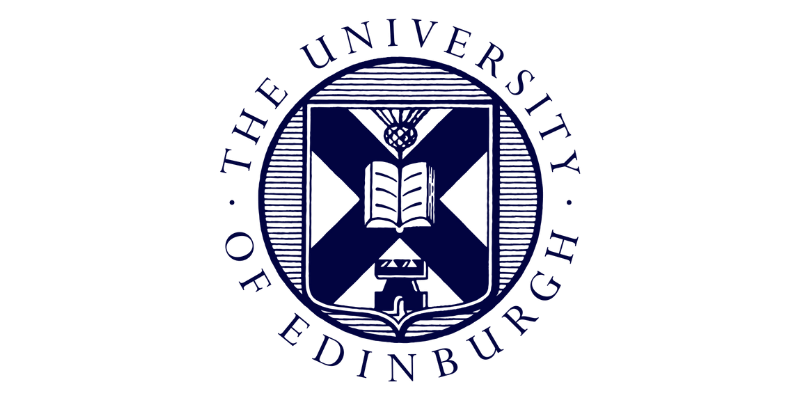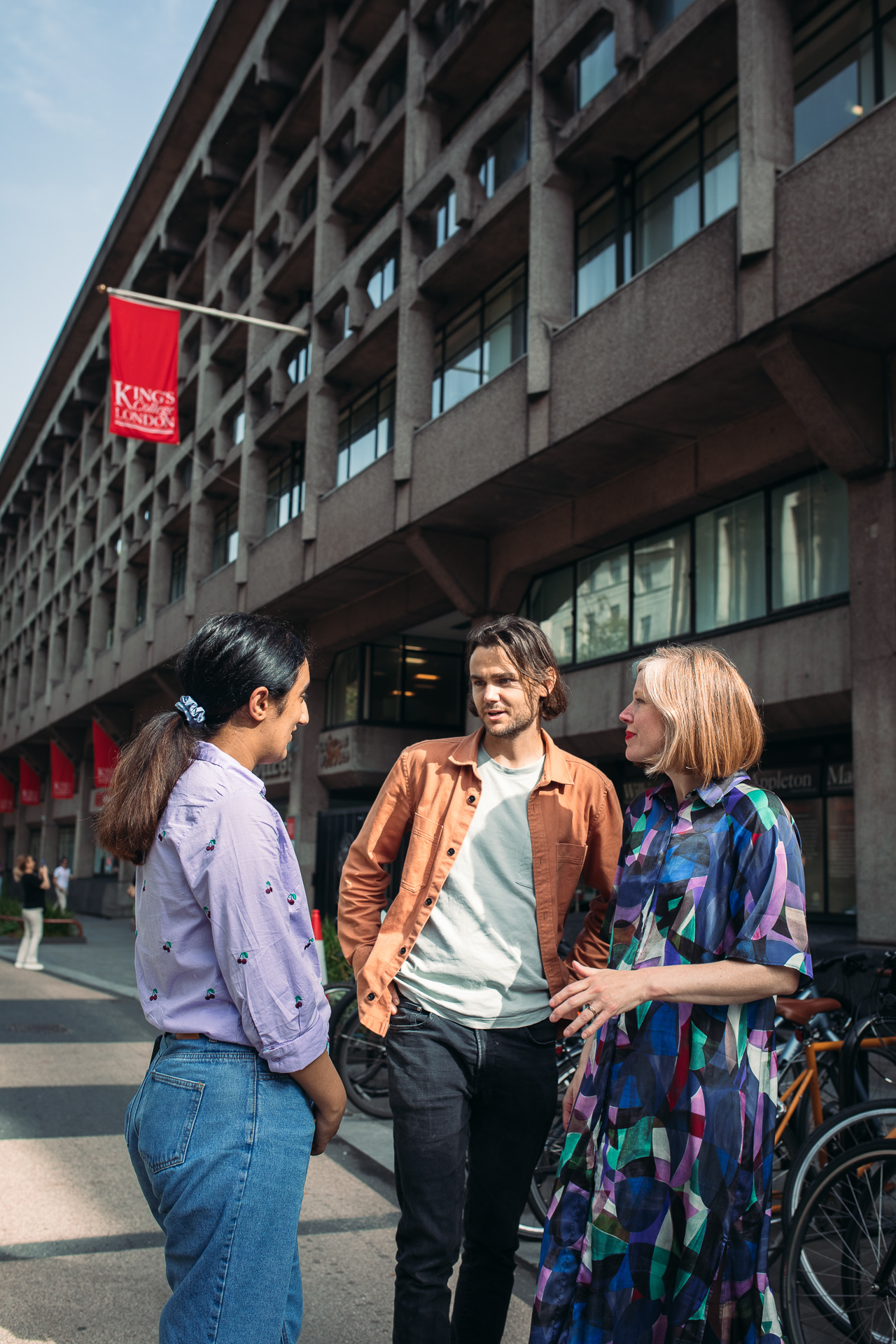 In an ever-changing higher education landscape, the pressure on senior academics is significant. They juggle efforts to bring in large grants, impactful teaching, leadership of teams and administrative roles, all while delivering high-quality research that will shape our future world.
Leading Researchers supports senior academics to successfully meet that challenge. This innovative bespoke programme provides participants from all disciplines the space and time to develop their long-term and large-scale research ambitions. It helps them acquire leadership skills that stand up to complex university environments, and develop supportive relationships with colleagues, funders and stakeholders that seed equitable research cultures.
Drawing on 64MA's signature values, Leading Researchers blends highly creative in-person workshops for participants at each institution, talks from senior leaders, individual coaching, public events showcasing research ideas, and shared platforms for participants to connect with their peers at other universities.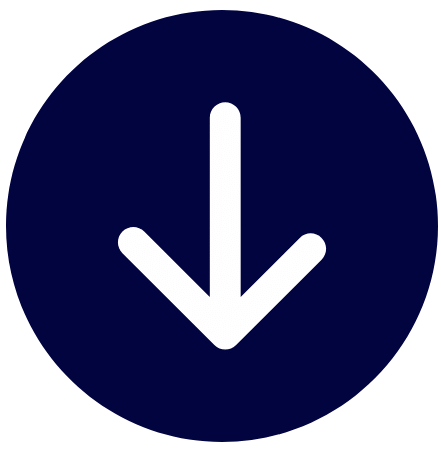 Workshop 1: Leadership Foundations
Topics:
Strengths

Purpose

Vision & Values
Workshop 2: Creating Conditions for Developing Ideas
Topics:
Ideas Development

Prioritisation

Setting Boundaries
Workshop 3: Nurturing Team Dynamics
Topics:
Building Influence

Clean Communication

Reimagining Systems
Workshop 4: Engaging People With Your Research
Topics:

Co-creation

Public Engagement

Inclusivity in Research
Workshop 5: Presenting and Communicating Your Idea
Topics:
Compelling Storytelling

Delivering a Pitch
Ideas Summit
A showcase of participants' ideas for senior university leadership, colleagues and collaborators, delivered via lightning 90-second pitches.
Additional programme elements
Six 1-2-1 coaching sessions with a dedicated professional leadership coach

Three group Action Learning sessions, facilitated by a professional coach 

Online Spotlight Sessions for participants across all institutions, exploring funding strategies, conflict resolution, developing an academic brand, and wellbeing & resilience.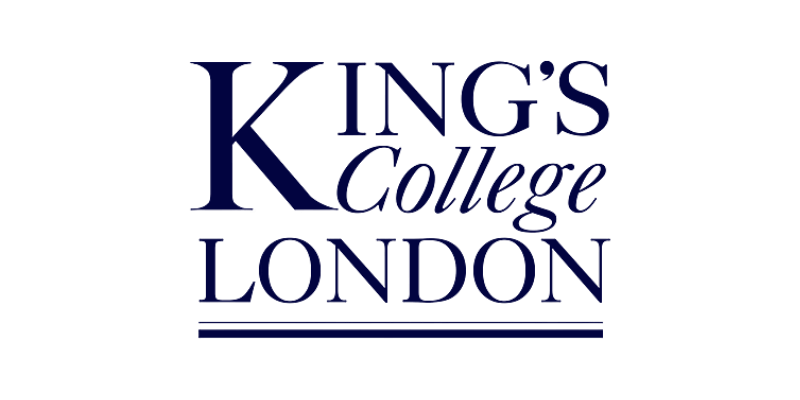 Leading Researchers was first commissioned by King's College London in 2018 to respond to the organisation's 5-year Research Strategy. The 64 Million Artists team worked initially with a set of academics to co-design the programme based on their needs - a lot of which is still present in the overall programme today - and we've been offering
Leading Researchers at King's every year since, supporting over 150 academics during that time with our customary passion for deploying creativity to incubate brilliant new ideas.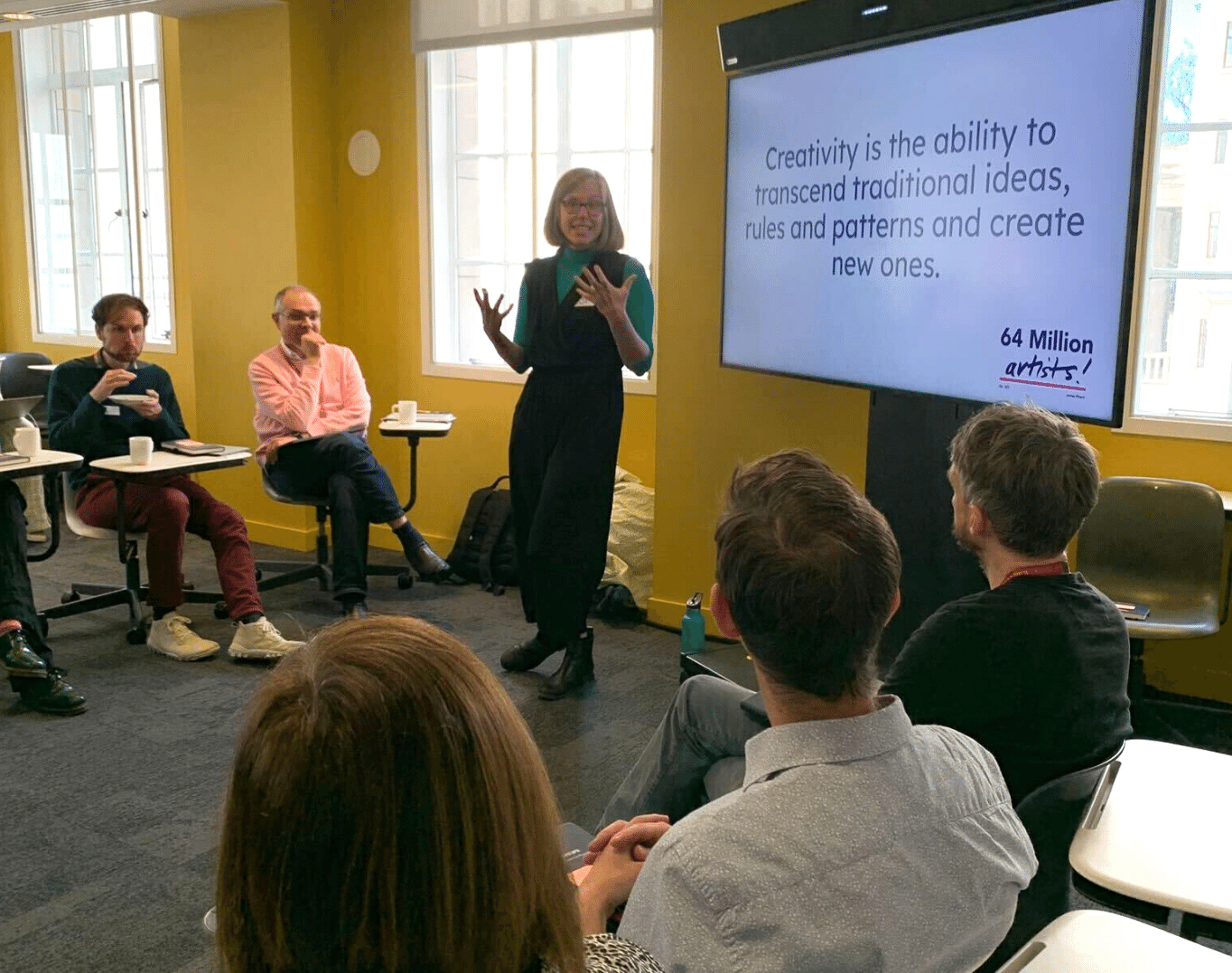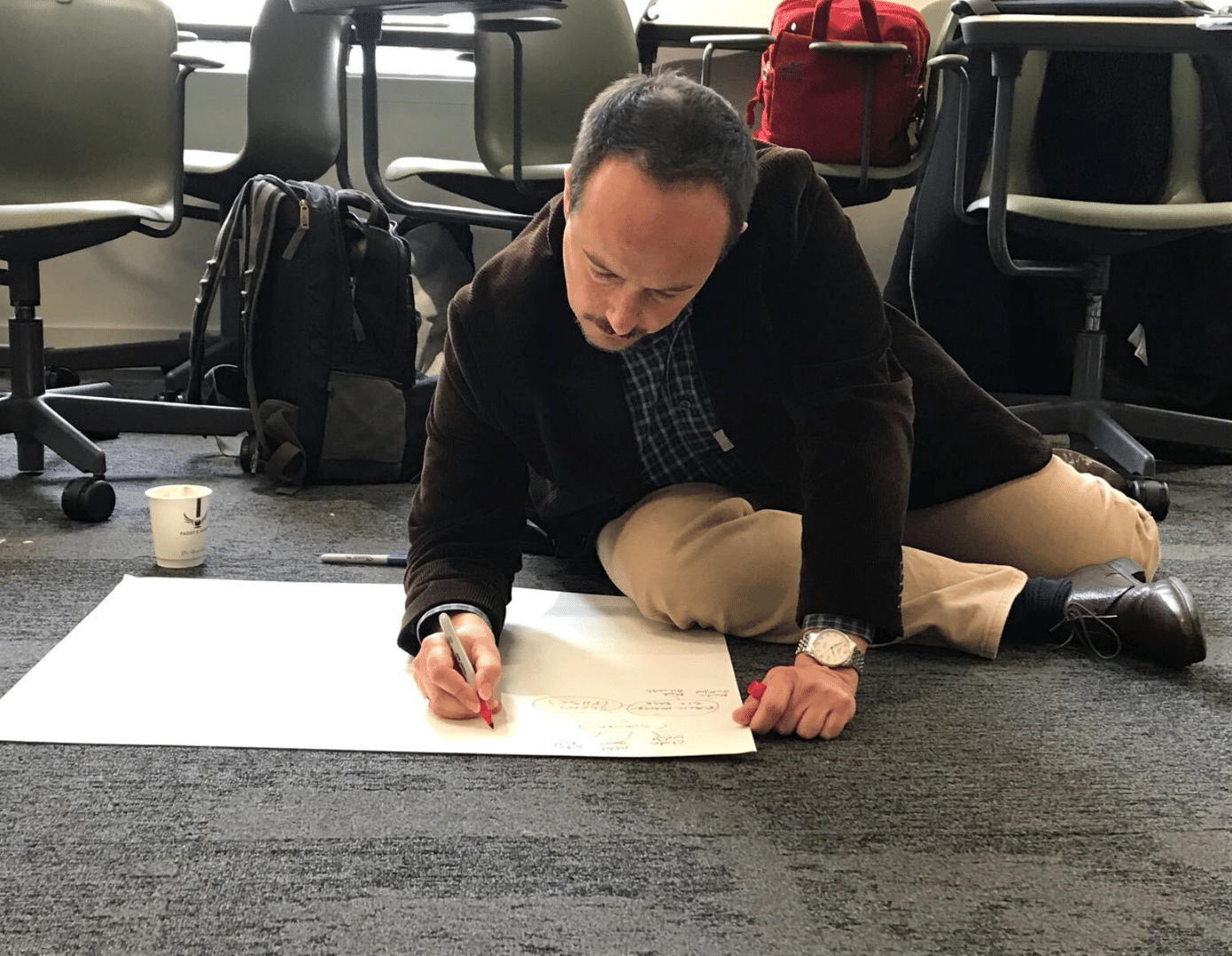 King's Leading Researchers alumni have gone on to achieve major successes including creating the ESRC Centre for Society and Mental Health; founding the Health Inequalities Research Group that receives major UKRI funding to assess the disproportionate impact of COVID-19 on minority communities; a £6.3m award from the Wellcome Trust for a new PhD programme; and repeat funding from the Chan Zuckerberg Initiative for collaborative science, to name a few.
Our participants have gone on to take up prestigious roles including Director of the EPSRC Technology Touching Life national network; Director of the King's Cybersecurity Centre (an EPSRC-NCSC Academic Centre of Excellence); an NIHR Research Professorship; Chair of the Molecular & Cellular Medicines Board at the Medical Research Council; and Vice Dean for Culture, Diversity and Inclusion at King's College London.

Hear from other academics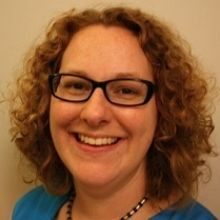 "The programme was genuinely transformational for me, giving me time and space to reflect and refocus on my career goals. Many years on I still regularly use the techniques I learned during the course and pass them on to the people I work with."
- Professor Sue Fletcher-Watson, Chair of Developmental Psychology, University of Edinburgh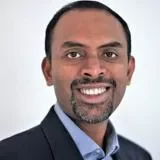 "The Leading Researchers programme helped me tremendously in my career journey, by connecting me with a cohort of other leading researchers at King's. The programme also helped me in identifying my strengths and avenues for growth. I did the programme while applying for an EPSRC fellowship, and the mentoring and support I received through the programme was immensely valuable in securing this highly prestigious award."
- Professor Bipin Rajendran
Professor in Intelligent Systems, King's College London.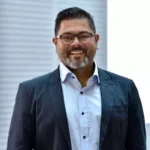 "For me, this course has had a big impact - not in just what we covered, but in the way I approach different aspects of my work. Overall I am enjoying myself more and feel more prepared and able to deal with the variety of different challenges we face in academia. The innovative way in which these topics were addressed, as well as the enthusiasm and passion in which the sessions were delivered made a huge difference. The course is focused on the participant - this is not your typical training course where one size fits all."
- Professor Deepak Srivastava
Professor of Molecular Neuroscience, King's College London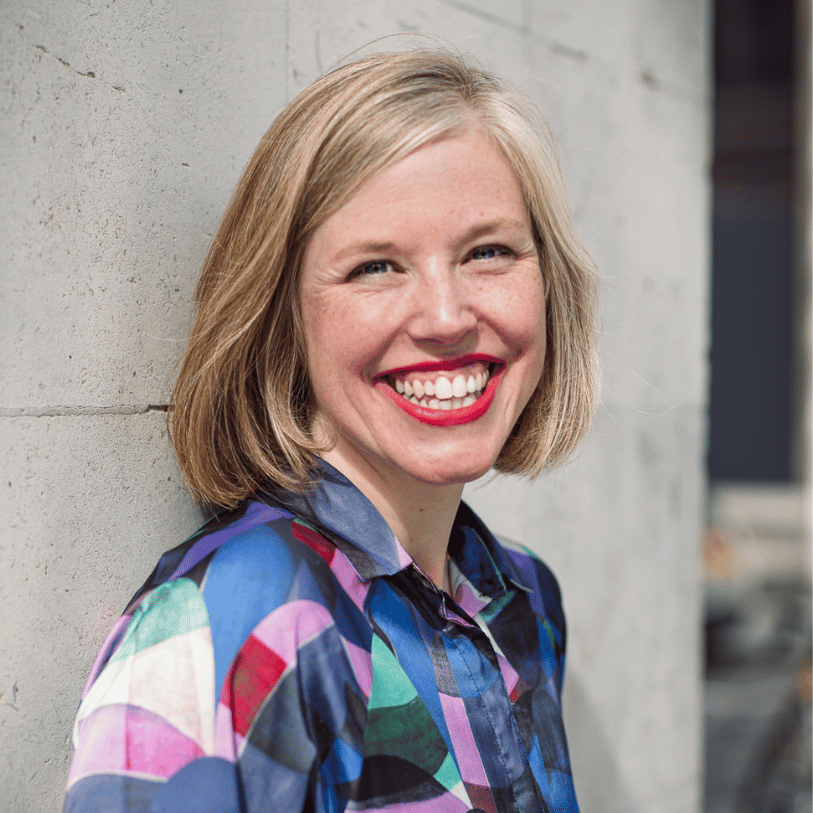 64MA's Co-Founder and CEO, Jo has been at the heart of Leading Researchers since creating it in 2018. Jo now leads conversations with new clients and continues to facilitate cohorts each year.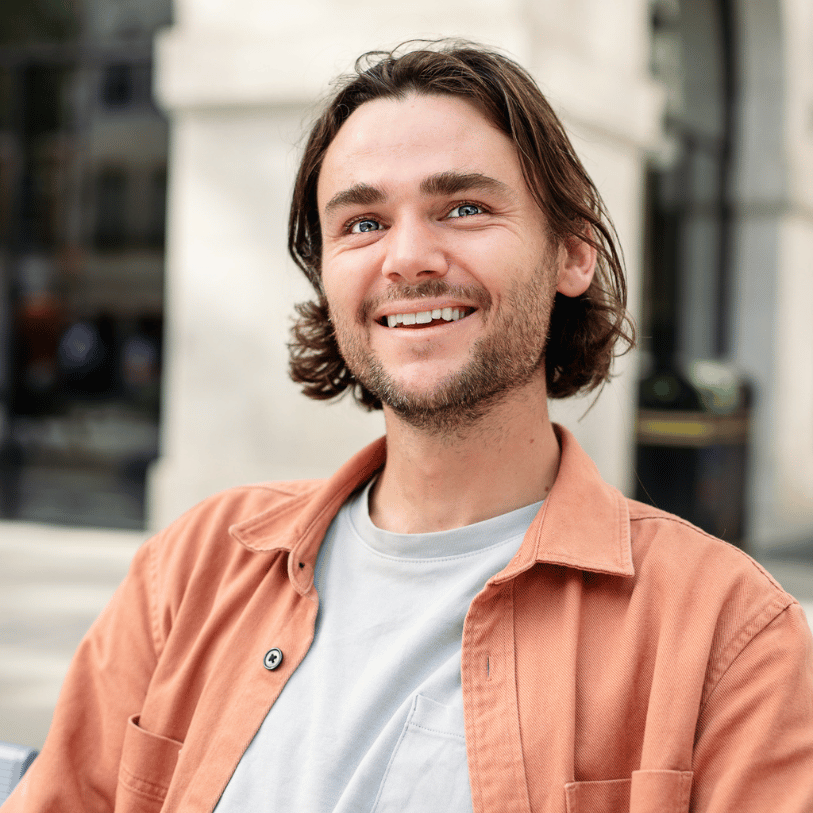 64MA's Head of Leadership Programmes, William leads on the design, delivery and development of Leading Researchers. He manages its community of facilitators and coaches, while directly facilitating for a number of clients each year.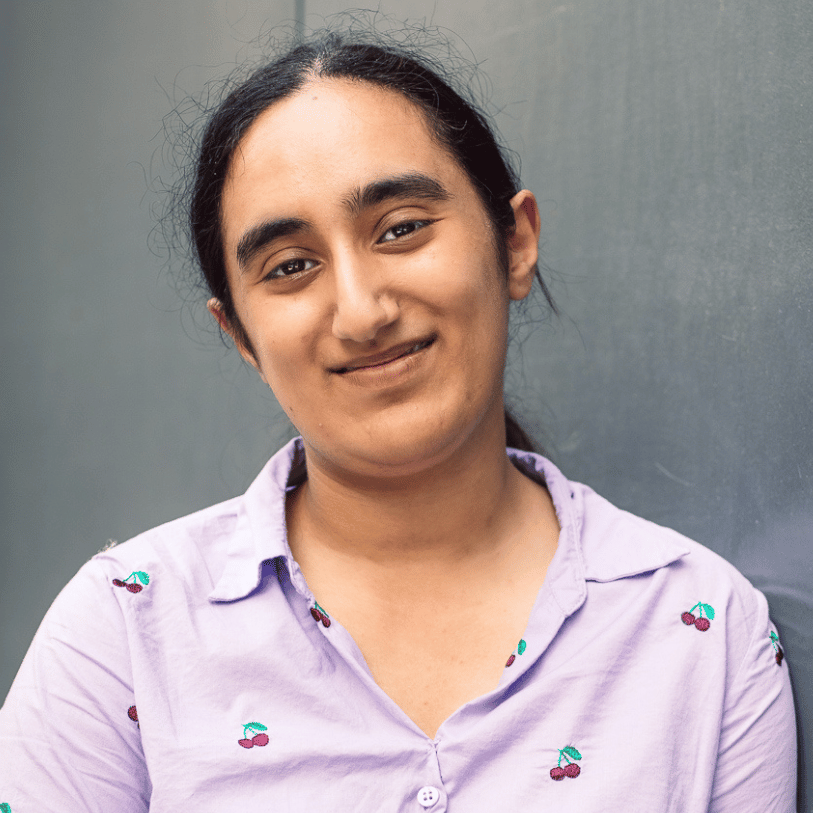 64MA's Programmes Administrator, Aksa is the main port of call for all Leading Researchers participants. She supports our facilitators in the delivery of all workshops and events and maintains the programme's systems, resources and evaluation measures.