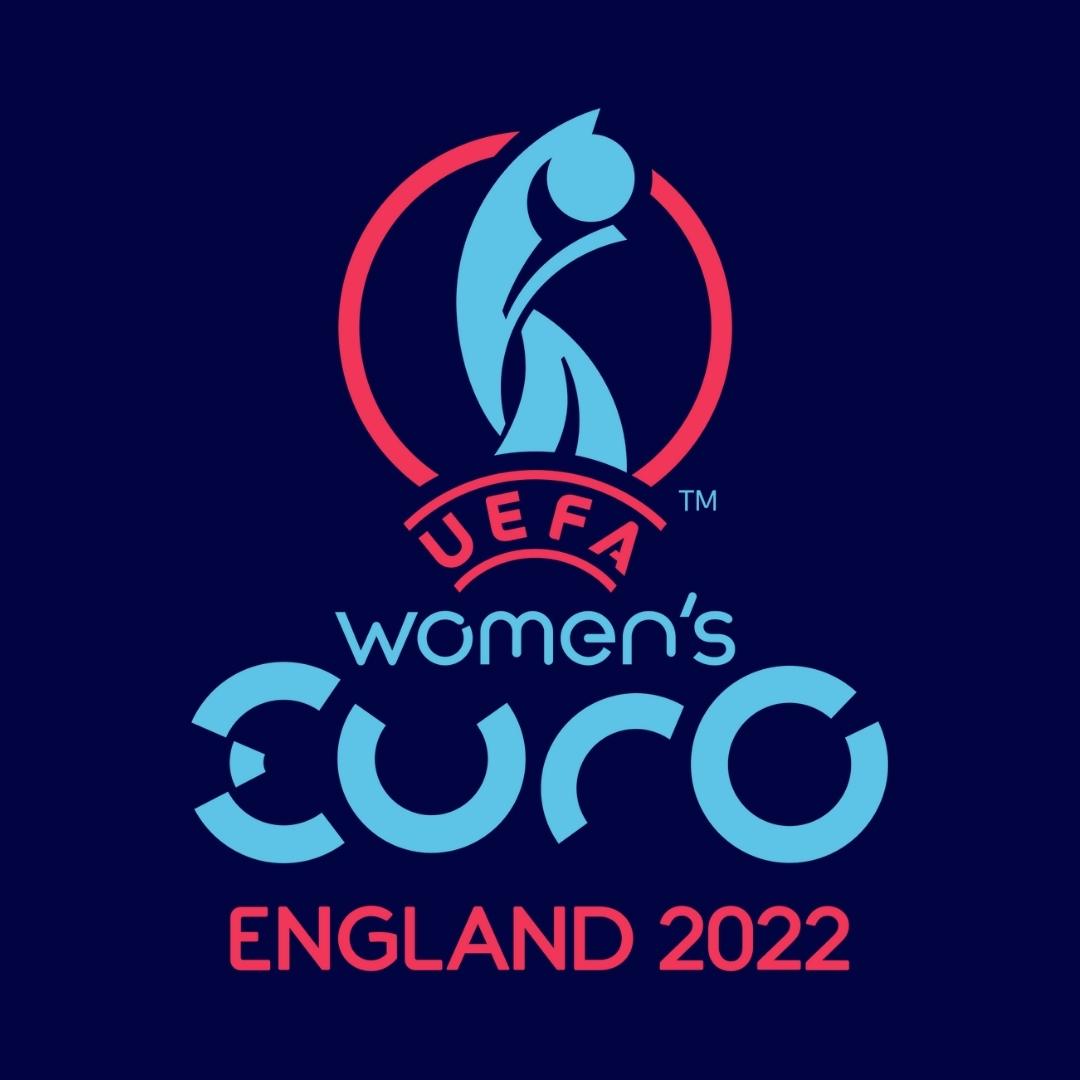 What does football mean to you?
64 Million Artists have been working with UEFA, and with young players and fans around the country, to plan the way we should celebrate the UEFA Women's EUROs 2022!
In July 2022, England will host 16 teams for the UEFA Women's EUROs finals. As one of the biggest women's sports events in Europe, the tournament will see 31 matches played across 9 host cities throughout the country.
Now, it's your turn. We are excited to bring you this challenge, as your responses will inspire and inform the way the host cities celebrate the tournament!
🎨 A football badge tells the story of its club. Design a badge that tells the story of YOU 📛
Get involved, share your badge and tell your story. What belongs on your crest? Think about the colours, shapes and objects you'll choose and why.  It can be a sketch, drawing, animation, collage, photography – it is up to you ❗
📲 Post on Facebook, Twitter or Instagram with #WEURO2022 so we can see your creations.
🏆 Win a #WEURO2022 trophy visit or two tickets to a group stage game 🎫
Find inspiration here.    
Closing date: 11 July 11.59pm BST