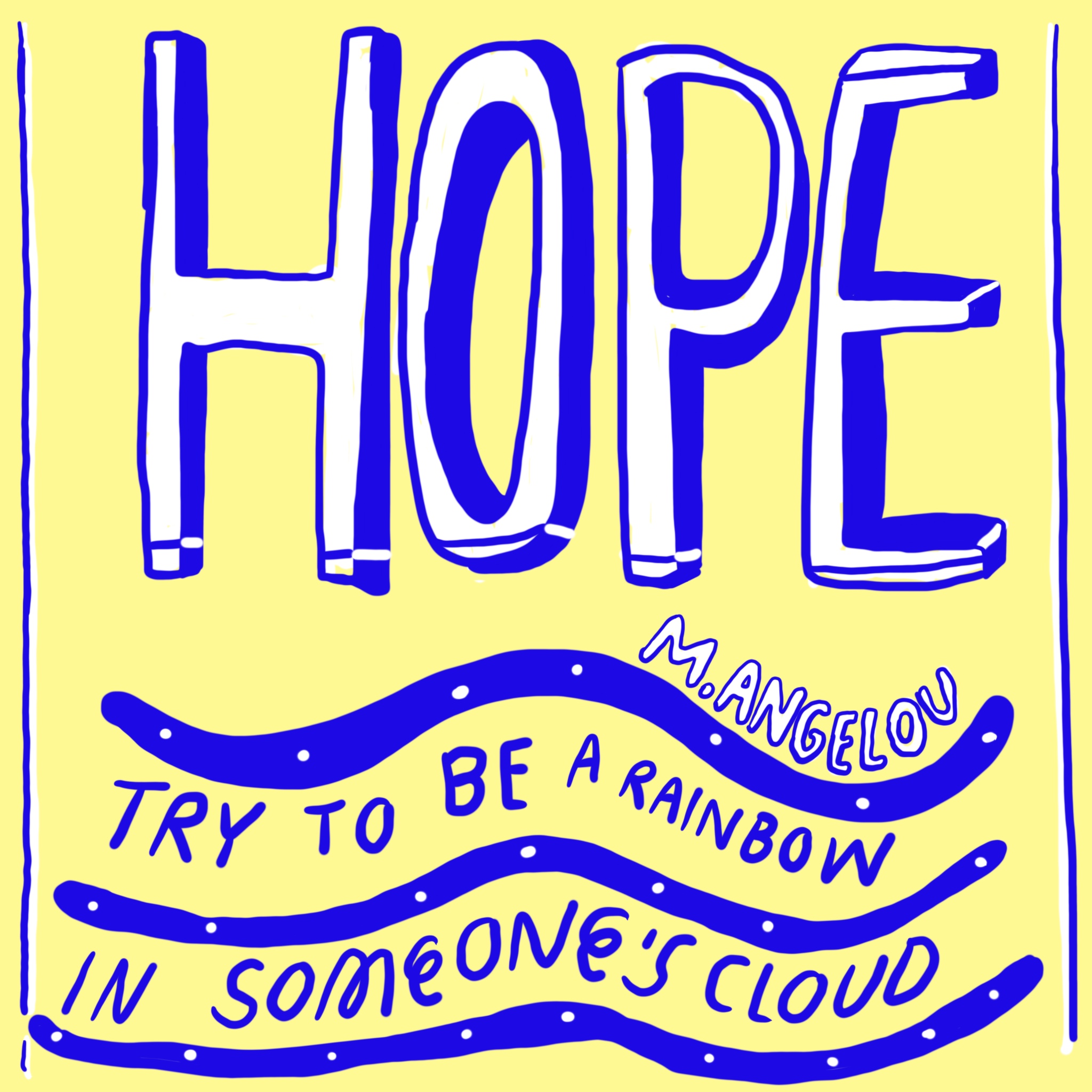 A long covid creative support programme
28 days of gentle, creative stimulation designed to provide a platform for sharing experiences and positive points of connection.
In 2020 our CEO, Jo Hunter, experienced 6 months of chronic fatigue, chest pain and breathlessness as a result of Covid-19, and after consulting with other Long Covid patients through Facebook groups found a gap in spaces set up for positive group support.
With funding from The National Lottery Community Fund, we set up this pilot online support programme for those with Long Covid to connect through creativity and provide a space for honest reflections and positive encouragement in a safe, relaxed environment.
Connect to Create was co-designed with Monique Jackson, artist, Long Covid advocate and creator of the 'Still Ill Corona Diary' – a visual journal of Monique's experience falling ill with Covid 19 in March 2020 and ongoing symptoms. Find out more about Monique's work here. Together we developed the framework for the programme through a series of co-creation workshops with Long Covid Patients, including NHS Staff, identifying the needs and processes that would benefit the community.
The programme took shape as 28 days of gentle, creative activities, with participants connecting in WhatsApp groups - a platform for positive connection points to boost mood and strengthen resilience.
We have previously undertaken successful clinical research with UCL to show a link between creative support groups and positive impacts on mental health – read about it here.
The 28 creative activities were playful prompts to inspire accessible creative action.
Participants were encouraged to spend as little or as long as they like doing, thinking and sharing.
Participant Testimonials
"When you can't travel much outside your house, it's really nice to be able to find connection and to channel creativity. For me, it added a sense of achievement to my day and gave me permission to do something for myself that was just about fun or relaxation. I enjoyed how relatable others' creations were to my own long covid experience."
"The benefits for me were reflecting on the positive and interacting with the What's App group. Undertaking new and different creative tasks to what I have done before opened up new ideas of things I'm able to do when my body can't do what is normally does."
Wellbeing improved for participants after taking part in the programme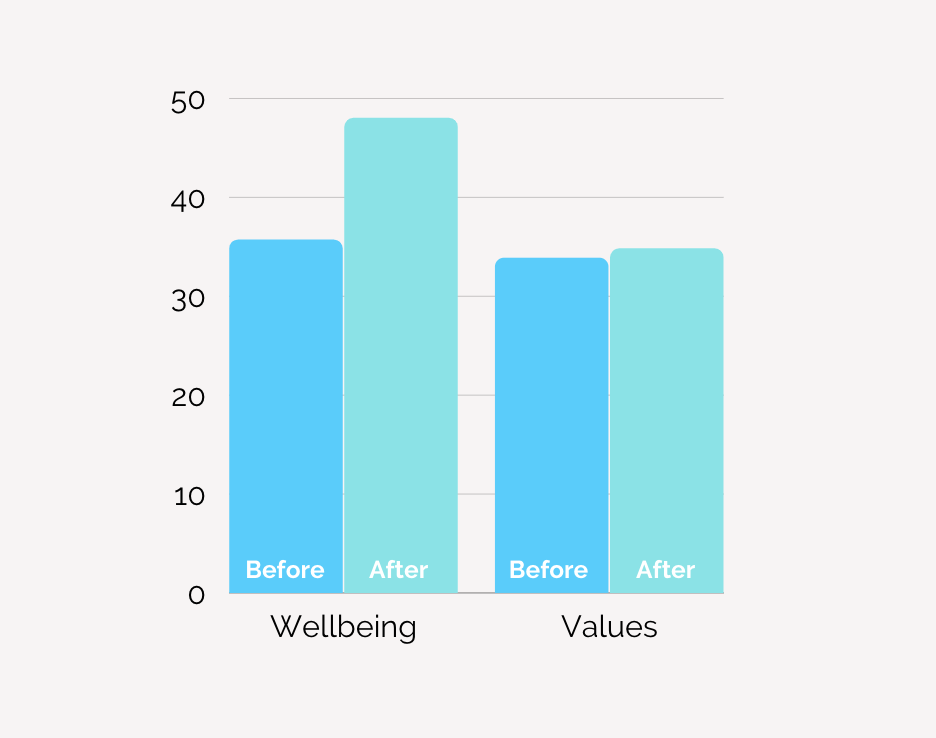 Feedback from participants on the benefits of the programme included:
Not feeling alone
Connecting to others with Long Covid
Feeling part of something and a sense of achievement
Being creative without judgement or pressure
Mindfulness & reflection
Read our full report, exploring the structure and impact of the programme:
With the feedback and learnings from this programme, we hope to roll out the programme again in the future to wider groups across the UK.
Would you like to run a Long Covid Support Programme in your community, workplace or health and care setting? We'd love to hear from you.
For more information or to ask any questions, please get in touch with Yashoda Rodgers at yashoda@64millionartists.com