The trailer for 2023 featuring three collaborators Jonny Cotson, Karen Arthur and Chrissie Okorie

The January Challenge 2023
A celebration of ten years of The January Challenge
Meet 2023's collaborators who set a challenge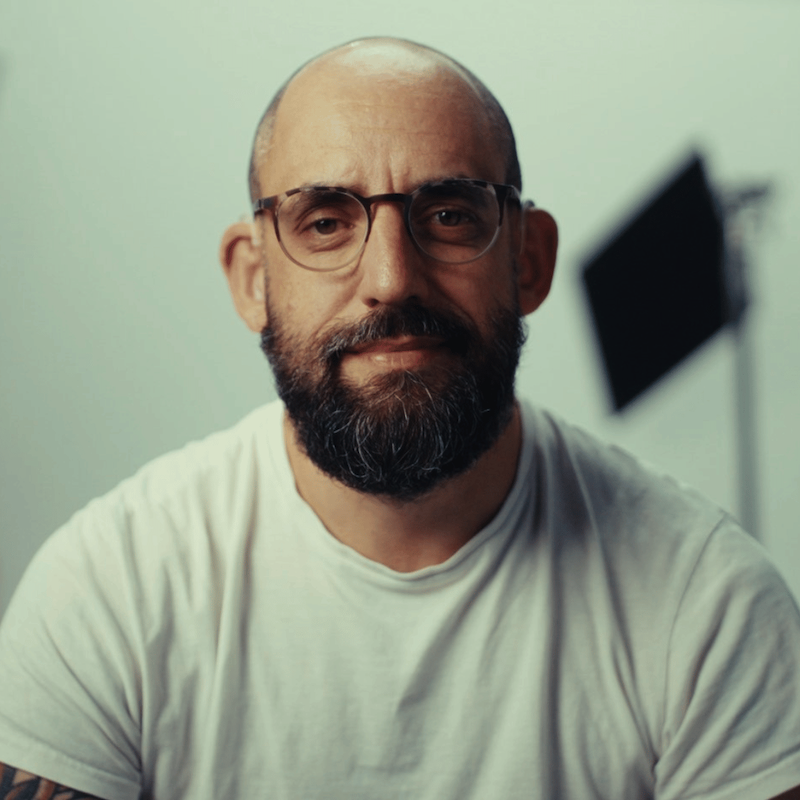 Jonny Cotsen
Jonny Cotsen is an artist, performer, storyteller and creative access consultant. Jonny is deaf and inspired by retelling everyday conversations as a visual narrative. Always at the heart of important conversations; Jonny recently featured on BBC One's 'Our Lives' in an episode called 'Born Deaf, Raised Hearing'.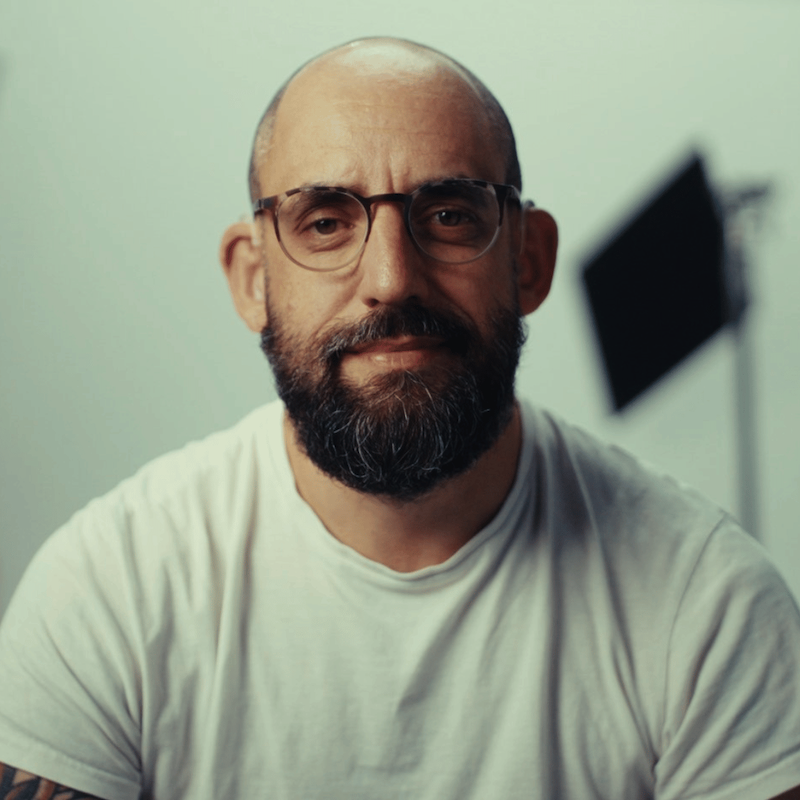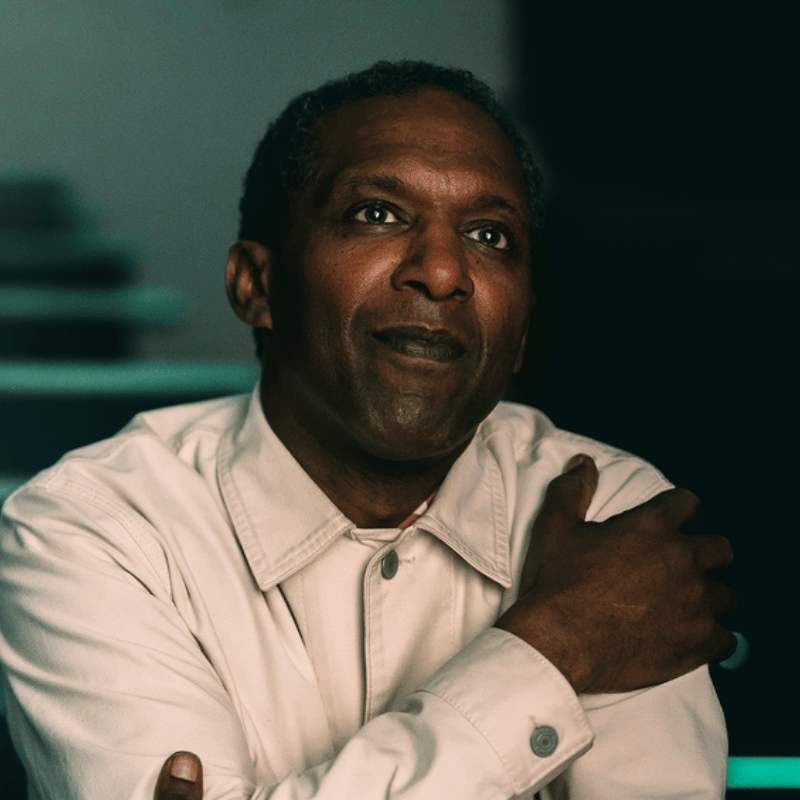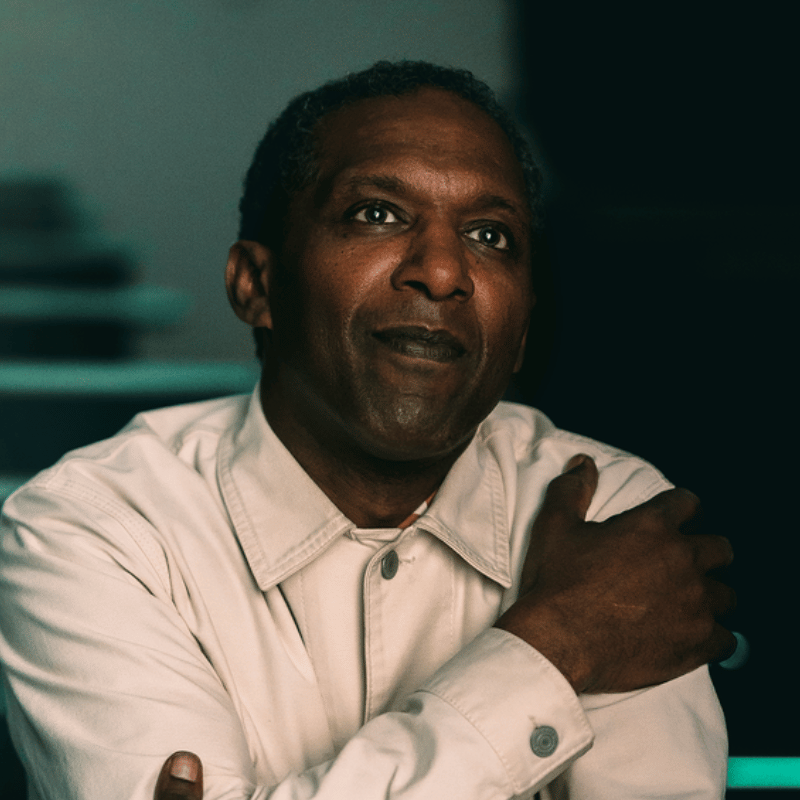 Lemn Sissay
Lemn Sissay OBE is a poet, playwright, performer and broadcaster. Lemn was awarded The Pen Pinter Prize in 2019 when his memoir 'My name Is Why' reached number one on The Sunday Times bestseller list. In 2021 it won the Indie Book Awards non-fiction prize. Lemn has read on stage worldwide, from The Library of Congress in The United States to Addis Ababa in Ethiopia, from the Opera House of Dubai to London Palladium and finally to the heady heights of Wigan library.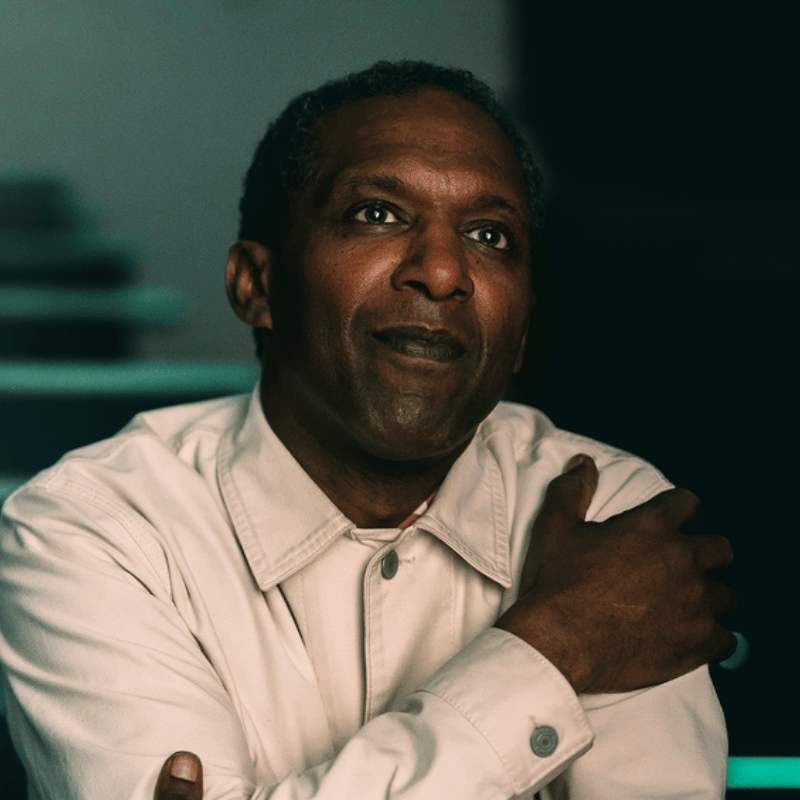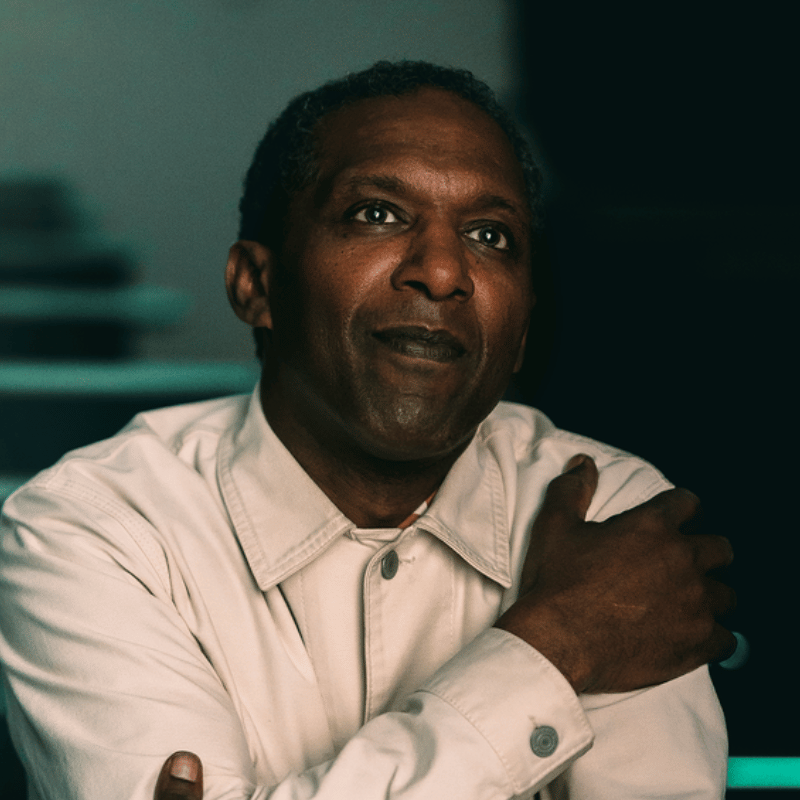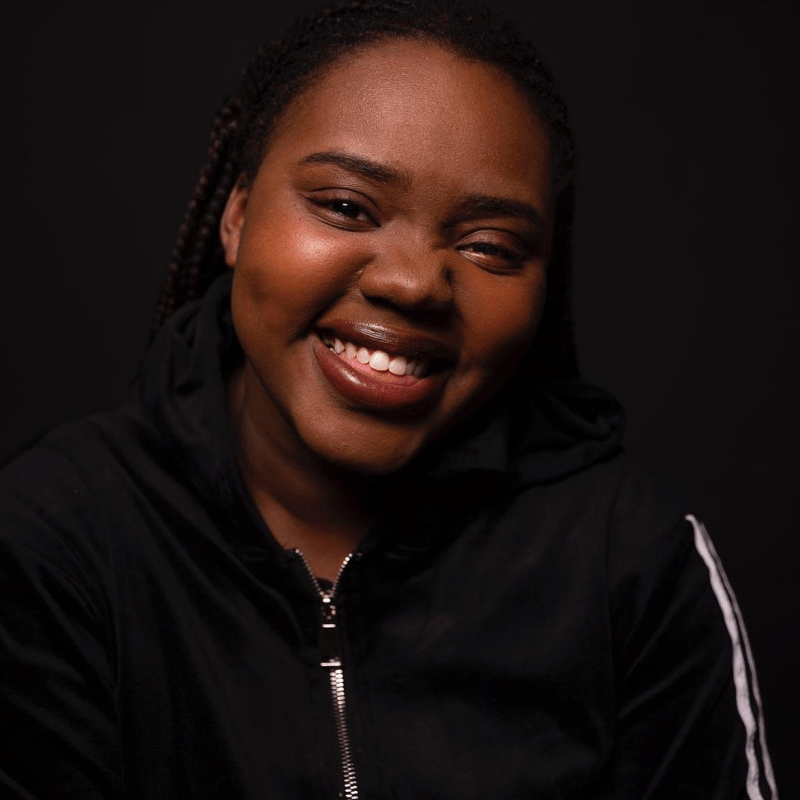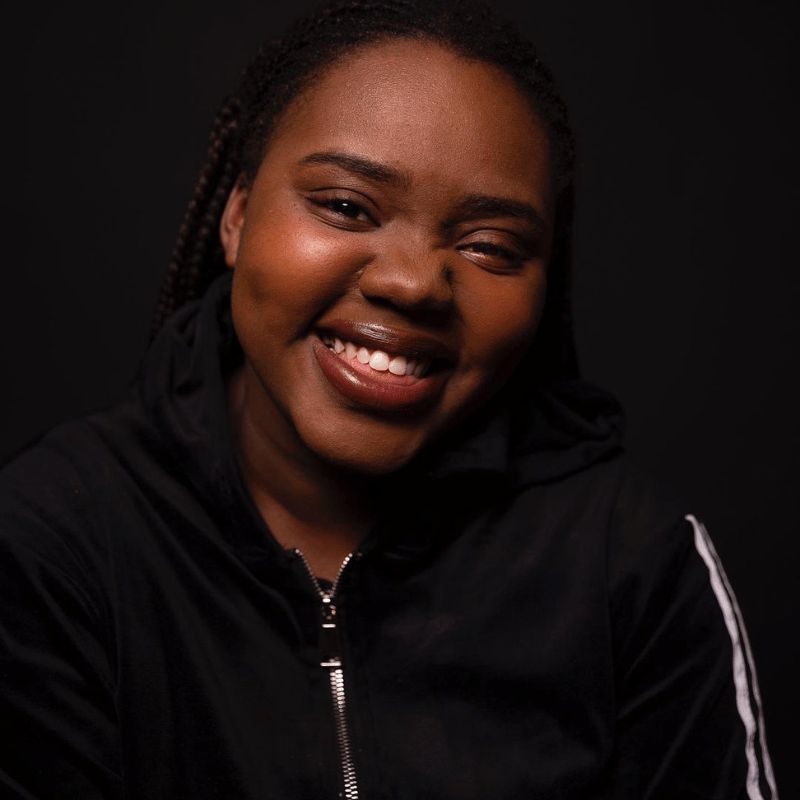 Chrissie Okorie
Chrissie Okorie is a writer, performer and producer who loves creating art and organising art events and talks. You'll usually find Chrissie writing opinion pieces, first-person articles, poems, and theatre.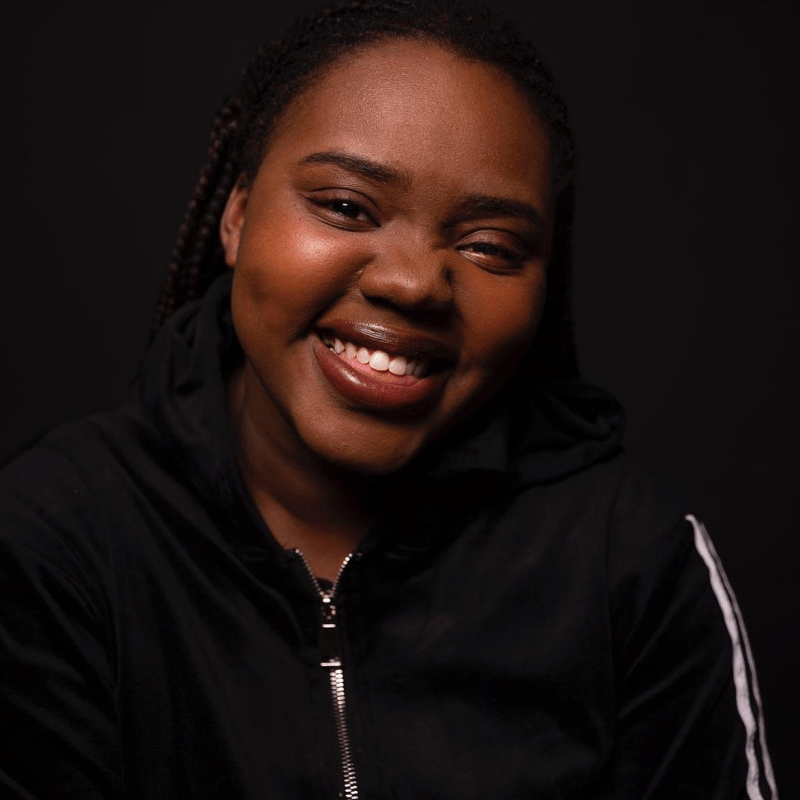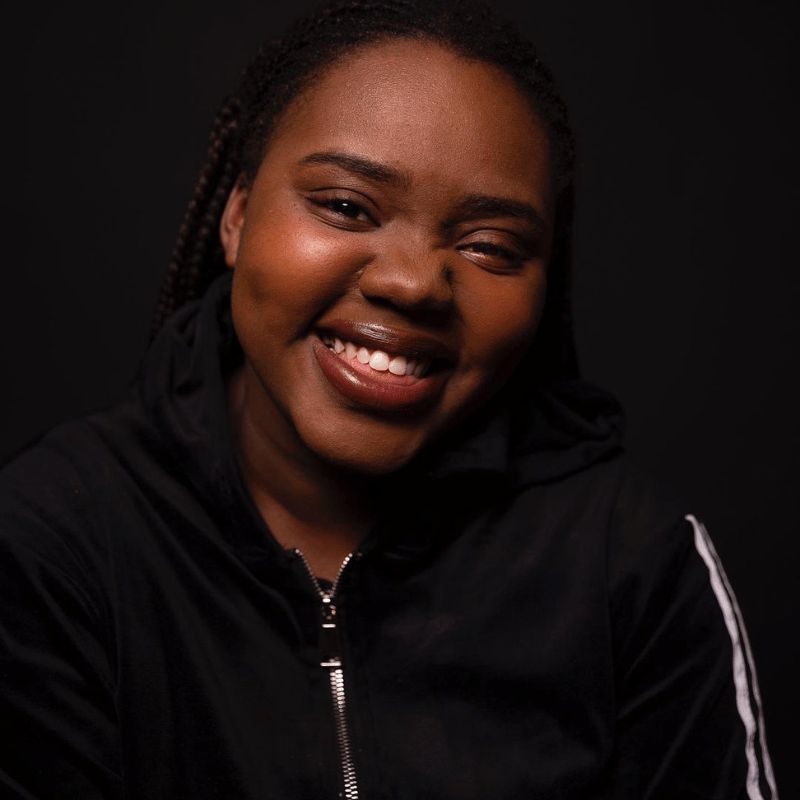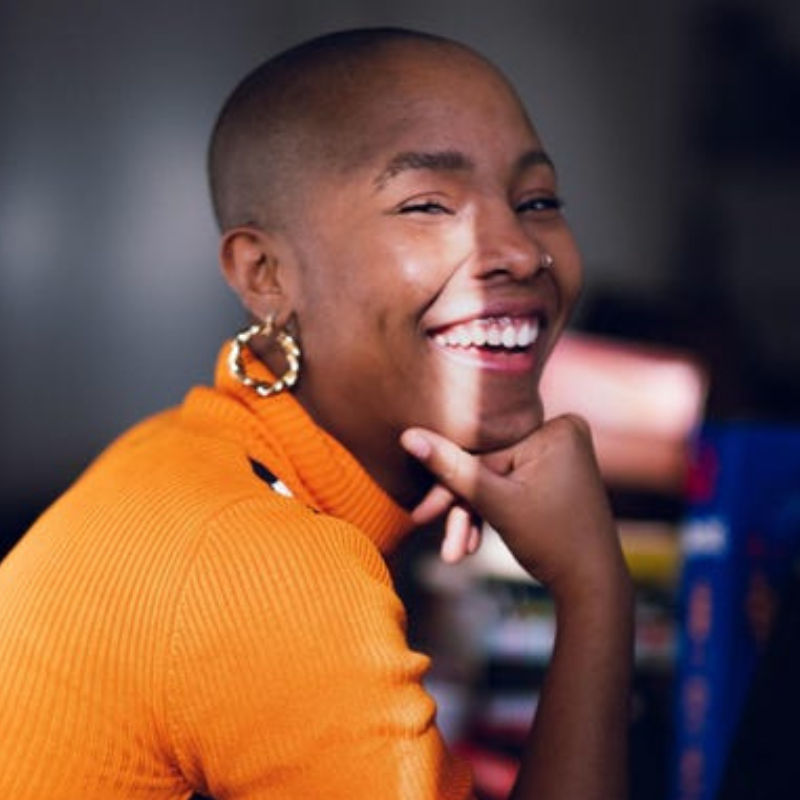 Liv Little
Liv is a writer of Jamaican and Guyanese descent via South London. She's the founder and former CEO of the award-winning publication gal-dem. Her work spans journalism, audio, TV and curatorial projects for which she's received various accolades, including LGBTQI+ Broadcaster of The Year and Rising Star at Wow. Her short story, 'The Sisters,' was published in the critically-acclaimed 'HAG', a collection of forgotten folktales retold. She was a BBC writer in residence for 2021, in which she developed an original pilot for a queer conspiracy thriller. Rosewater is her debut novel.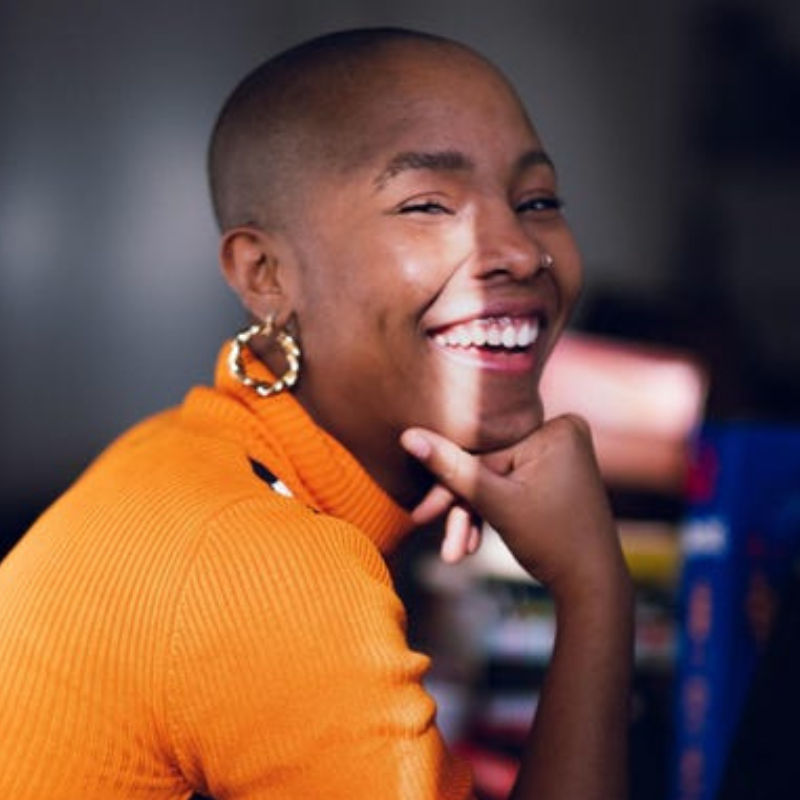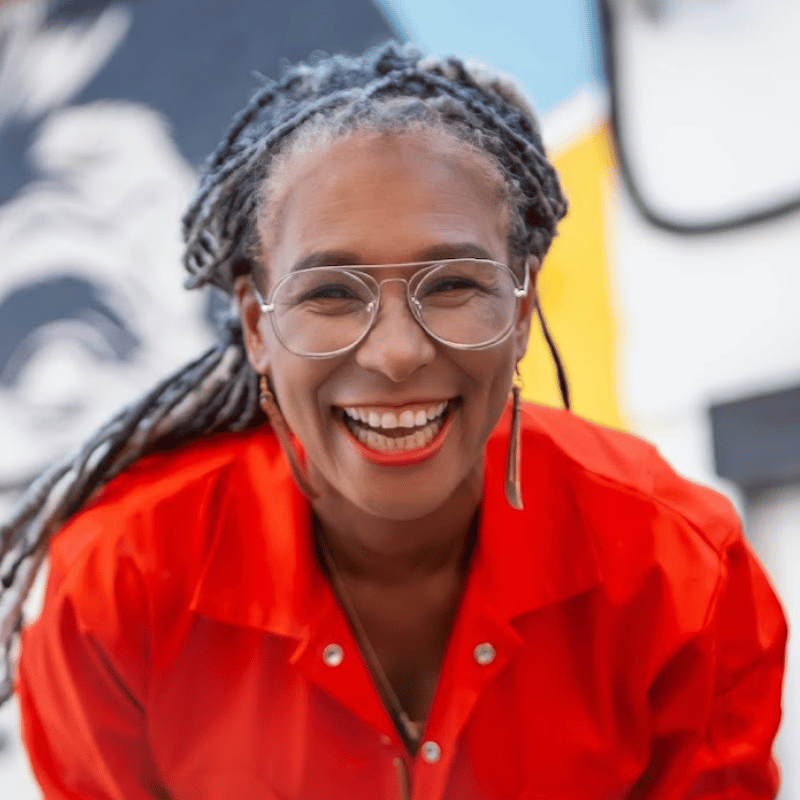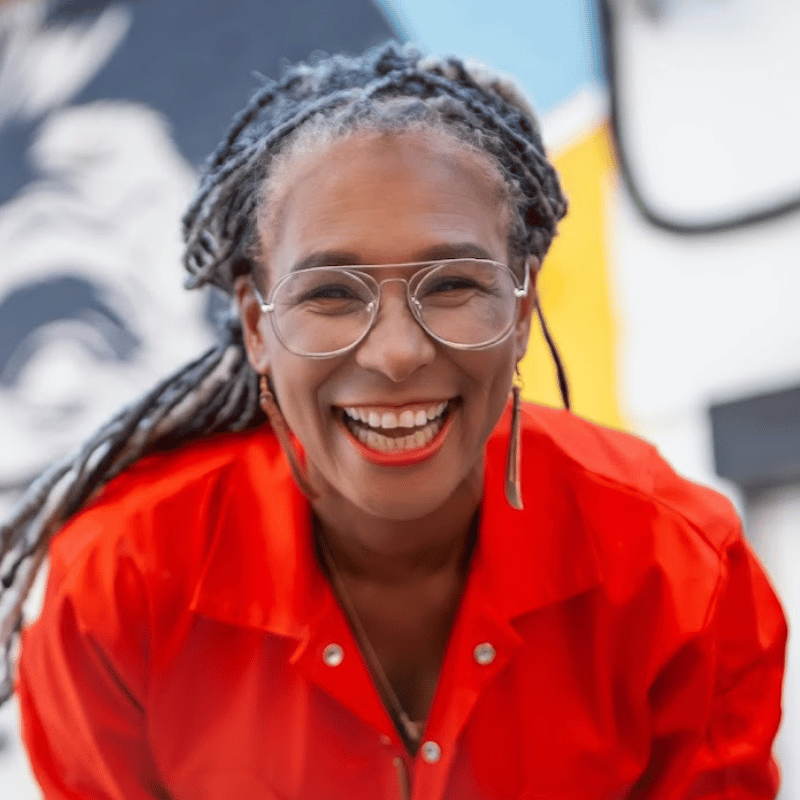 Karen Arthur
Karen Arthur is a former teacher, private sewing tutor, stylist, model, and podcast host who recently relocated from the capital to the seaside. Also a fashion creative and seasoned speaker, Karen regularly gives public talks on style, positive ageing, mental well-being and diversity in menopause. A strong advocate for dressing for the way you want to feel and the links between fashion and mental well-being, Karen calls the phenomenon of using vibrant clothes to boost our mood 'Wear Your Happy'.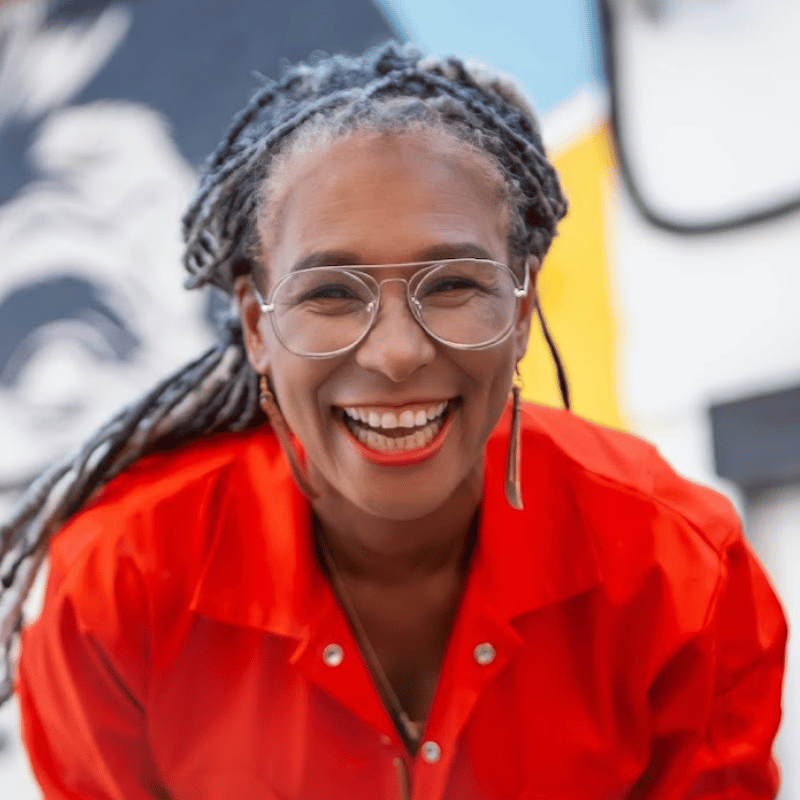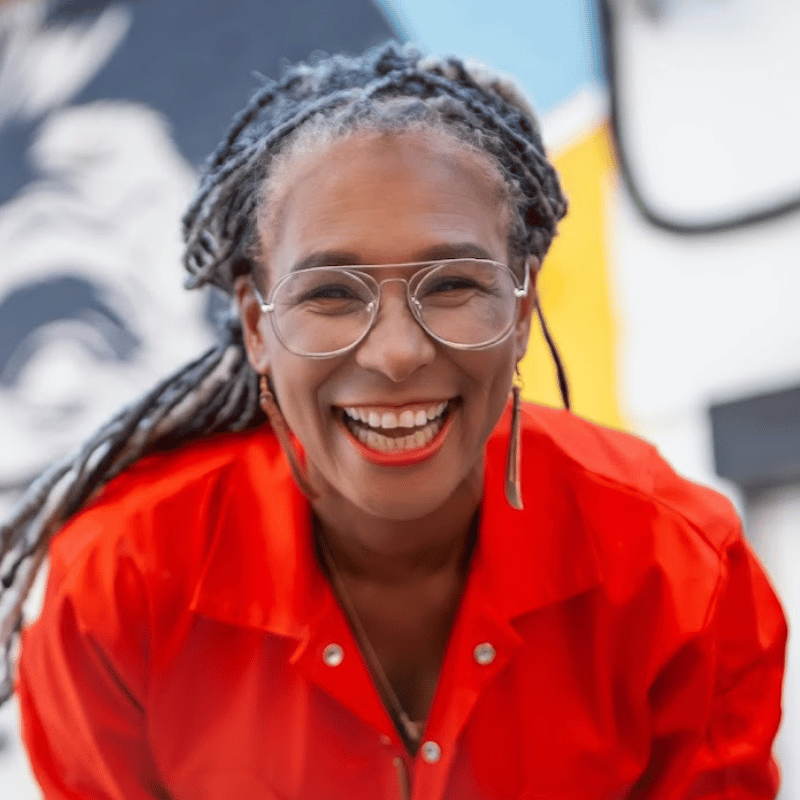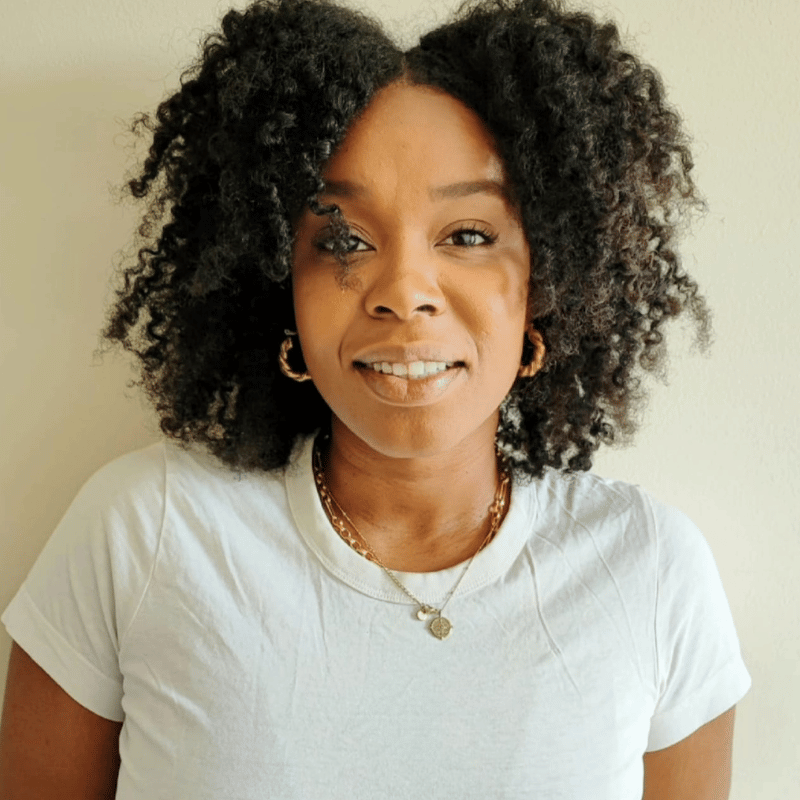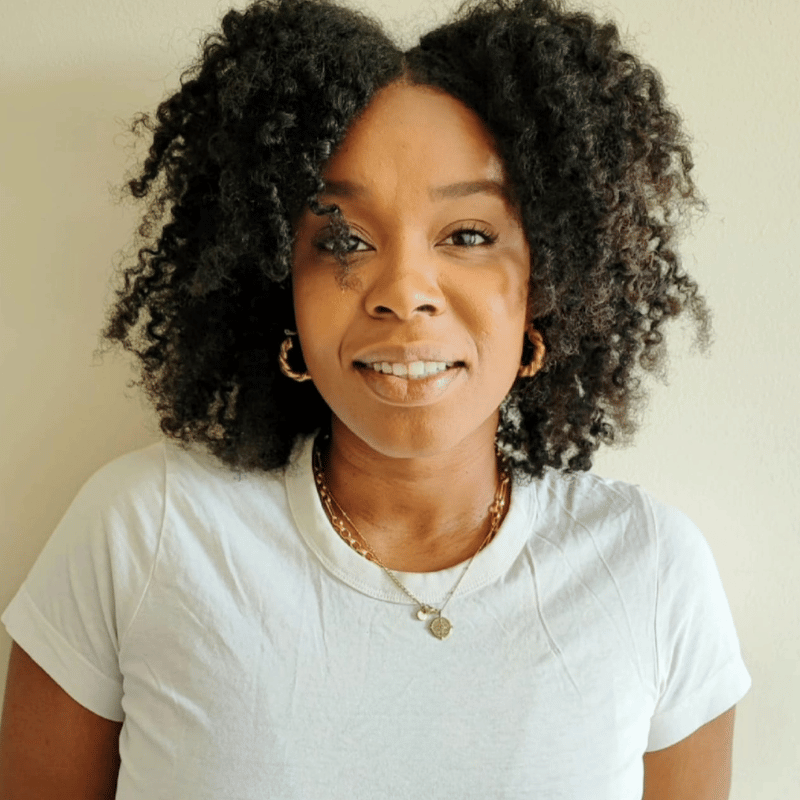 Suhaiyla Hippolyte
Suhaiyla is a spiritual wellness practitioner creating safe spaces for discussion and group work. Her work is rooted in Ancestral practices, encouraging healing through self-compassion and intuitive listening.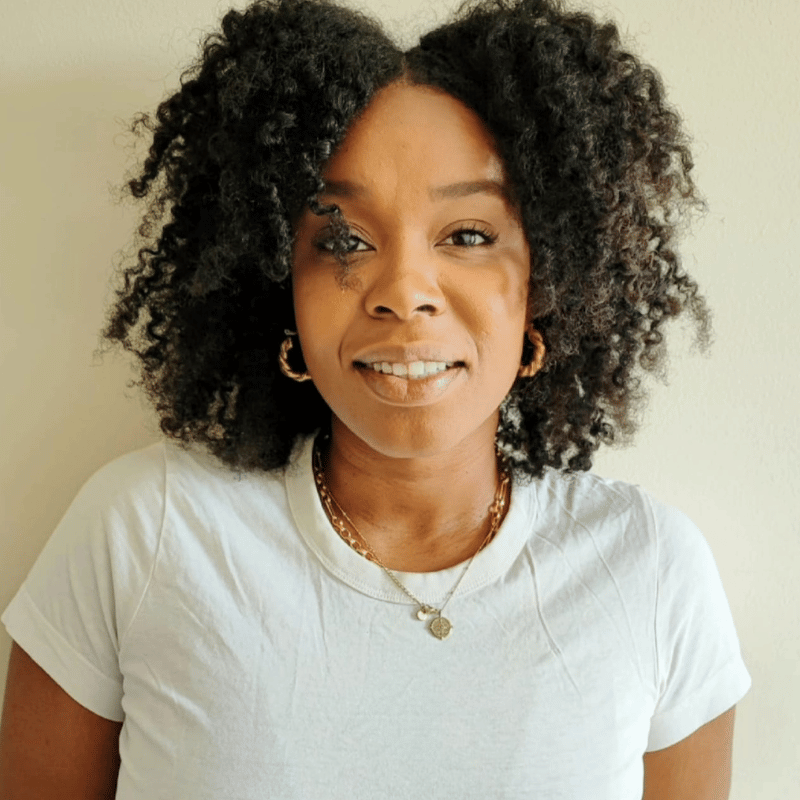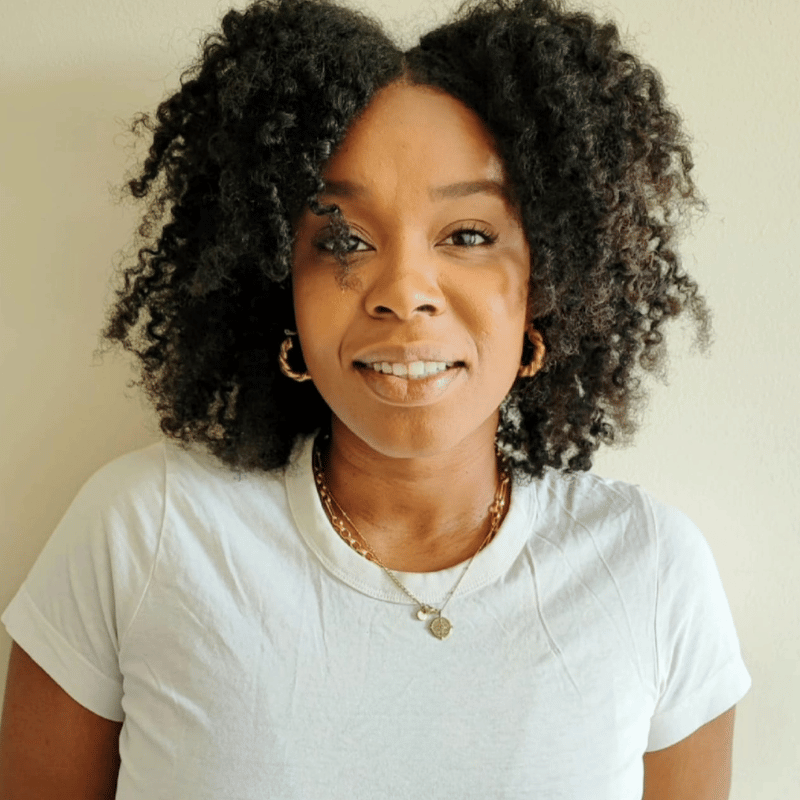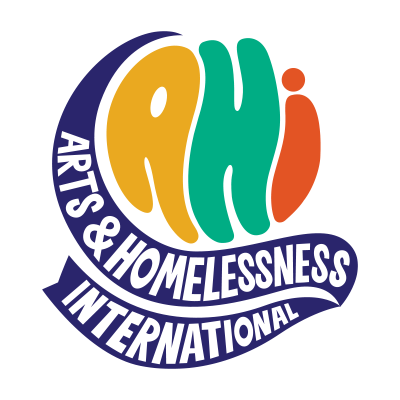 Arts & Homelessness International
Arts & Homelessness International organise exchanges and events with the arts and homelessness community globally and run an ART (Advocacy, Research and Training) Laboratory – a space to make a case for arts and homelessness and produce research, resources and training for people and projects working in this field.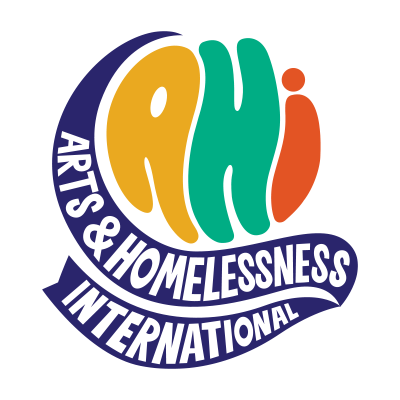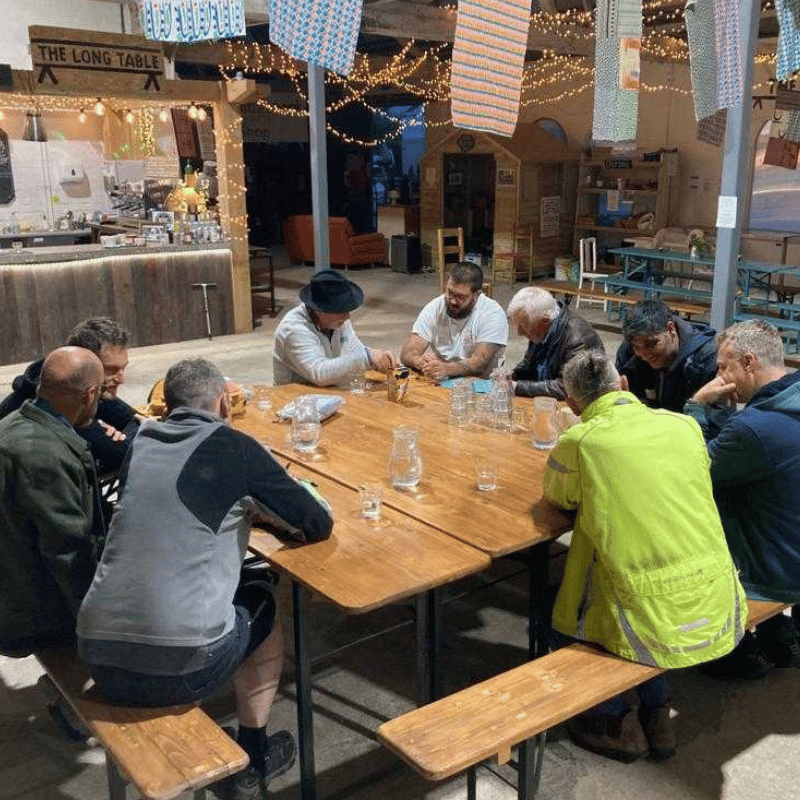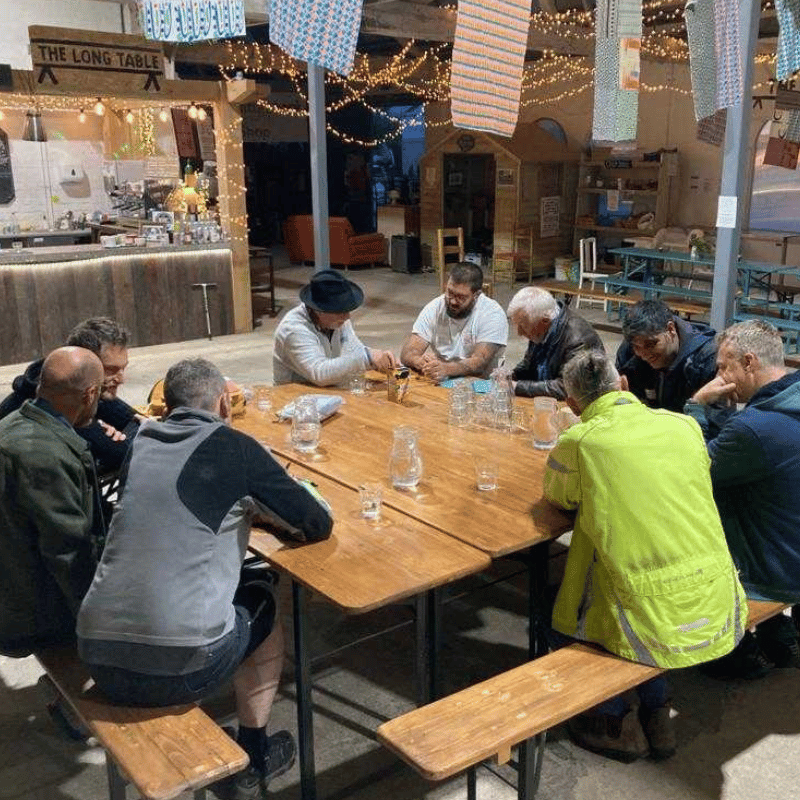 The Men's Table
The Long Table is a community canteen where we strive to answer the question 'what if everyone on our community had access to great food and people to eat it with?' Food is always available Pay As You Can so it doesn't matter if you have lost your job or your wallet there is space at our table for you.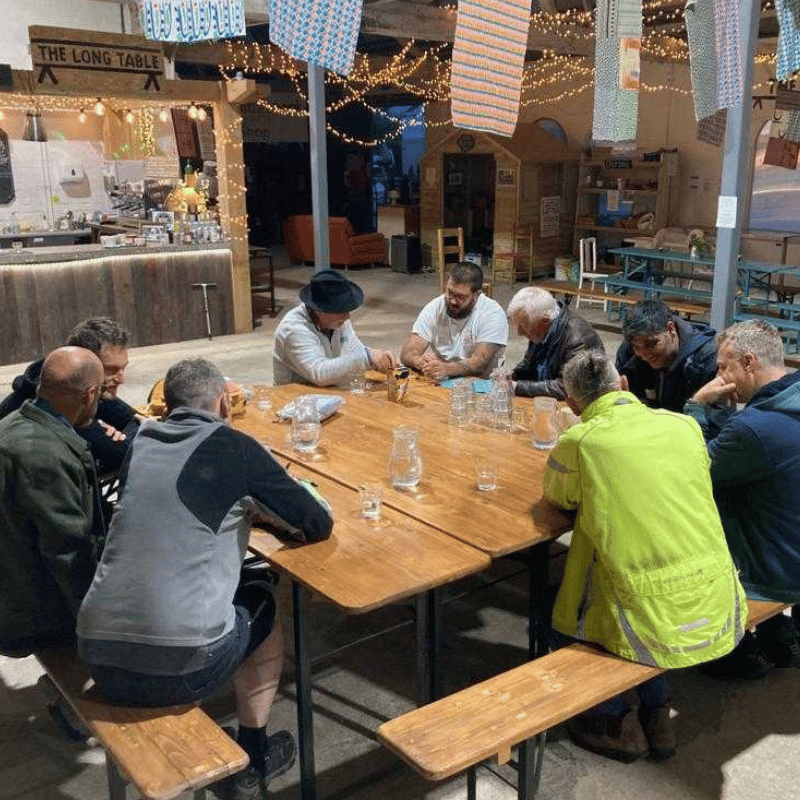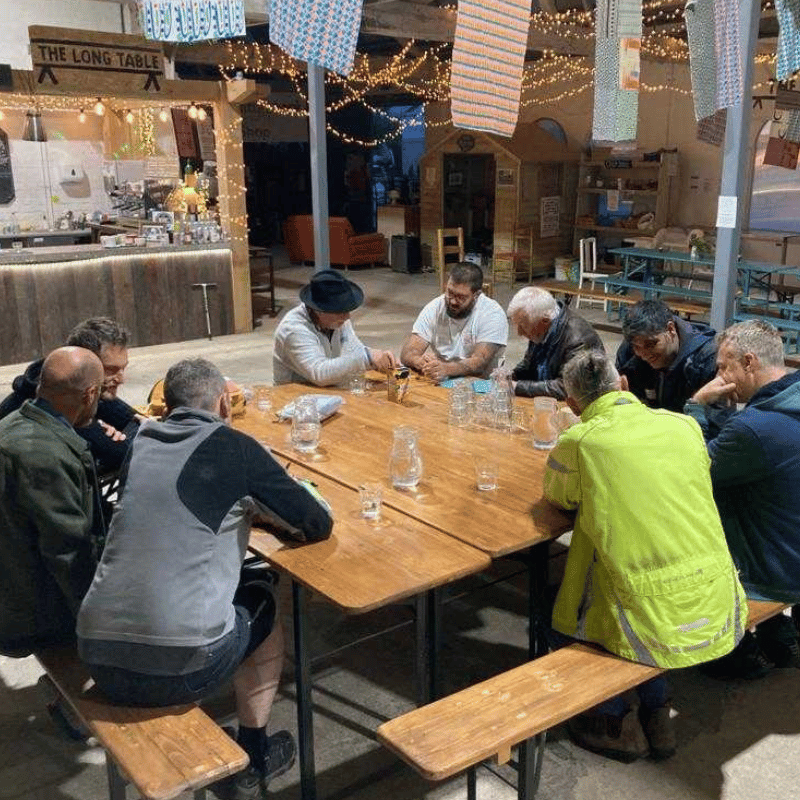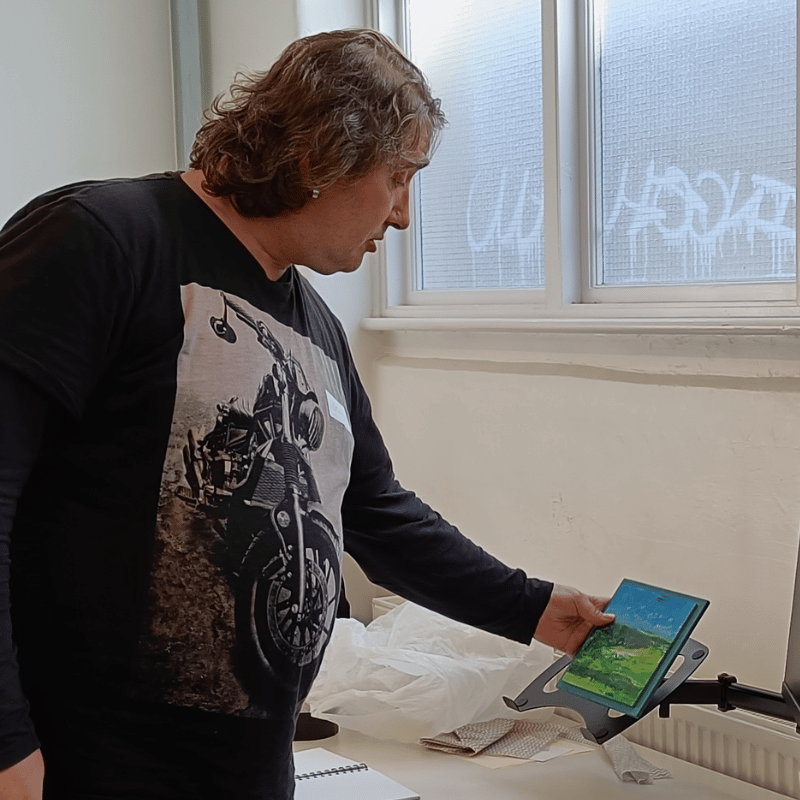 Sean O'Donoher
Sean is an ex-prisoner who now runs an art room at Makingitout. Making It Out is a charity in Brighton and Hove that shares 64 Million Artist's trust in the benefits of creativity. They work with people who need structured occupational support to help them get their life back on track. They design and make many artefacts and artworks, from intricate small-scale pieces to large public installations.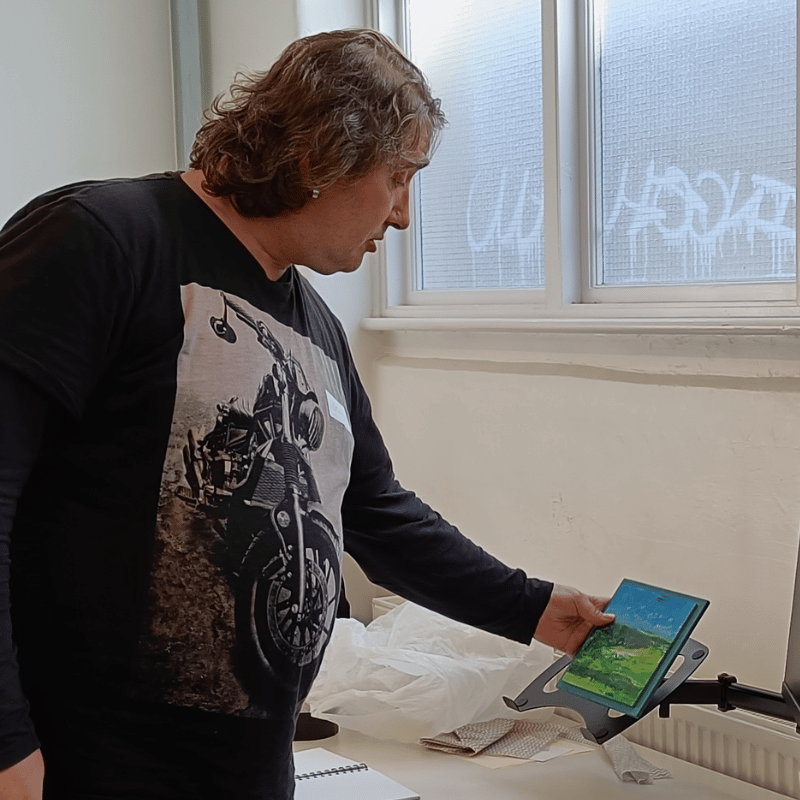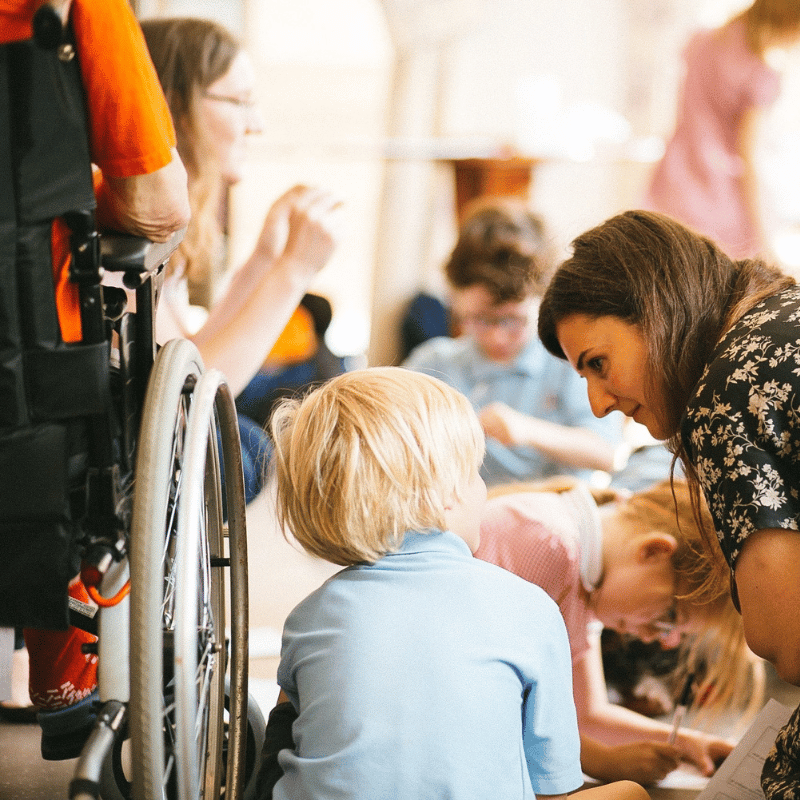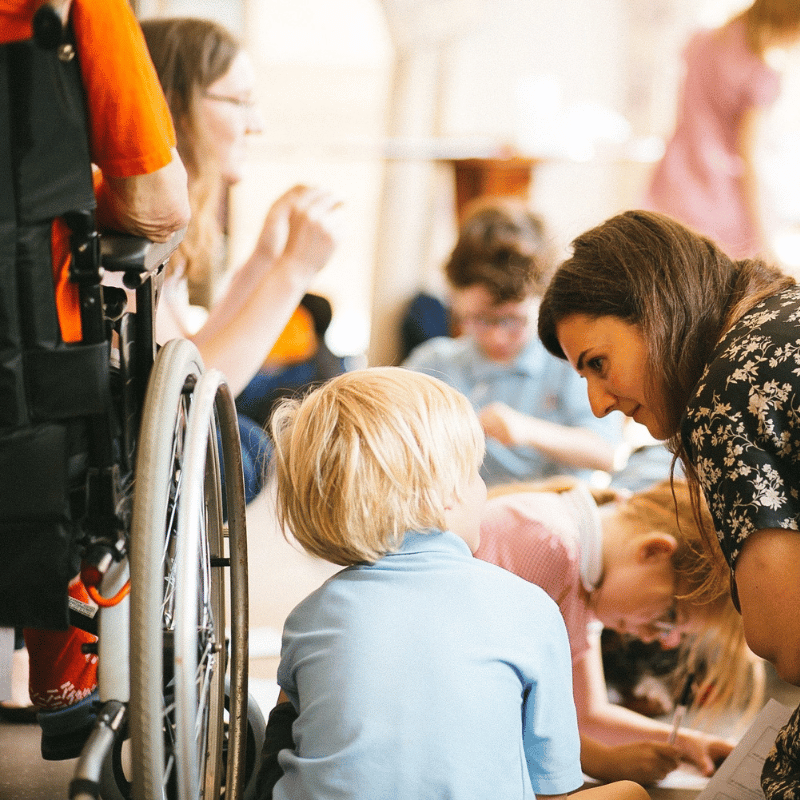 InCommon
InCommon bridges generational divides. They connect groups of young people with their older neighbours in retirement homes to learn and build friendships together. Their activities help to boost older people's well-being, support children's social and emotional learning, and create more age-friendly communities for all.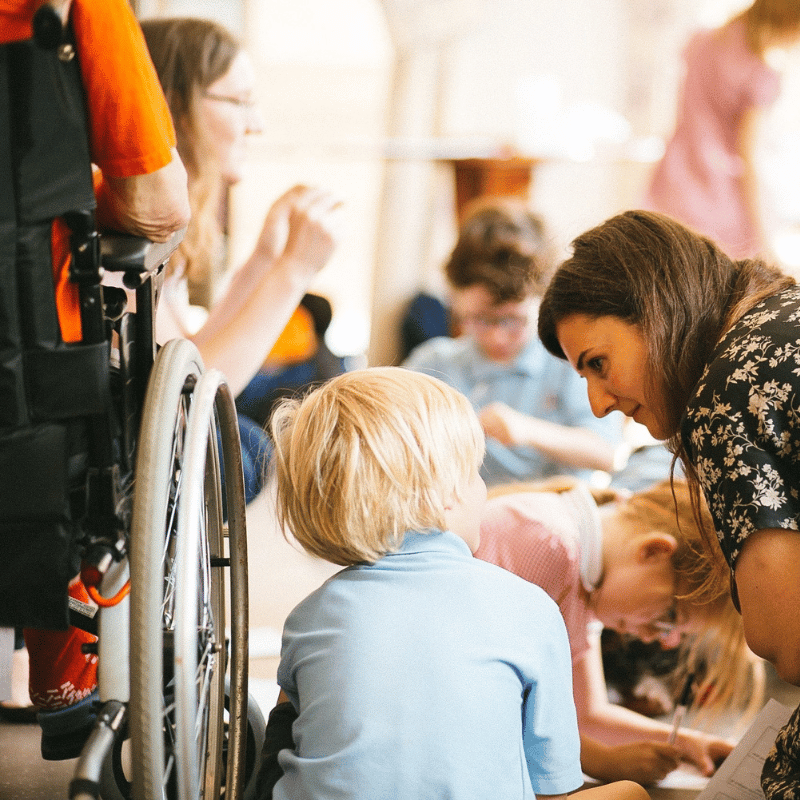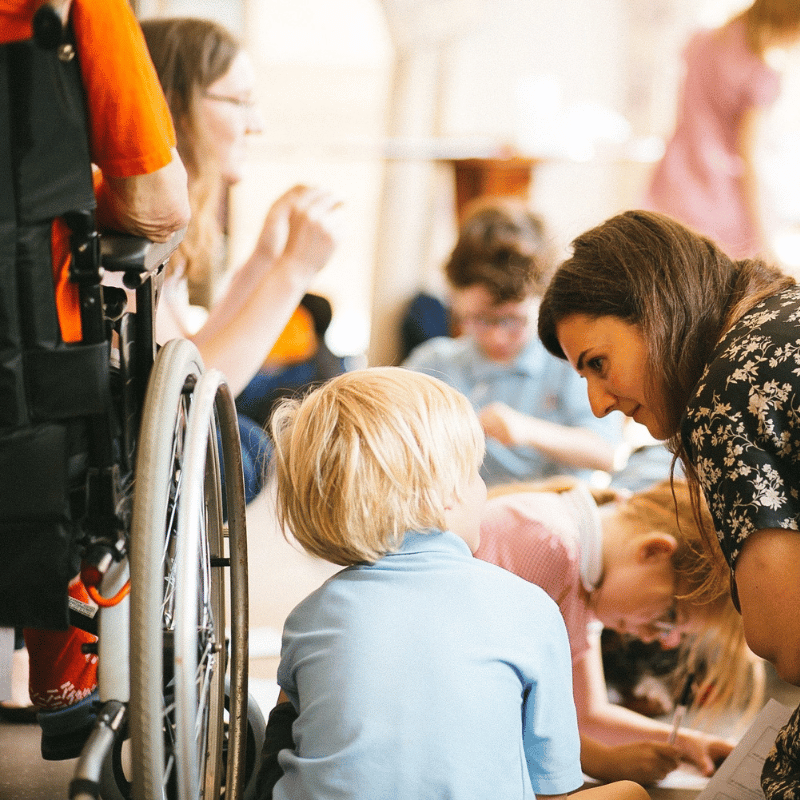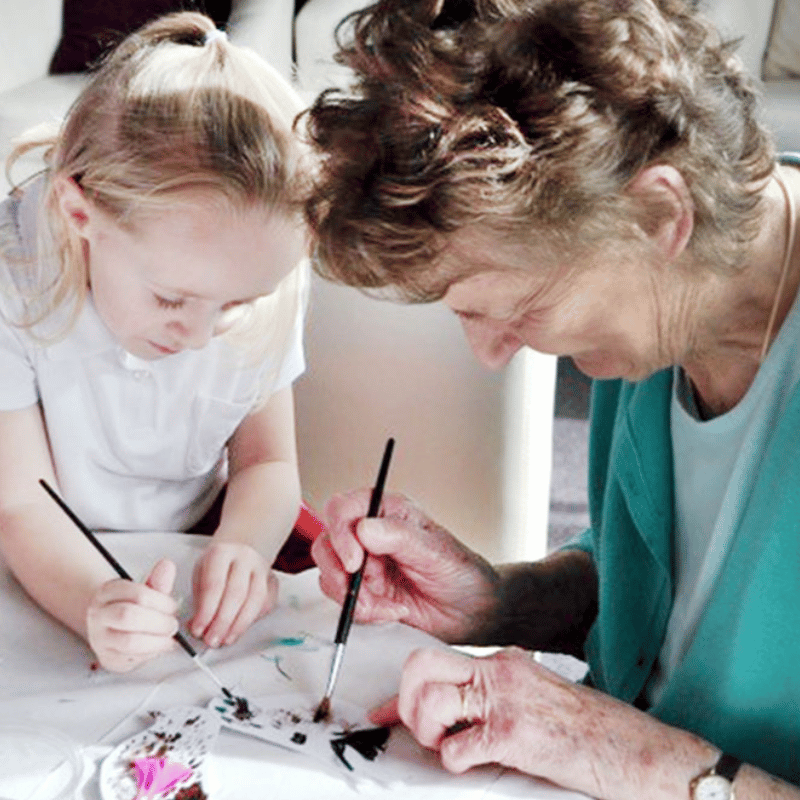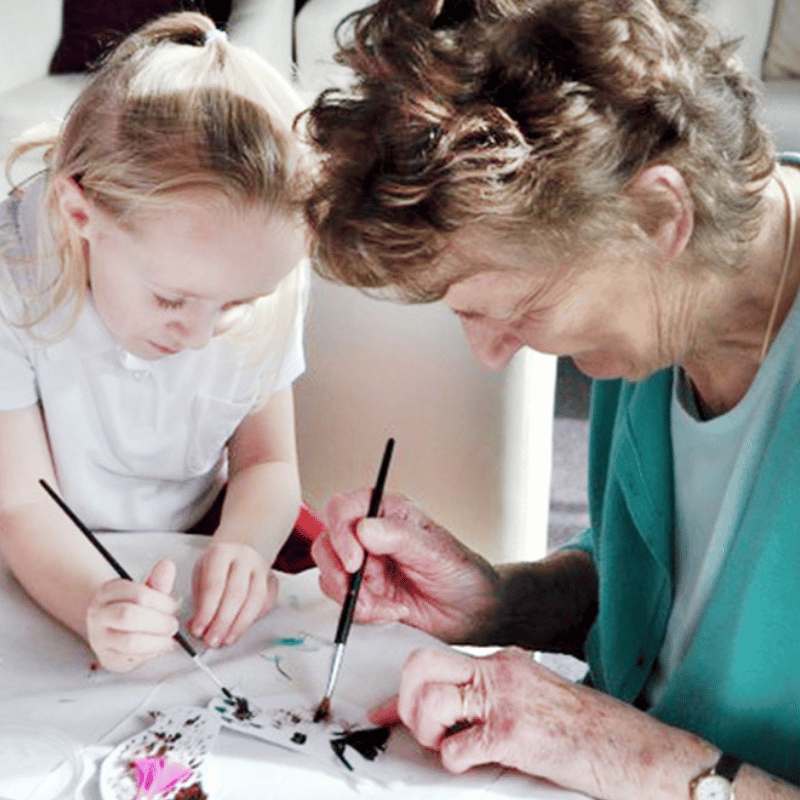 WAHWN
The Wales Arts Health and Wellbeing Network (WAHWN) is a rapidly expanding network of arts, health and social care professionals from across Wales. They work to celebrate and champion the role that the arts can play in our health and wellbeing. Funded by Arts Council of Wales, they connect people through training and events; disseminate research, information and opportunities; support the development and wellbeing of staff in this sector and work with a wide range of partners to innovate in all areas of arts, health and wellbeing."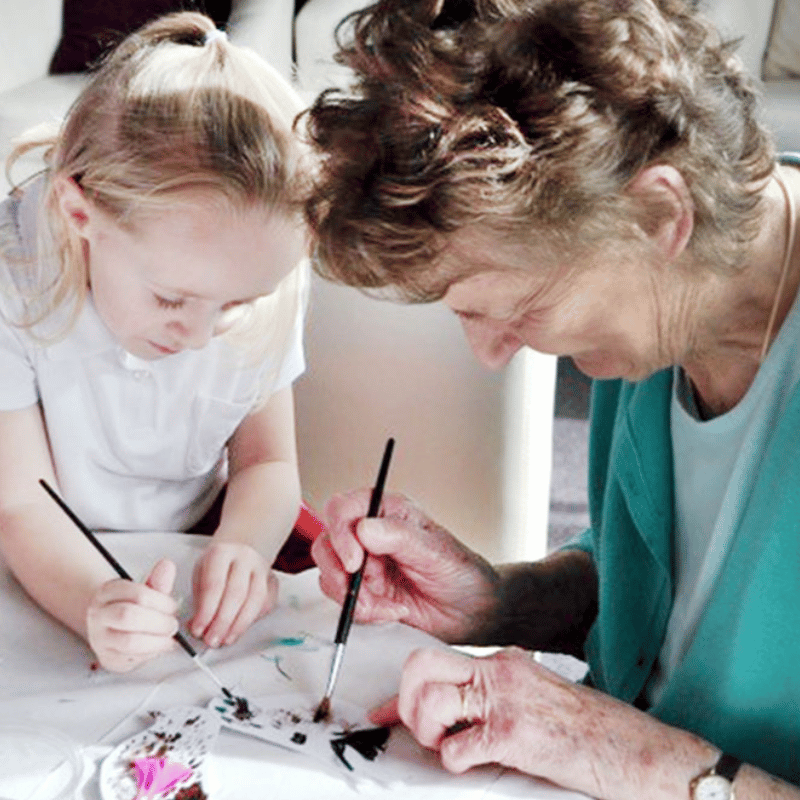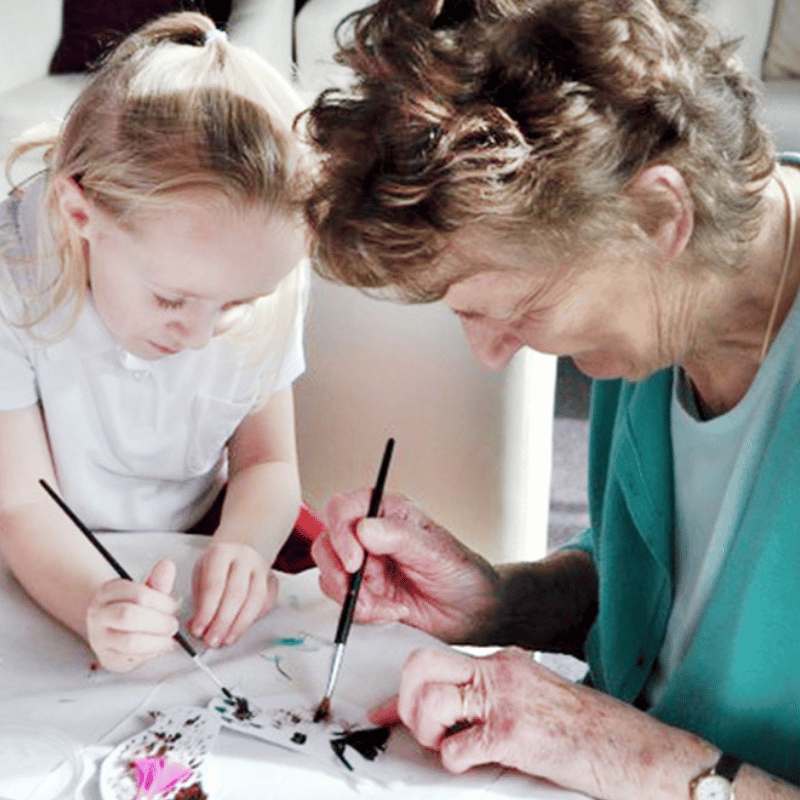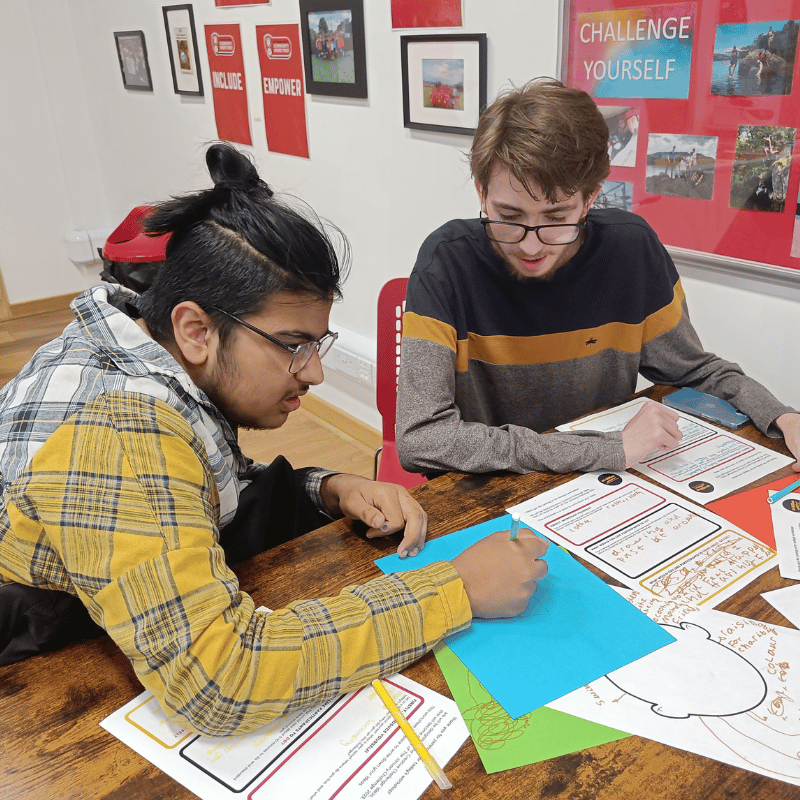 Rotherham United Community Sports Trust (RUCST)
Youth & Inclusion department of (RUCST) works with Rotherham's diverse and vibrant communities with the overall goal of making Rotherham a more inclusive, cohesive and safer society.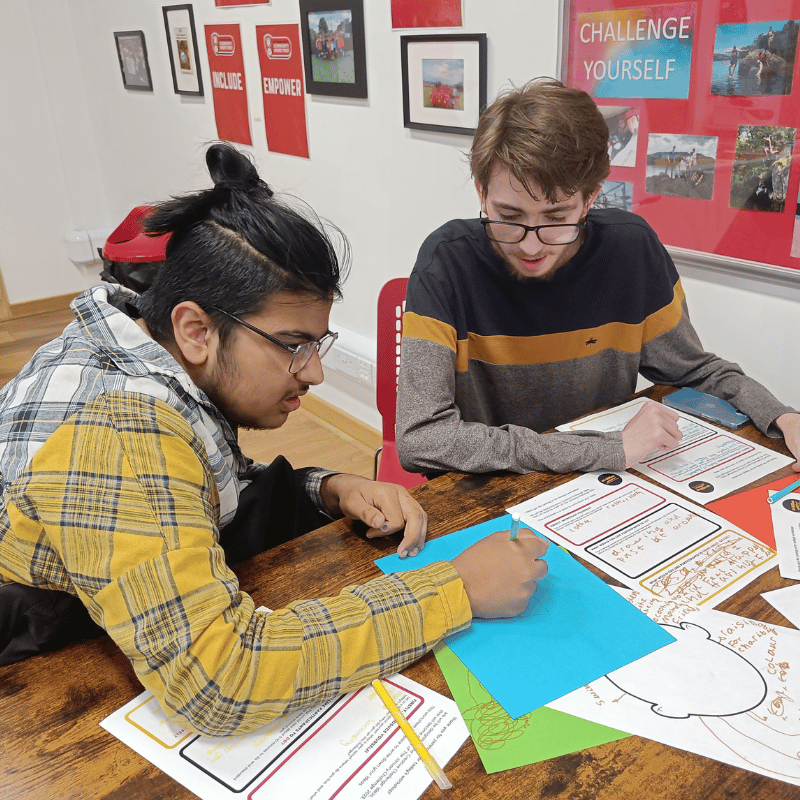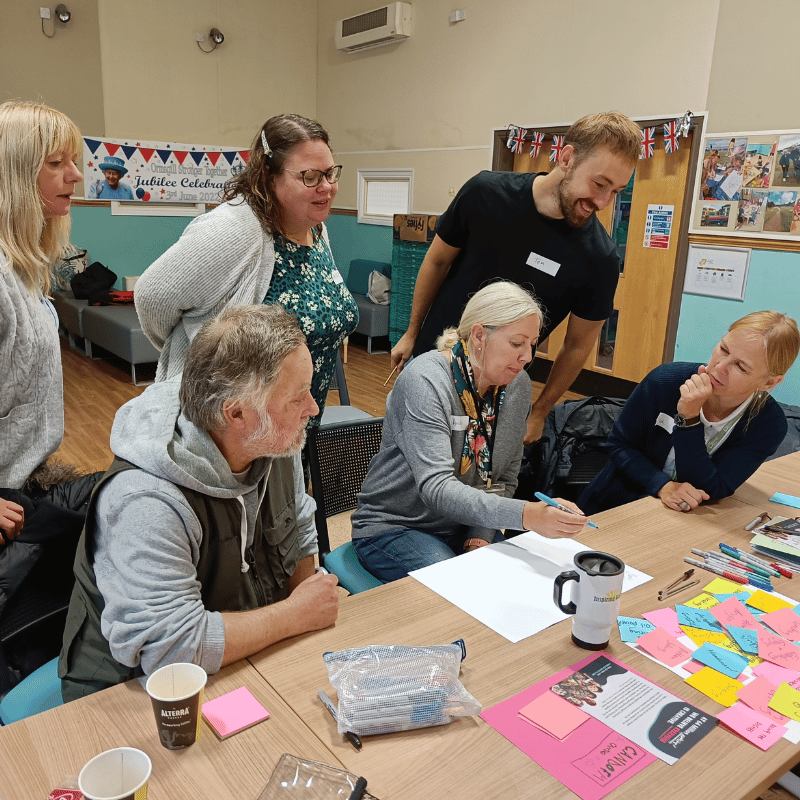 Cumbria Libraries
Cumbria Libraries Outreach Team works with local communities to champion participation in creativity and culture. They support social connection, digital inclusivity, reading journeys, environmental awareness and celebrate diversity through their library projects, aiming to make culture and creativity accessible to everyone.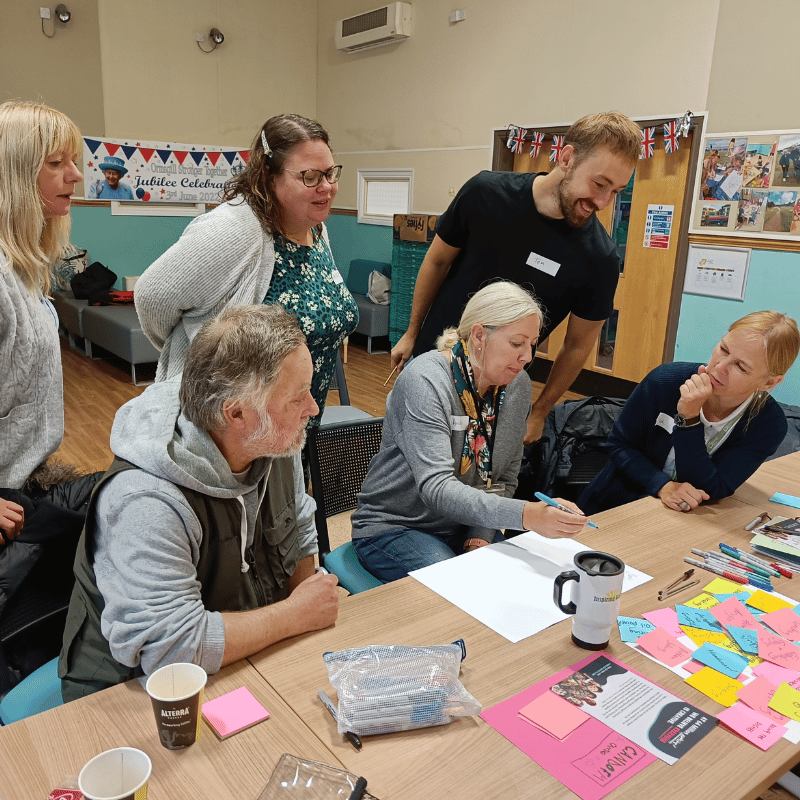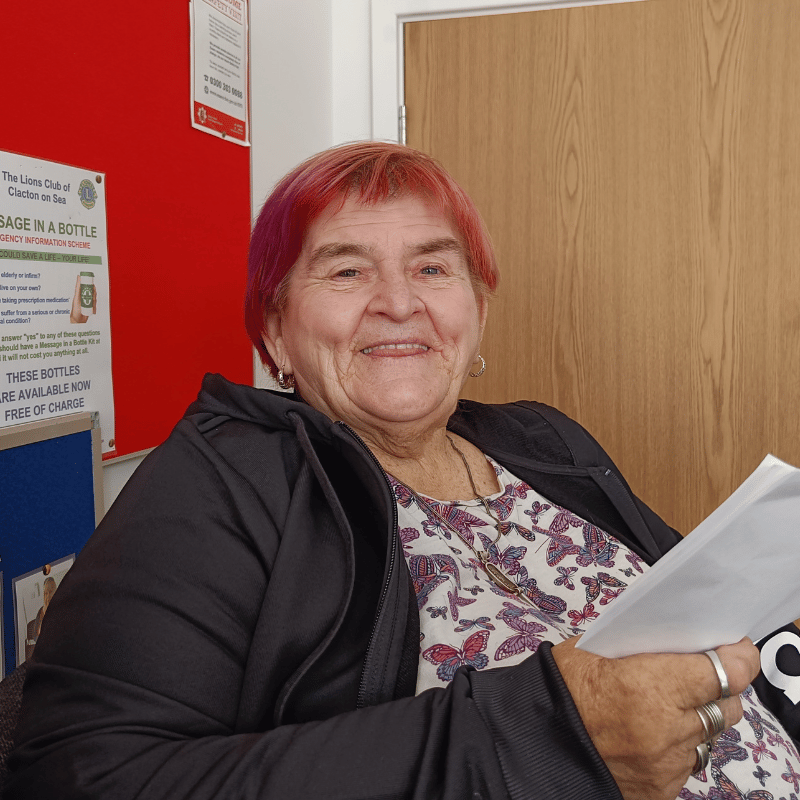 The Friendship and Bereavement Cafe
The Friendship and Bereavement Cafe is one of 7 cafes in Tendring, organised by Community Voluntary Services Tendring. Friendship cafes are weekly groups for anyone who feels isolated, wants to make new friends or has experienced bereavement. There are fun activities, guest speakers at every session and planned outings throughout the year. It's a great place to meet others for a cuppa and a chat!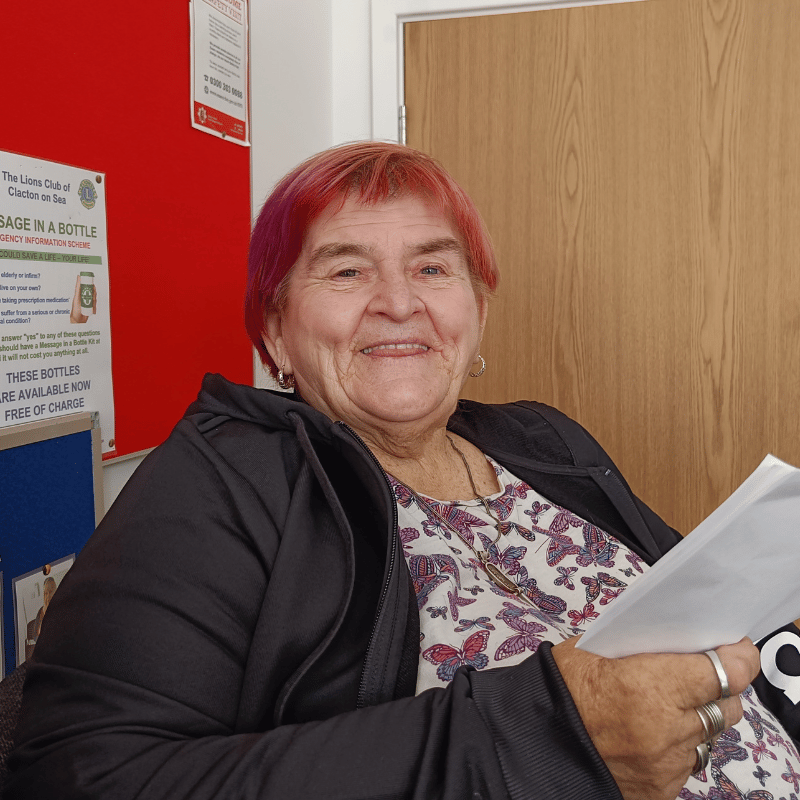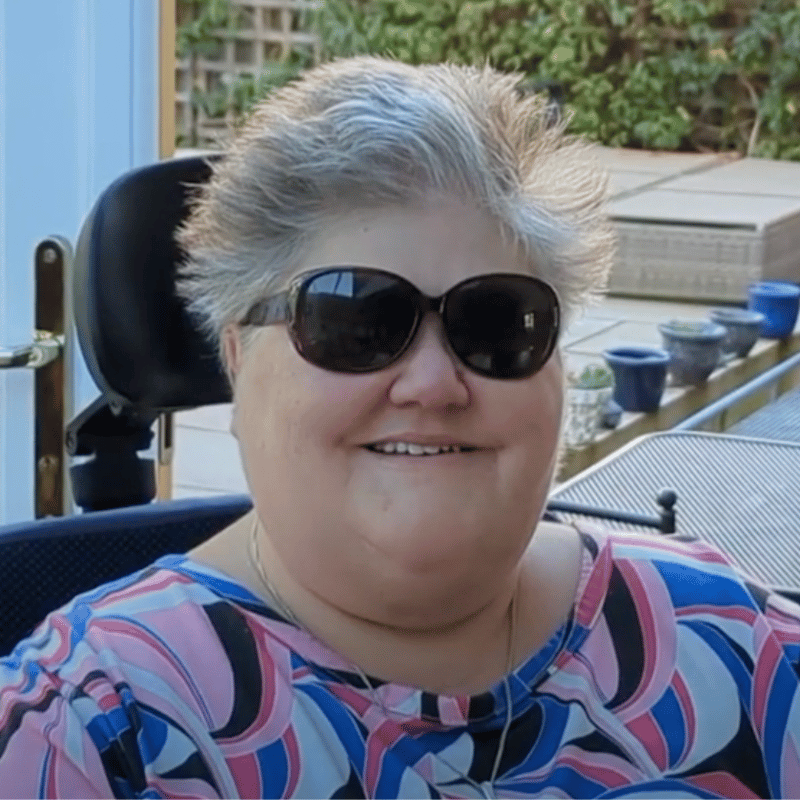 Emma Major
Emma Major has been a blind wheelchair user and a joyful participant of The January Challenge for many years. When she lost almost all of her eyesight eight years ago, Emma had to get used to a new way of living, and she decided to try art. Emma started with mosaic making, pottery and macramé and slowly progressed to abstract painting and digital art. Technology gives Emma huge magnification, which helps her to see the world and create art. Still, it's the lack of sight itself, she says, that is her surprising creative gift as it removes the ability to doubt herself.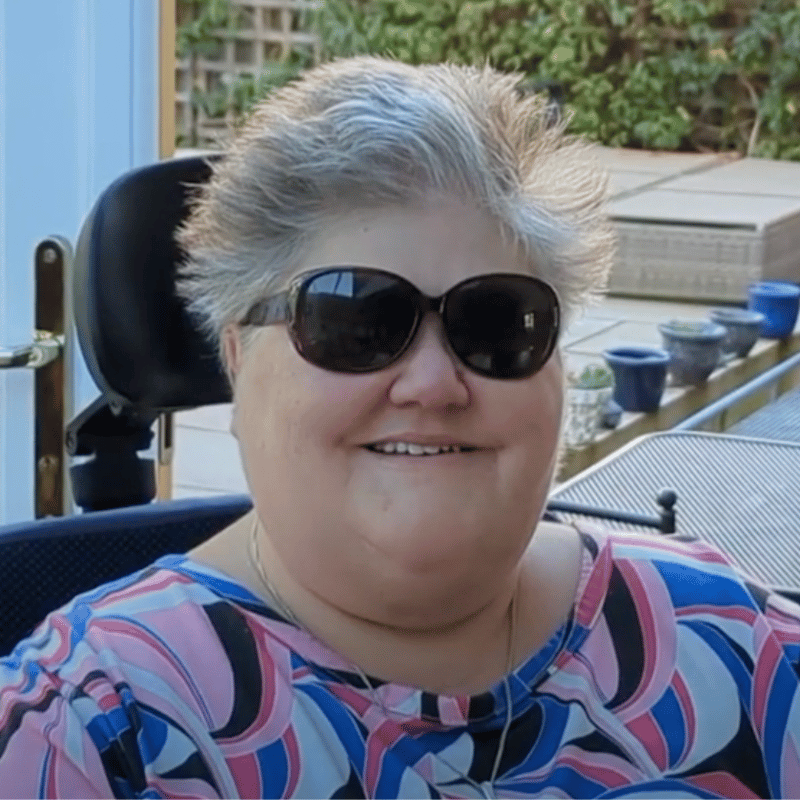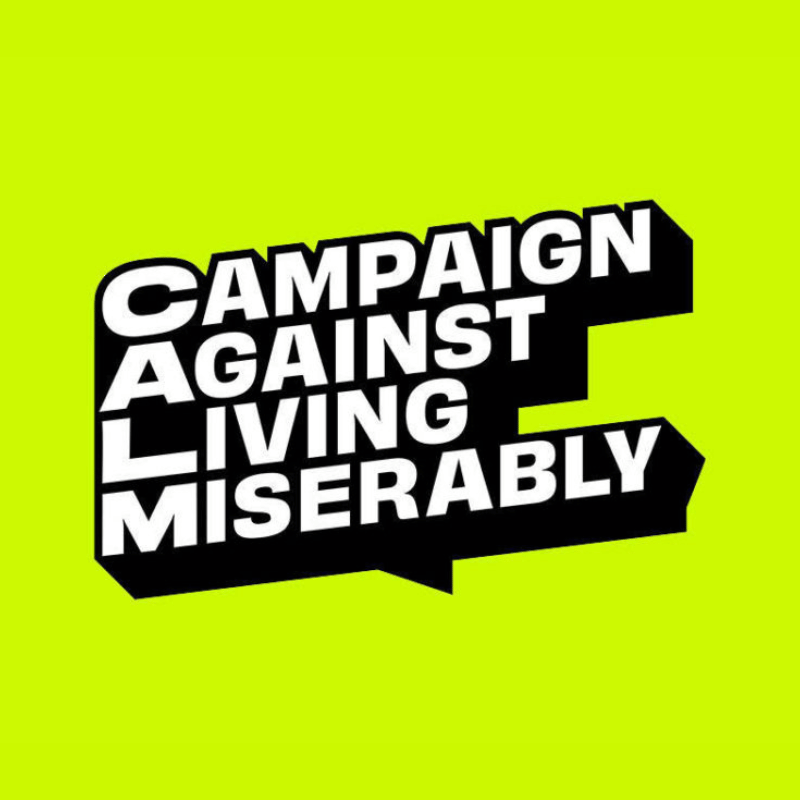 CALM
The Campaign Against Living Miserably (CALM) is taking a stand against suicide. That means standing against feeling shit, standing up to stereotypes and standing together to show life is always worth living. CALM run a free, confidential and anonymous helpline as well as a webchat service, offering help, advice and information to anyone who is struggling or in crisis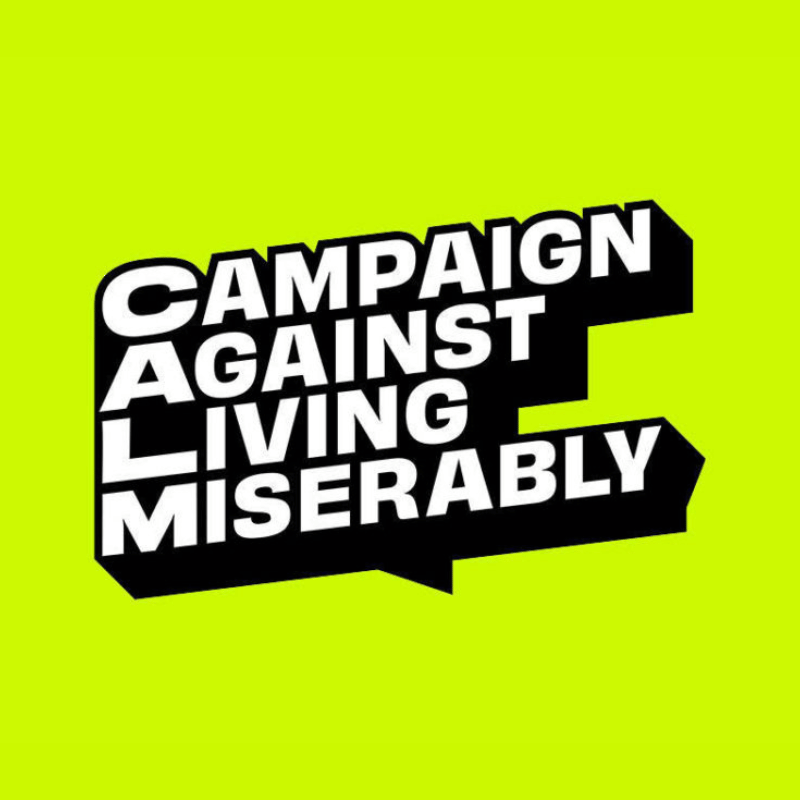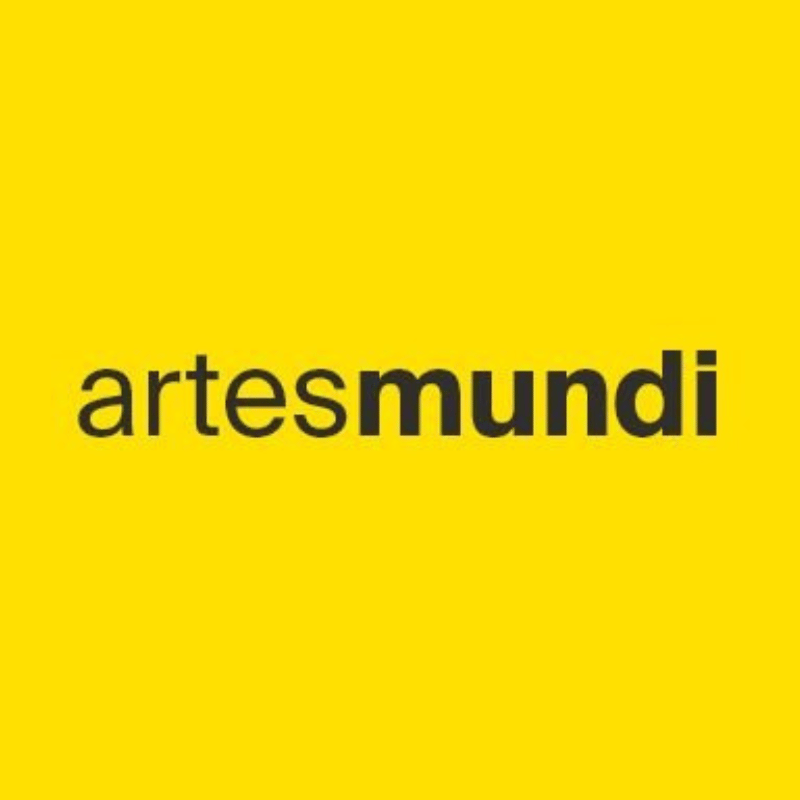 Artes Mundi
Held Space is a monthly group for Black Artists & non-black Artists' of Colour, held by Artes Mundi. Artes Mundi is Wales's flagship visual arts organisation, generating unique opportunities for individuals and local communities to engage creatively with the urgent issues of our time. They are committed to supporting the practice, discussion and activity of the Held-Space Network and working in partnership with them on their programme's future development.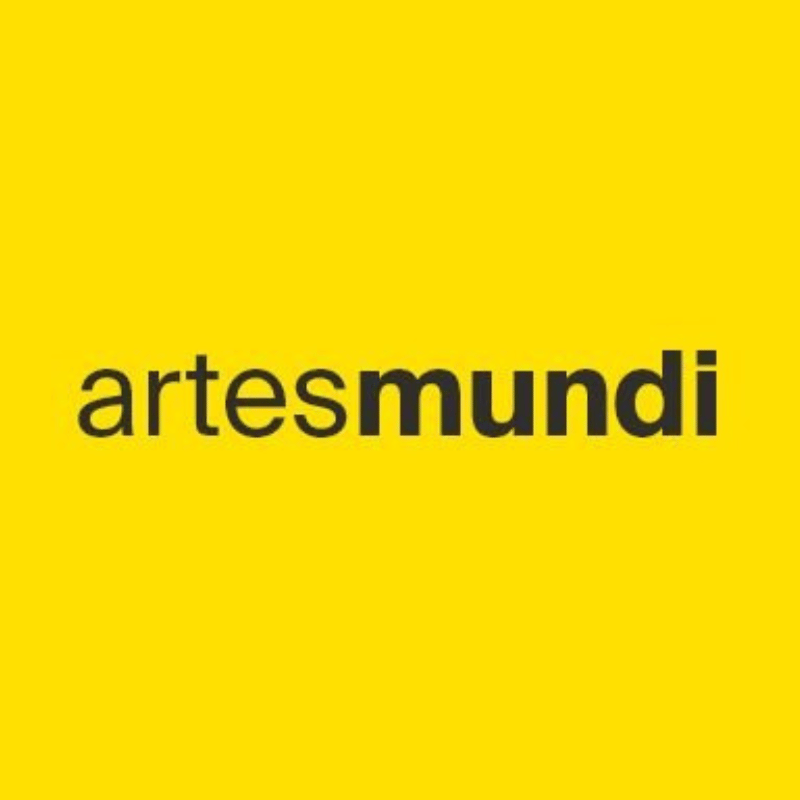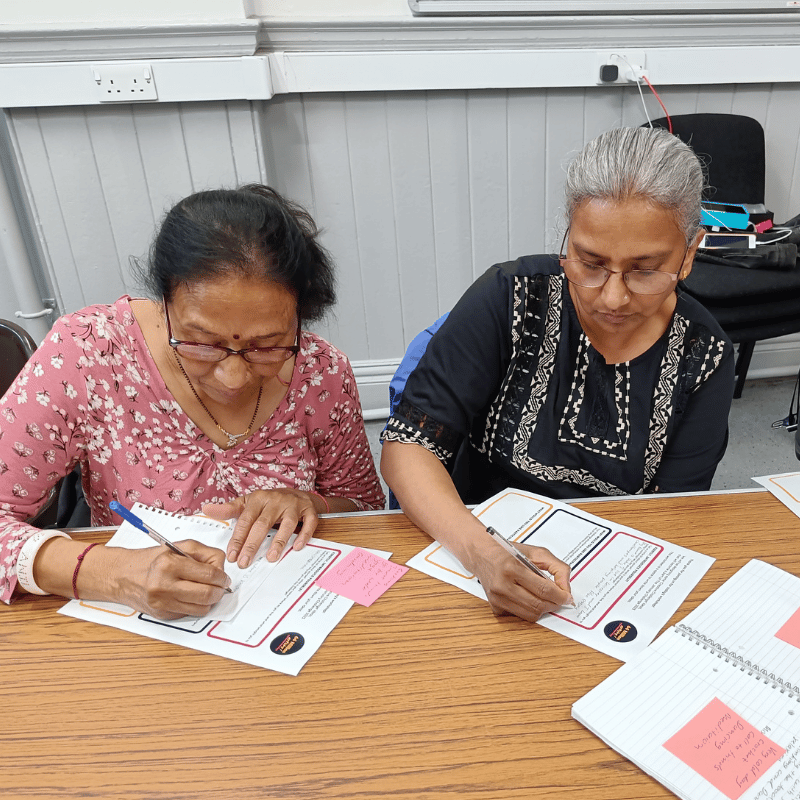 Chit Chat group
Bharti works predominantly with South Asians in the 50+ age group in the Belgrave area of Leicester. This group can often feel lonely and isolated and benefit from support to get them connected back into their community. In-person activities include community allotment, dance exercise, seated exercise and yoga. Virtual activities include exercises, chit-chat, singing, Sudoku, Bingo and 'Knit & Natter'.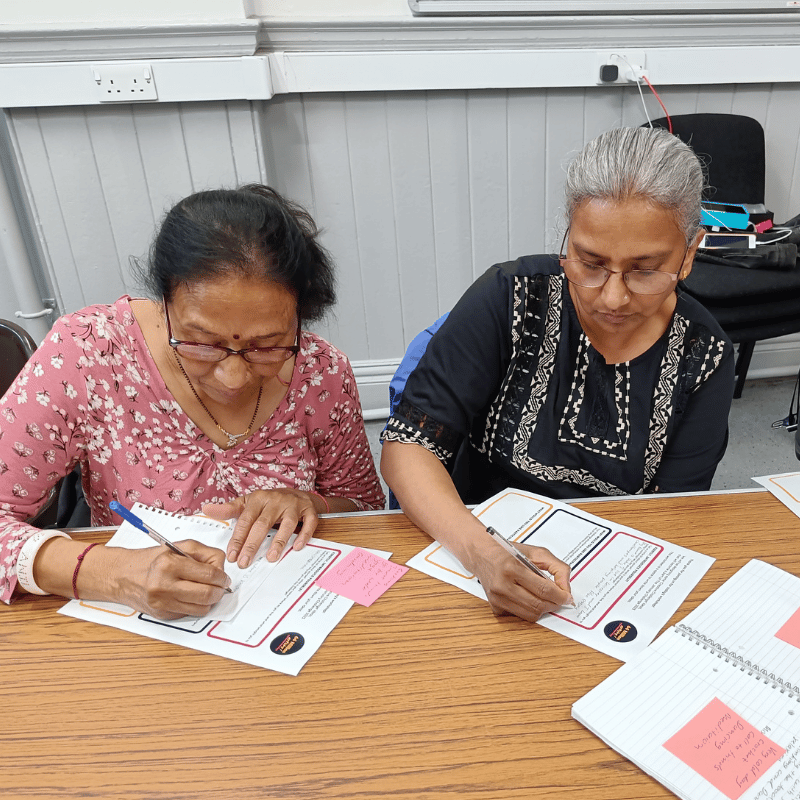 Other content we created to help explain things
#TheJanuaryChallenge 2023 has come to its end!

31 days of creative challenges designed by people and groups across the UK. It's been an incredible journey 💖

You can find ALL 31 challenges in the🧵below.

Thanks for being here. We're cheering you on into February and beyond! https://t.co/uraK1HeY1n

— 64 Million Artists (@64M_Artists) January 31, 2023
"I love that this is an opportunity to be creative with others worldwide. It is a powerful experience, thank you!"
"I found that a creative way to complete the day's task would lead to lead to me enjoying the rest of my day too."